Pink shirt day, which raises awareness about the anti-bullying campaign, is just around the corner – Wednesday,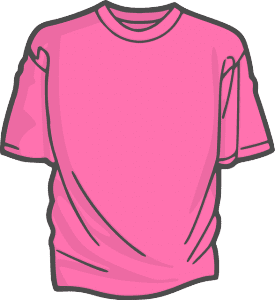 February 24th. To show your support wear some pink on that day, and if you are able drop by the new SA stairway in the Great Hall (SE2) at noon for a group photo. The message is clear "kindness makes a difference."
Our library collection includes many titles, both print and electronic, on kindness, resilience and assertiveness – here is a small selection, and don't be shy to stop by and check out more…
Leading with kindness : how good people consistently get superior results

 by 

William Baker and Michael O'Malley


 

Call #: HD 57.7 B3475 2008 also available as an 

ebook
Capitalizing on kindness: why 21

st

 century professionals need to be nice

 by 

Kristin Tilquist      


 

 ebook
The wisdom of no escape and the path of loving kindness

 by 

Pema Chodron


 

Call #: BQ 5625 C48 2001
Coaching for resilience: a practical guide to using positive psychology

 by 

Adrienne Greene and John Humphrey


 

 ebook
Lift: becoming a positive force in any situation

 by 

Ryan Quinn and Robert Quinn
 

 ebook
Raising resilient children

 by 

Robert Brooks and Sam Goldstein
 

 Call #: HQ 769 B68175 2001
Assertiveness: how to be strong in every situation

 by 

Conrad Potts and Suzanne Potts
 ebook
Giving voice to values: how to speak your mind when you know what's right

 by 

Mary Gentile
 ebook
See you on the 24th – I'll be the one in pink!