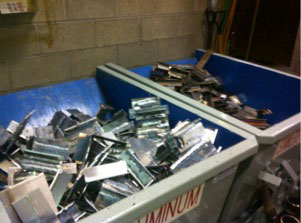 A team of BCIT Business Operations Management students investigated the feasibility of integrating a Virtual Welding System (VWS) into the welding program at BCIT. The purpose of the study was to determine if the integration of a VWS could reduce the environmental impact and carbon emissions within the Factor IV area, meet the requirements of the stakeholders, and be a valuable teaching tool.
Electricity is used to power welding guns; a virtual system would only use a fraction of this. Also, ventilation is not required for virtual welding. Because the new ventilation system extracts air from a welding booth only if someone is welding, moving to virtual welding for a portion of the course would be reducing natural gas and electricity use. Material reduction is also accomplished, as metal, shield gas, rods and other consumables are not needed with virtual welding.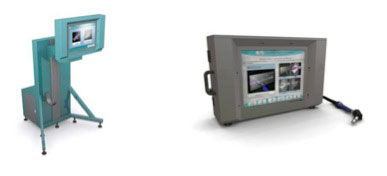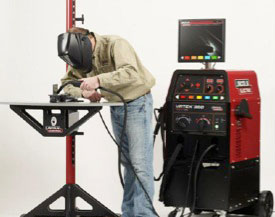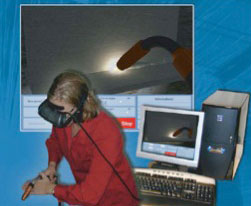 Energy conservation: Numbers not available at this time.
More information: Download the  Student Report.