Covid has proven to me that time is not real as I have been staring at the same 4 walls for 365 days.
Welcome back to the same way you were living last year pal, no Mexico trip, no Disneyland and no getting drunk in the piss alleys of downtown Vancouver. In honour of spending another spring break locked inside, I thought why not pile a list of fun things one could do. Some are legit others are in fun spirit but nonetheless, you can grab an idea so you can venture off into the hipster streets.
No mask? Shot shot shot shots, everybody! (over the age of 19)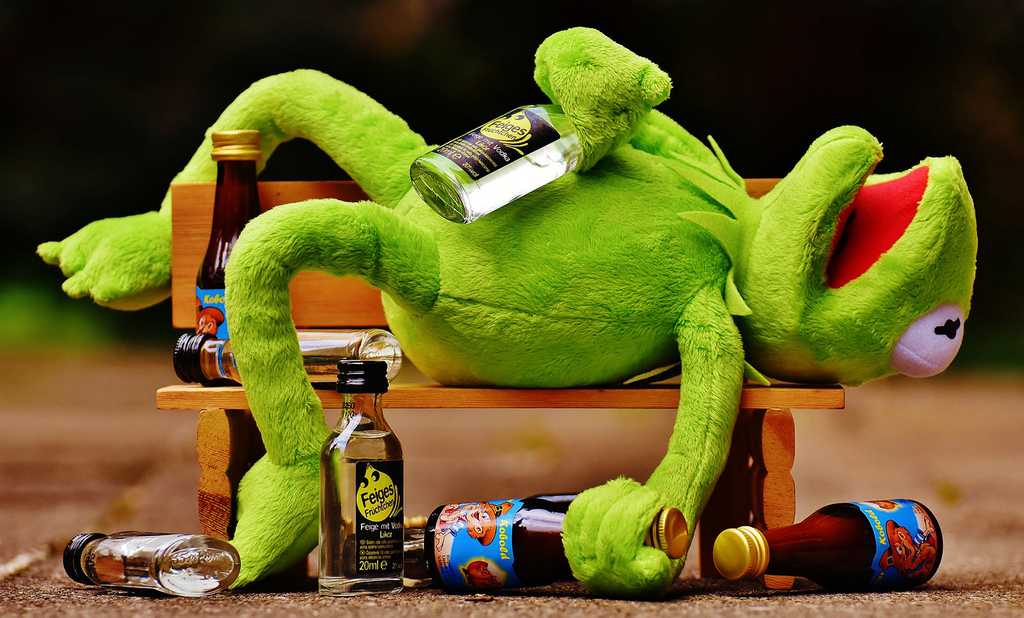 Here I bring to you a fun drinking game you could play in your house or out in the streets. Think of it as finding Waldo but finding anti-maskers out in the streets. You can play this game any way, either driving or walking outside taking tally of how many you spot or play it in real time (a social distanced space) where you can take shots while watching. Another way you can play this even more safely is by, taping a mask onto your TV screen and taking a shot whenever it fits perfectly with one of the actors faces.
Bella where have you been loca??
What could be more fun than watching a love story between a teenage girl and a who knows how old vampire? Nothing! Twilight has recently grown extremal popular thanks again to, TikTok. The movies aren't really that bad if you get past a number of things and plot holes. Watching all the Twilight movies would be very fun to enjoy if you're just making fun of the movie the whole time, I swear you'll have a good laugh.
Where are the bike lanes dammit?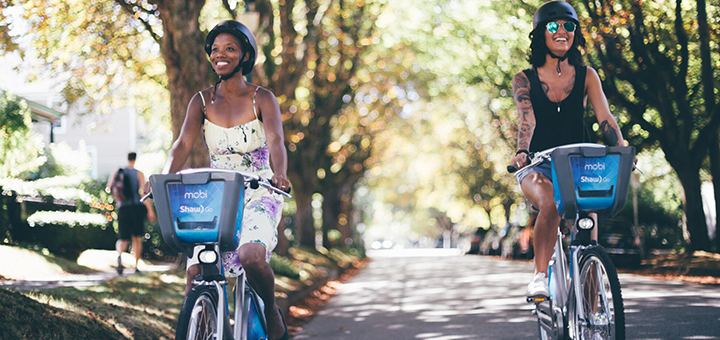 Take a risk on the wild side of things and ride in Vancouver's extravagant bike lanes, the thought of riding in bike lanes in downtown alone give me an adrenaline rush. Get your workout in and put away the seasonal depression and enjoy the sun that doesn't go away at 4 in the afternoon. You can bike around do some shopping or bike the Stanley park sea wall which is a beautiful bike ride.
Kira Kira! Cherry Blossoms!
Returning again for spring one of the prettiest things Vancouver has got to offer besides pissed back alleys. The cherry blossoms will be all over the Metro Vancouver area. Whether you're going with your significant other or some friends, just don't forget your camera and wear your best fit because you will want to take some pictures for Insta.
What do you mean a Flea runs this market?
Recently thrifting has become the best way to find the most unique pieces and raggedy clothing. It's funny to see how low-income activities have now become, no longer low-income activities but all class activities. One of the best places to find weird sh*t or my personal favourite cool rings is, The Vancouver Flea Market. As unappealing as the name sounds it's a great place to find random crap to feed your shopping addiction. Only downside is that they are only open on weekends and holidays so if you work, that's a bust for you champ.
Uno! Dos! Très! Quatro! Birria Tacos Señor!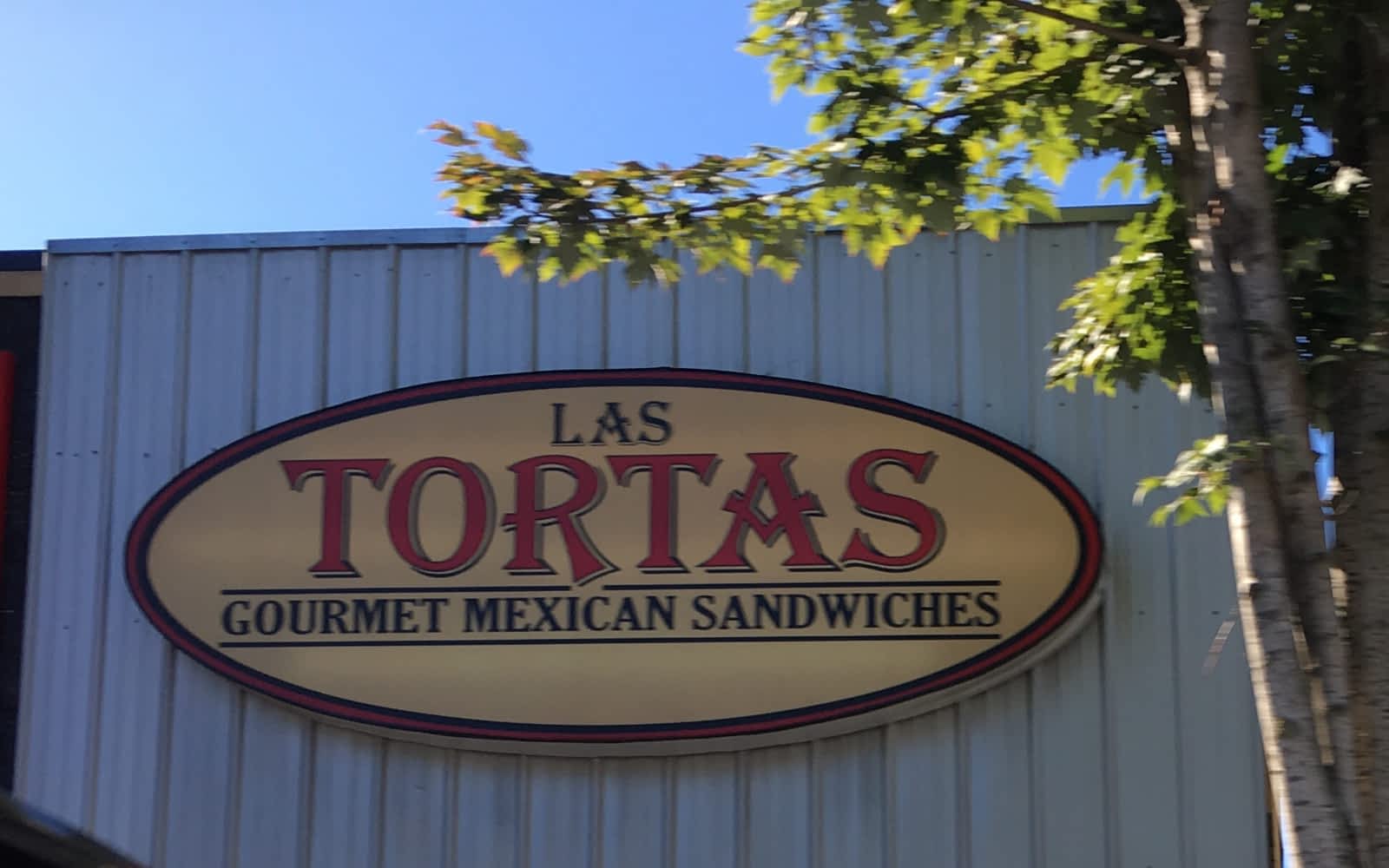 Once again, TikTok is holding a shackle on everyone's life decisions and interests. Recently the app discovered Birria Tacos and it have become the latest craze and of course Vancouver taco shops had to scramble to add them to the menu. As someone who comes from this background, I was shocked I had never heard of Birria Tacos, but then again Vancouver lacks these authentic foods sadly. I've seen many places do their take on these tacos, some look weird and gentrified and some look delicious. Lucky for you Las Tortas Shop on Cambie st, has got the best ones and they're very authentic. So, don't fall behind trend and get those tacos!
Every B.C kid's favourite field trip
If you miss the days where all you worried about was, what you were going to buy at the science world gift shop, guess what? You can once again relive that feeling. Science world has confirmed it will reopen for spring break and it will be open daily. Yes, I know, this will probably be filled with snotty kids, but it is still something fun anyone can enjoy, if you try to. And at this point you need to keep the bar low with finding activities to do in Vancouver.
Time to channel your inner model
Wanna know where all Vancouver baddies are taking their best pictures for social media? It's at the Moon and Back Gallery in Richmond. The gallery has grown increasingly popular with the pandemic, probably because there isn't really anything else you can do. It is a little expensive if you want to keep activities under $20, but you'll have the best pictures for the rest of the year so, isn't it worth it?
Cringe fest!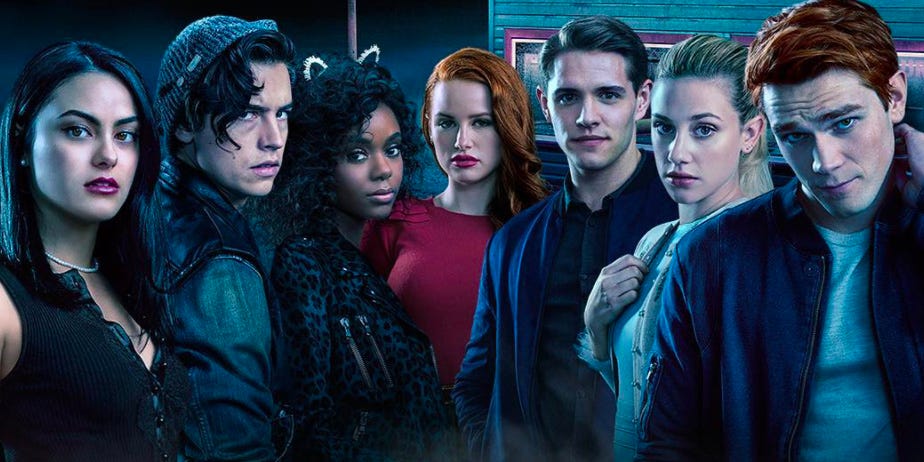 Thank god to Vancouver's famous filming locations you may occasionally run into famous actors like on Riverdale. We all know the running joke that the show is awful and painful to watch. The great thing about horrible things is you can always make a game out of it and have fun with friends. The show has so many moments of cringe so why not take a shot every time you cringe and blackout for the rest of spring break!  Not to seem like an alcoholic but when you're stuck inside what more can you do than get wasted. (19+ of course)