At Evolution 107.9, we shake up radio and the media!
You n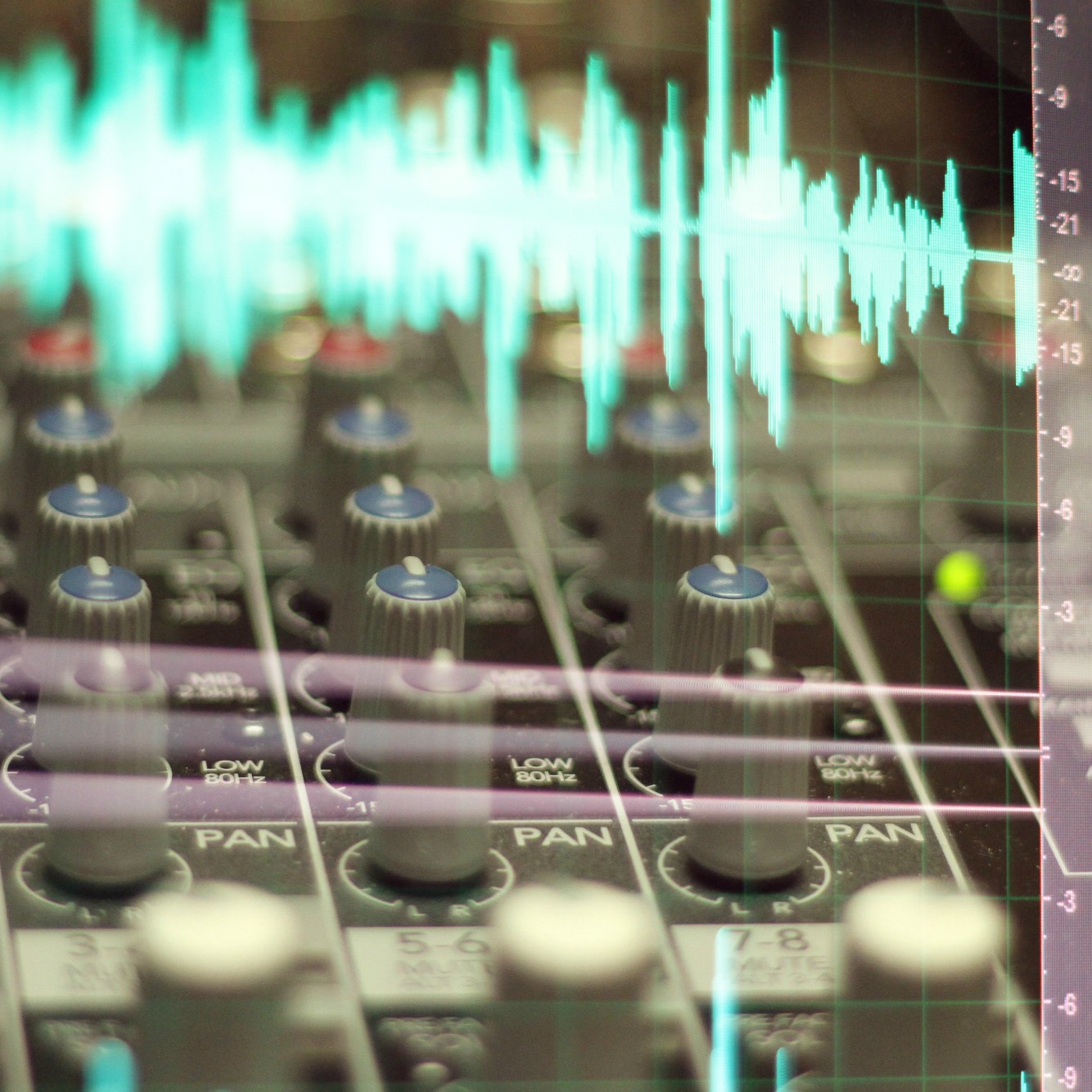 otice that we look a little different and sound a little different – that's because we are! We're dedicated to experimentation, creativity and distinctiveness. Part of our uniqueness comes from the simple fact that we are all students at the BC Institute of Technology. We are always learning and asking questions and want to bring you along for the amazing ride.
Find out what our staff – called Evolutionaries – are doing, interact with us via social media, skim through our produced shows, stay up to date with what's going on in the community and of course – listen to our music.
Major label… indie label… or no label – we don't play hit music, we play good music!