Although Covid has put a halt to most concerts in BC, some bands are still getting the chance to perform live. The smaller venues make it possible for these talented artists to still showcase their music for an in person audience.
https://asialive365.com/indie-pop-peach-pit-singapore-bangkok/
Peach Pit (Pictured above)
Vancouver-based indie-pop band Peach Pit began in 2016. This indie pop band is returning to the stage at the Commodore Ballroom, this Thursday, September 17th. This local band offers an eclectic mix of Indie Pop and Rock music, guaranteed to make you get up on your feet and dance (socially distanced of course!)
bookingentertainment.com
Bassjackers (Pictured above)
If you're looking for more of an electronic music vibe, Netherlands home grown music duo Bassjackers will be performing at the Harbour Events Center on Saturday, September 19th. They will give you a variety of Dutch House, Electro House, Big Room House, Trap, and Future House beats!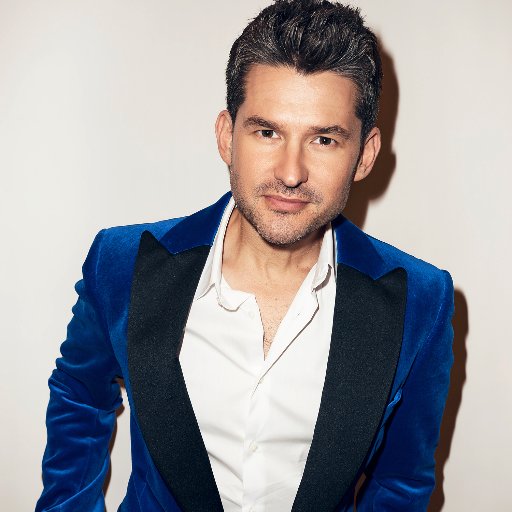 @MattDusk – Twitter
Matt Dusk (Pictured Above)
Toronto Born Jazz Vocalist Matt Dusk will be performing some songs from his hit album JetSetJazz. As of right now, his appearance on Wednesday September 23, has been postponed. Keep a look out for his rescheduled concert date!
http://KEXP.ORG (credit)
Frazey Ford (pictured above)
Canadian Singer/Songwriter Frazey Ford, takes the stage Saturday September 26th and Sunday September 27th at the Commodore Ballroom. This talented Soul artist brings her 2020 Album "U kin B the sun" to you live, giving her take on Americana soul music.
melaniedekker.com – Photo Credit
(Melanie Dekker pictured above)
Deep Cove BC local artist Melanie Dekker, brings her vocals to High Beam Dreams in Gibsons, BC on Saturday September 26th. Her light, easy going vocals take you to new places, as she brings the best of her albums to you live. It doesn't get better than this!
Catch these incredible artists live near you! Practice safe social distancing while enjoying the music of some of BC's talents!