Imagine after all your years of struggles and sunken eyes from late night studies, here comes a pandemic to waste away your twenties. For those who are graduating this coming summer congrats, online schooling has definitely tested the drive of many students. To those who have spent four years of their lives staring out the cement walls of BCIT, and don't get to walk across the stage (that's if you wanted to) it is a very dull reality. Many of us have lost these key experiences of our lives due to the hard moments of reality, but nonetheless even with restrictions, there are ways you can celebrate your time.
Zoom Party
Skype really missed out on making the bank that zoom made from the pandemic, you would think it would have been skyped to step up to the plate. Zoom classes were the hell but also the heaven as you could roll out of bed barely clothed and hope your instructor didn't for you to have the camera on. But when the whole class did have all cameras on and you instructor made the best of the class, it was kind of nice and refreshing to have to pay attention once again. If you do have the amount of extrovert-ness and drive to sit in a call with many students, or maybe only your faves, it may be a fun moment to the end of it. You can have a fun zoom, and all get blackout drunk or do a celebratory Netflix party, still with drinks. You can really make anything boring a lot better if you just get drunk.
Surround yourself with your beloved circle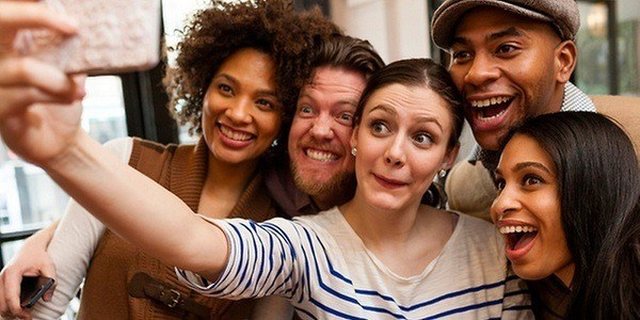 While doctor henry has said many things there is one sure circumstance, we may all oblige to, our small inner circle. Whether this is your family circle, roommates or close friends you hold dear to, it can make it all the better. Yes, it is true you can't ideally live it up in the club on a Friday night, peace at mind with no thoughts, but you can try to make the most to what you have. While still keeping in mind that small circle, you can visit any of Vancouver's wonderous parks or if you are willing to make the trip, drive two hours out just to some random park, it is the journey that matters most you see. I think something that many of us forget at times is, how fast time passes when you're with those you love the most or enjoy being around. Yeah, eating McDonalds in a parking lot at 3 am hot boxing the car may not be the most luxurious way to celebrate getting that degree, but you will get a lot of memorable moments from it, and jokes you will be sure to remember when you're 78. This pandemic and wanting to still socialize is all about getting creative, what is the most boring but safe thing you can still enjoy? Once you find that, it will all be okay, for now.
Get down with Da Vinci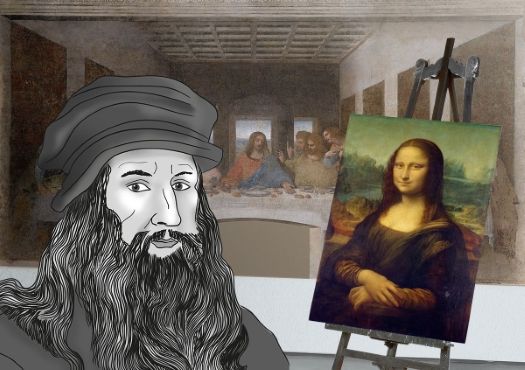 Does the name Leonardo Da Vince ring a bell? Yeah, I bet it probably does but why are you reading this name at this moment, well. Just like Vancouver has its Van Gogh exhibit comes another headliner right after. While you may have to do a little road trip all the way to Tsawwassan Mills Mall, it has been the latest rave right now. The exhibit will be done with Projections to create a virtual reality experience of inside Da Vinci's studio. Additionally, there will be replicas of the unique inventions and machines he created based on original drawings. So if you missed out on the great Van Gogh, why not settle for a little Da Vinci in your life. Art exhibitions have been the little medium in which you can do something with restrictions. Entries for Da Vinci are an hour inside and goes in rounds of 30 minutes. This is probably one of the fanciest ways I have as a suggestion to celebrate graduation.
What about a fun indie rock band?
One of the great things that usually comes with warmer weather, are the outdoor concerts and festivals. Now all you're going to get are fun little live shows at the screen in your home, but you can enjoy those as well. Brought to you by the city of Surrey, is a family-favourite, party for the planet livestream. The livestream is set to go live April 22nd from 5pm-7pm on Facebook and Youtube. The stream will be headlined by the JUNO-Nominated indie rock band, The Zolas who are joined with on the virtual stage with musical and Indigenous performances by Andrea Menard, Stars of the North Drum Group, IAMTHELIVING and Teon Gibbs, Glass Forest, Wild Moccasin Dancers and Bobs & Lolo and more.
And that is all i've got for you now, without sounding so repetitive. While not walking across the stage for many is a loss, just walk down a really fun Vancouver street, it will not be the same, but you got your, km, in for the day hey.