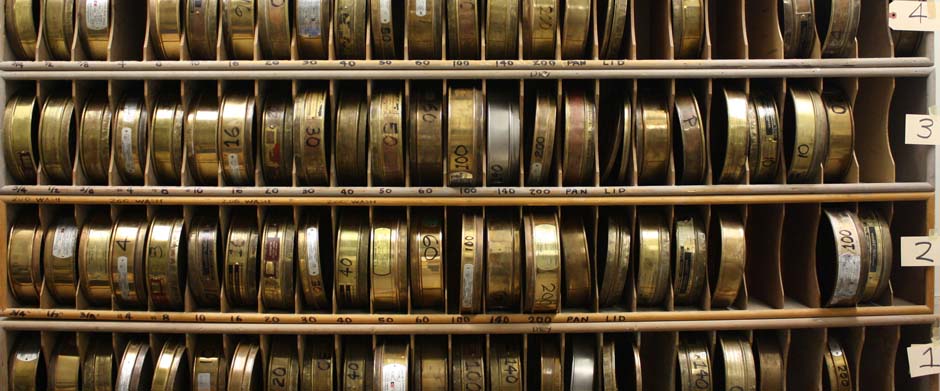 The BCIT Student Chapter of the CSCE is the largest student chapter in Canada and boasts a historical 100% membership rate among third and fourth year Civil Engineering students. Each year the Chapter hosts technical seminars, participates in student competitions, raises money for charity, organizes field trips, sends representatives to engineering-related conferences, hosts social events, and organizes our annual professional night.
This year, our 13th annual professional night is being held on February 21, 2019. The purpose of this event is to give professionals the opportunity to network and discuss career paths with students. The event also allows students to develop a better understanding of the Civil Engineering Industry. Food and refreshments will be provided.
The BCIT Student Chapter was awarded their third CSCE President's Award in 2017 for recognition of the exceptional accomplishments of the chapter over the past school year. A number of BCIT Civil Engineering students and CSCE Chapter Executive members attended the awards luncheon at the conference and received the President's Award on behalf of the Chapter.
2019 Professional Night Platinum Sponsors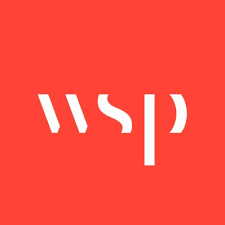 2019 Professional Night Gold Sponsors