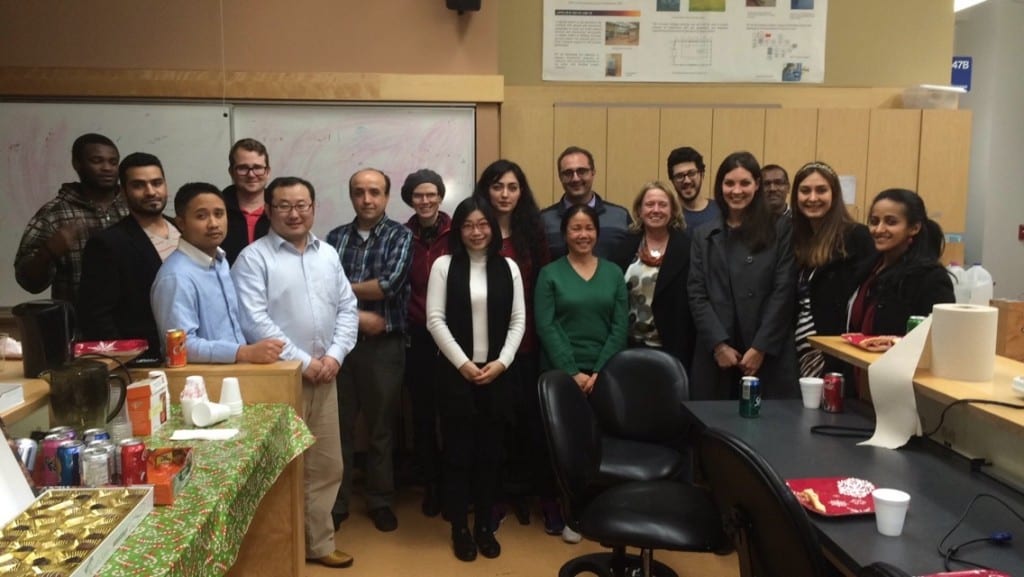 The Building Science Student Club (BSSC) is an organization started and run by students for students. Our goal is to help in creating a close-knit community for the building science/engineering graduate students and to facilitate peer support when needed.
The BSSC is also the organization which communicates with other universities' graduate student societies about building science/engineering from a student's perspective.
The club is conceived to program positive working and social relationships, and to foster an enhanced work and social environment between students, faculty and staff in the Building Science/Engineering Department.The monthly events include academic seminars and site visits, social and student-faculty events.
Membership is open to all students registered in the Building Science Graduate Program.
Click here to view all events held by the BSSC.
Click here to contact the BSSC.