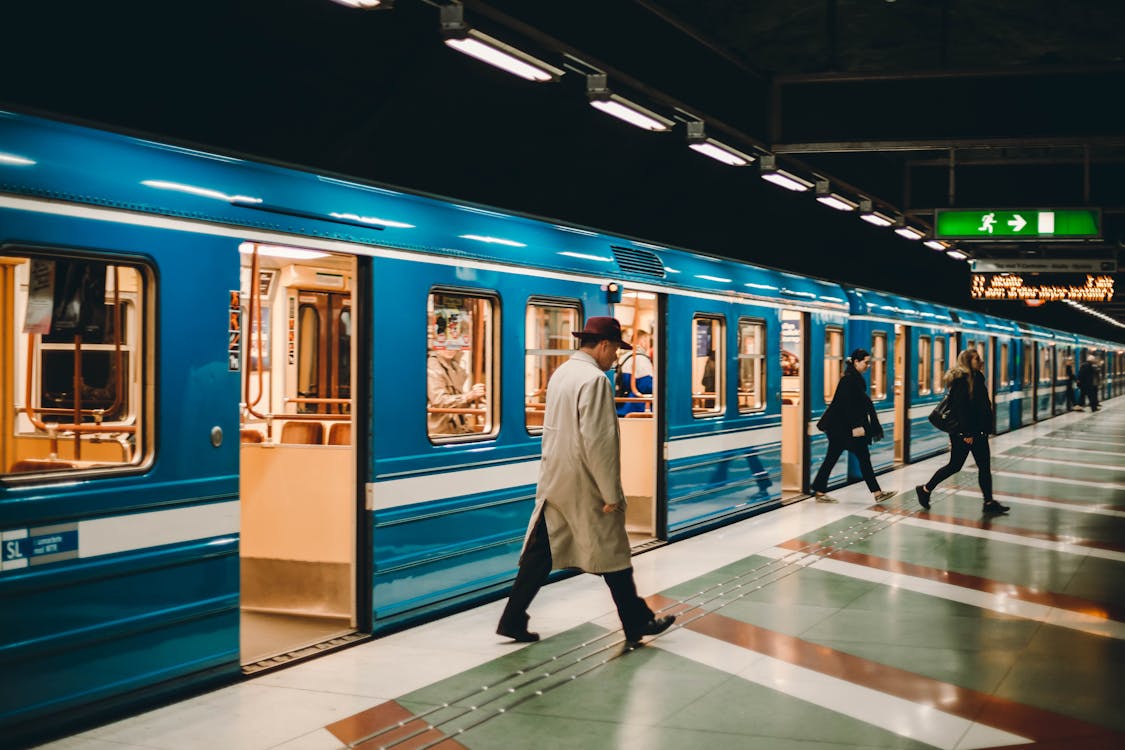 Another day, another tortuous commute… right?
We've all had to take transit at one point or another. I know I've had my fair share of transit for my first year here at BCIT. I was sort of all over the place- first commuting from New Westminster, then Port Coquitlam, and finally from Downtown Vancouver. Every morning and every night, to and from the BCIT Burnaby campus. Luckily this year I was fortunate enough to find a rental in Burnaby, however my commute is still around 45 minutes.
For real though, we live in a big and busy city. Burnaby is just as busy as Vancouver, if not worse in some neighbourhoods. In my opinion, a commute under an hour is actually pretty decent. Think about it like this: you live in a random spot, and you have to go to a random spot, from anywhere in the entire Lower Mainland. To have enough buses coming frequently enough to get you there on time or slightly early to when you have to be there is pretty awesome. 
As someone that has spent a lot of time on the SkyTrains, I've gotta admit that my favorite line is the Millenium line. Most of the Canada Line is underground, so there's not much to entertain you, however it's the fastest line and takes you from Richmond to Downtown Vancouver in under an hour. The Expo line is really long, spanning from both King George in Surrey and Production Way University in Coquitlam all the way to Downtown. This line is really busy as it covers the biggest hotspots, such as New West, Metrotown, Burrard, Waterfront, and more. As for my favorite, the Millenium line, it's not as busy as the other lines. It spans between VCC-Clark to Burnaby to Port Moody and Coquitlam. This line covers a lot of green space and takes you through a lot of beautiful scenery and amazing places you have easy access to explore. I remember one early morning watching the bright orange sun rise with a light fog covering Burnaby Lake. Additionally, all the SkyTrains now have free wifi, and if you're ever bored give the new podcast called What's the T – the TransLink podcast a listen! 
I know it's not a perfect (or necessarily desirable) system. I mean, the bus gets so full of people that you feel like a sardine packed into a tin can. I also swear that I picked up at least 3 colds last winter from sick people sitting beside me on the bus. The only thing I would love to see changed is allowing super sketchy people who are literally tweaking out on drugs onto the bus. The transit police are very present so if an issue pops up, you know you have backup, but sometimes things go wrong too fast. 
As for the actual system, it's exceptionally well organized. In fact, TransLink was awarded the 2019 Outstanding Public Transportation System Achievement award. TransLink employs almost eight thousand people. That's a lot of jobs and people committed to helping you out to complete your day. Think of it like this- they make your day possible. And most importantly, don't forget to thank the bus driver. After all, without them, you wouldn't get where you need to go safely and on time! 😄