Brian Keane was a creator at his core, he joined the BCIT MAKE+ team in the late 1990's.  Prior to BCIT, Brian worked in Denmark creating in the auto industry then moved to educate students at Emily Carr.  Brian was introduced to Ivan Li, (one of the first team members of what is now MAKE+).  Ivan knew MAKE+ needed industrial design well before it became mainstream in medical devices.
Brian paved the way for other industrial designers in MAKE+ including Resi Fladl, Lisa Boulton, and YarOn Stern. Brian worked on many projects over the years including the current Baby Calmer device that we are still working on. He also worked on the patient lift, the medical cart, a pill crusher, and a canoe cover! These are just a few of the works he was involved in at BCIT. He worked with most team members over the years.
"Brian always added an interesting perspective to our projects," said Johanne Mattie, MAKE+ Project Lead "He was a strong advocate for aesthetics and form, and helped us take our projects to a whole new level."
Brian also provided great support to many students, as he had the temperament and patience to help students learn.
Brian and Ernie Janzen (newly retired from MAKE+ in early Fall 2021) worked very closely together over the years. They collaborated in many ways learning from each other's different approaches and creating better products together. They had a strong bond and friendship. In his later years at BCIT Brian developed a brain illness and also suffered a brain injury. Ernie assisted Brian through this difficult time and in time Brian moved to Cavell Gardens senior's community living in Mount Pleasant where he passed away on January 25, 2022.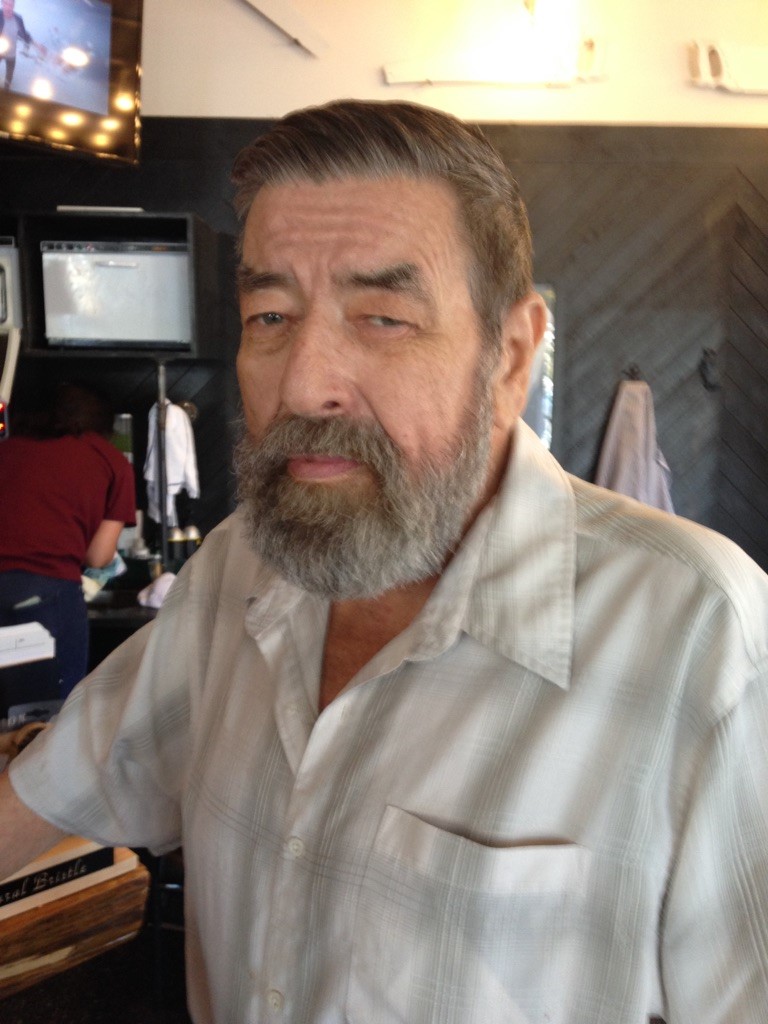 Brian Keane
April 23, 1945 – January 26, 2022
(written by Nancy Paris)