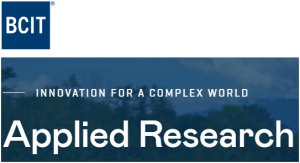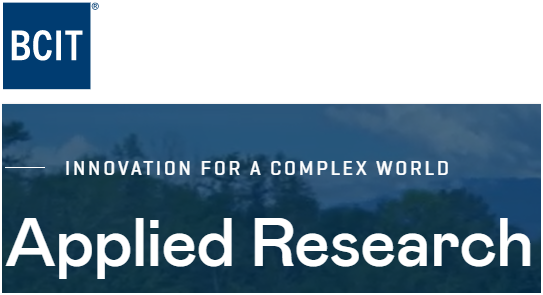 The role of the Institute Research Funds is to allow BCIT employees to pursue research initiatives outside of the regular external granting agencies model by accessing BCIT research funds.
The IRC will be meeting on Tuesday, March 1, 2022, to review applications for the thirteenth round of funding for Phase 1 projects, with funding available starting April 1, 2020 (2022/2023 fiscal year).
Applications for these funds need to be forwarded to School Research Committees (SRCs) no later than Friday, January 28, 2022. SRCs will deliver the School applications to the Institute Research Committee by Friday, February 18, 2022. The number of proposals approved will be based on the amount of funding available. There is sufficient funding for multiyear projects in this round.
We encourage you to apply. Please contact your School Research Committees (SRCs) or ARLO for further information or assistance with your applications.
ARLO will hold an information session in January 2022 for prospective applicants. Please contact ARLO at research@bcit.ca or 604-456-1031 if you are interested in attending the January information session.
Regards,
Dr. Tom Roemer
Vice President, Academic
British Columbia Institute of Technology