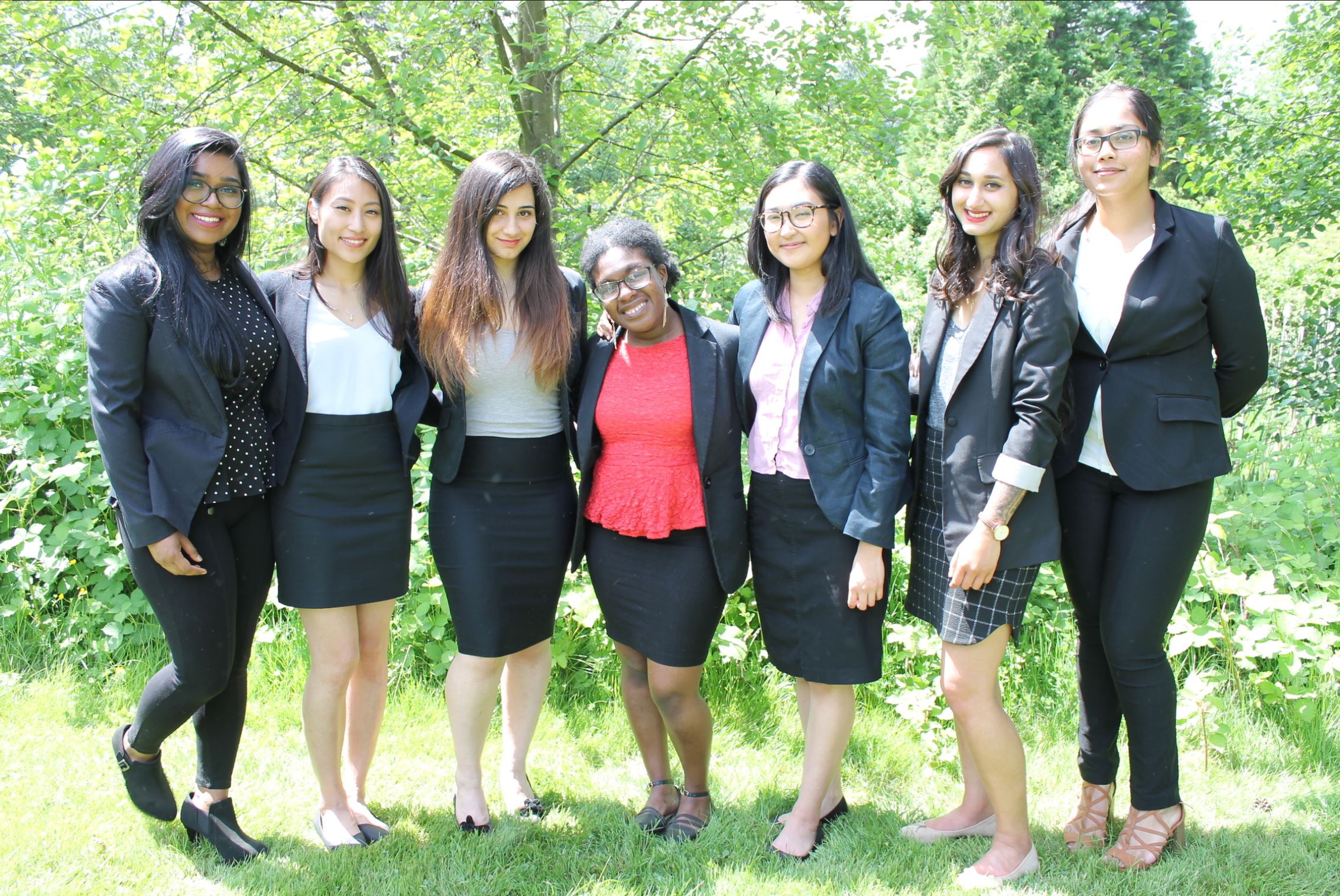 BCIT Women in Engineering is a group of female engineering students from different engineering disciplines at BCIT. Our goal is to promote engineering education and careers to women and to provide a group for women at BCIT who are thinking about or are already in the engineering profession. BCIT currently offers Bachelor of Engineering programs in Civil, Mechanical, Electrical, and Mining Engineering.
The purpose of BCIT WiE is:
To build a community among female BCIT engineering students in order to enhance student life by fostering a mentoring attitude between years and programs.
To promote female engineering enrollment through participation in community events, and by holding events of our own within the community.
To promote a culture of inclusion in the engineering industry and within BCIT engineering programs for all students including women and all people whom identify as minority groups.
Membership is available to all BCIT students or faculty that support the club's goals and purposes. It is free to join our club and everyone is welcome to drop in at any of our social events.
Follow us on Facebook and Instagram to be updated on upcoming events. Email us at wie.bcit@outlook.com