Jennifer Le – New Media Design and Web Development Practicum Student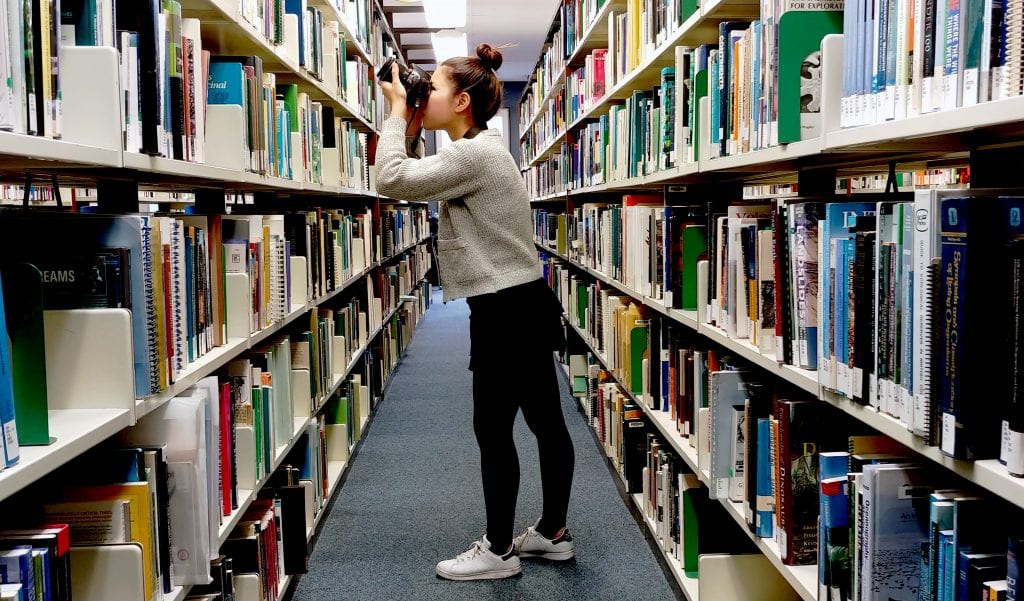 Jennifer was based in MediaWorks and The Library where she used her digital skills to make promotional content to help advertise our services.
If you were in the library recently you may have seen her taking photographs, shooting video and time lapse footage, or you may have volunteered to pose in front of the camera for her. She produced a range of stock photographs and two videos that highlight what MediaWorks and The Library offer students and faculty.
Jennifer worked with MediaWorks and library staff closely to understand the requirements for her projects and went above and beyond to get  the perfect shots and edits for us. She  responded positively to all feedback and was been able to build upon her skill set to improve her shooting and editing techniques for future projects.
We are grateful for her hard work and were very pleased with the results. We wish her the best of luck in finding her first job in Toronto now that she has finished her course.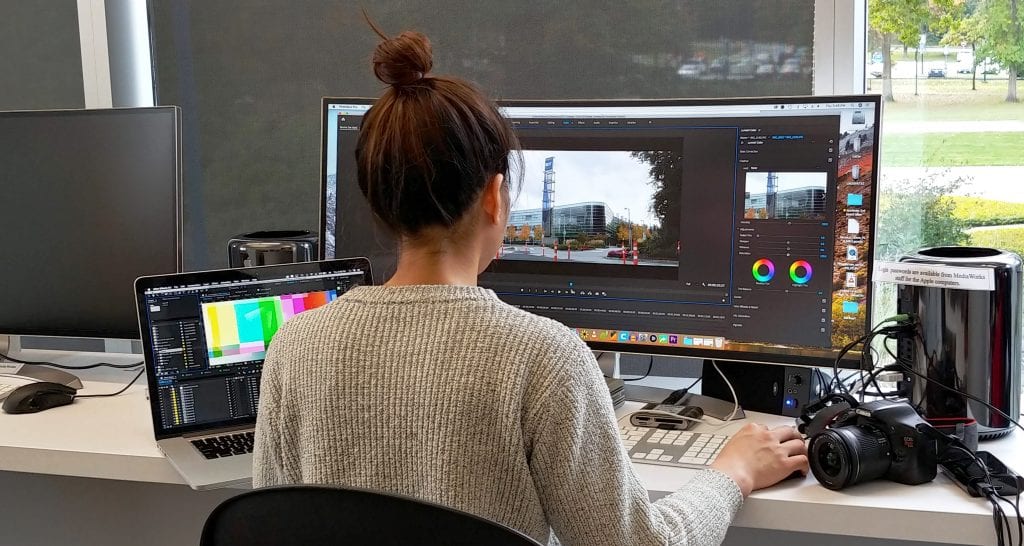 You can check out her website here: http://jennifer-le.com  and watch Jennifer's work that she produced for BCIT Library and MediaWorks here: