BCIT School of Health Sciences is recognized globally for its innovative teaching and learning environments.  Our health care landscape is changing and it is essential that we integrate strategies to support learners, assisting in their transition into highly competent professionals.
Simulation and interprofessional learning opportunities are embedded in courses throughout our health science programs to meet learning outcomes and to support learners' ability to meet health profession competency profiles.  Our faculty educate and inspire learners to be leaders in collaborative practice for health care transformation. Many of our staff, instructors and students are pioneers in simulation and experiential learning strategies, winning a variety of awards and recognition for their work.
When we create authentic, real world, relevant learning experiences, our students reap great benefits as they become ambassadors of patient safety and are better equipped to practice in a dynamic health care system.
Our Vision:
Revolutionary Health Science Education.
Mission:
To inspire and educate lifelong learners who foster health and wellbeing in community.
Values:
Excellence
Innovation
Diversity & Inclusion
Collaboration
Respect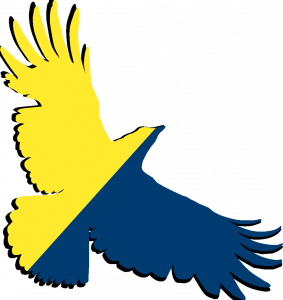 Contact us for more information at health@bcit.ca.