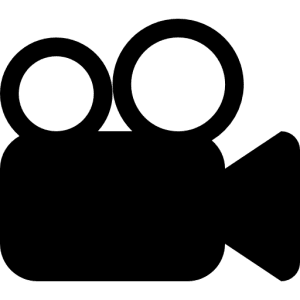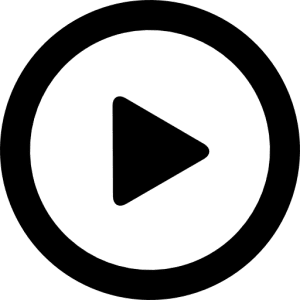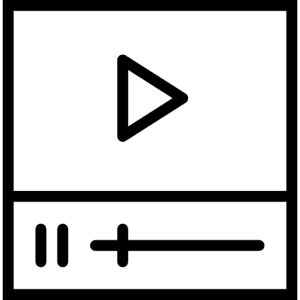 Online Courses Promotional Trailer
We think our online delivery format is unique, so we created this short Trailer for you!
---
Passive House Series
We followed and recorded the construction of a passive house in West Vancouver (British Columbia – Canada).  All videos are short (2 to 5 minutes). Thank you to all partners involved. We hope you enjoy our 9-episode series!
| | |
| --- | --- |
| Trailer | Episode 1 – Passive House standard |
| Episode 2 – Design | Episode 3 – Footings and foundation |
| Episode 4 – CLT framing | Episode 5 – Five critical layers |
| Episode 6 – Windows | Episode 7 – Mechanical systems |
| Episode 8 – Blower door test | Episode 9 (FINAL) |
---
.
BC Energy Step Code Series
We helped with the renovation of a few cabins in Squamish (British Columbia – Canada).  The renovations took un-insulated kids camp cabins with 12 ACH50 to Step 3 of the BC Energy Step Code using an exterior air barrier and exterior insulation strategy combined with a series of Lunos heat recovery ventilation units. All IAQ and energy data from before and after will be available on this website, as well as drawings showing the details selected to achieve this level of performance.
For one of the cabins, we worked with the Dennis and Phyllis Washington Foundation, B-Collective and Innotech Windows to work with a fantastic group of first nations students at renovating a cabin as part of a 5-day course.
We worked with Flynn Canada to build a series of Part 3 mockups showcasing assemblies that would meet step 4 of the BC energy Step Code:
---
Do you know how a heat pump works?
We created this short animation to help you understand how heat pumps move heat.  This animation is a component of our ZEB Science Exhibit.
---
By Others
Exploring Alternatives
Exploring Alternatives is a social media project dedicated to living large with less.  Exploring Alternatives was founded by Mat & Danielle, a couple of minimalist nomads who are exploring long-term travel and road-tripping in their camper van. You can follow Mat & Danielle at www.exploringalternatives.ca
We were fortunate to have Mat & Danielle stop by our lab to produce a video on the ABC of Passive House. Thanks Mat & Danielle for promoting the work we do.
The Build Show with Matt Risinger
The Build Show is dedicated to Building Science and Fine Craftsmanship. Matt is a builder in Austin, TX. He started the Build Show channel on YouTube with a goal to educate on the principles of Building Science in a practical way. Matt builds homes that are dramatically more energy efficient, durable, healthy, and comfortable than most new homes in America. His showed is followed by approximately 600,000 persons.
We were fortunate to have Matt and his team stop by our lab to produce a Build Show episode. Thanks to Siga, Innotech, Quadlock for bringing Matt to BC.  Thanks Matt for promoting the work we do.
BC Housing Building Excellence Research & Education Grants program
This BC Housing program supports initiatives that improve the quality of residential construction and strengthens consumer protection for new home buyers.  We are very flattered to be featured in one of the program video.