We have prepared for you four video sections.
We have created a series of animations to explain terms and systems you may encounter while working on a near zero energy building.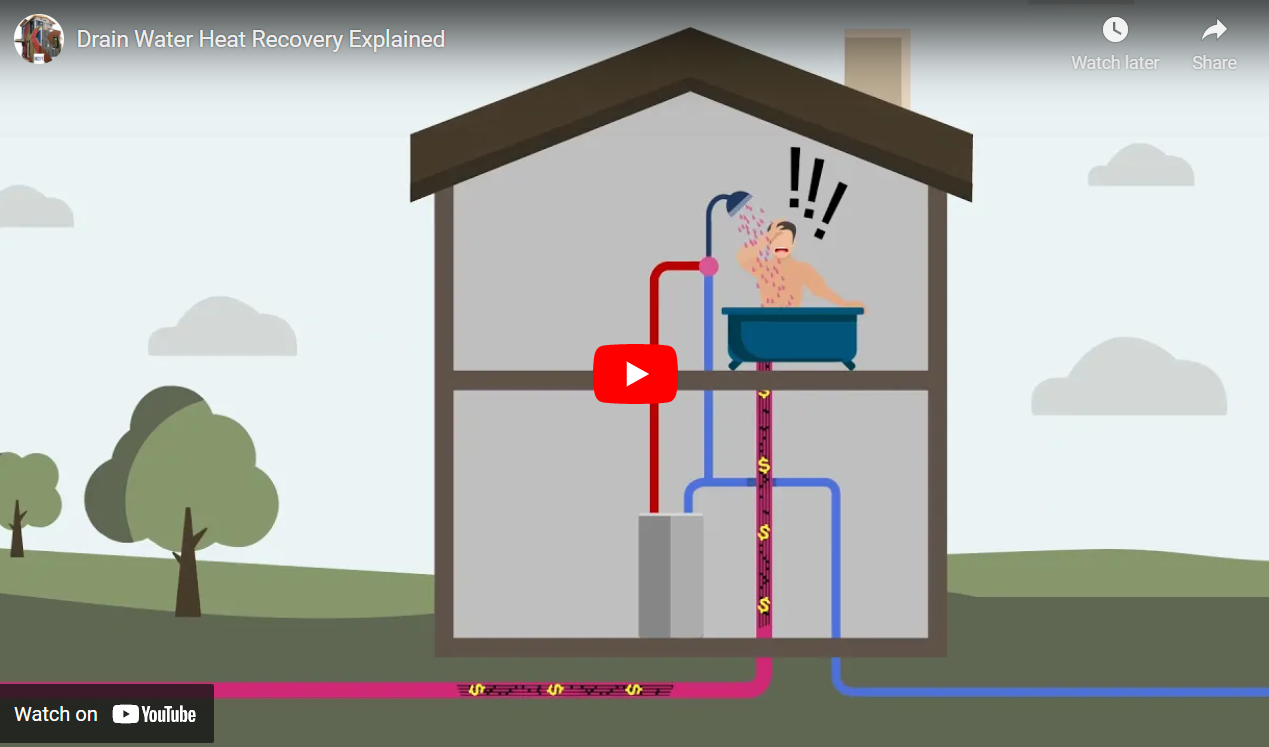 We followed and recorded the construction of a passive house in West Vancouver (British Columbia – Canada).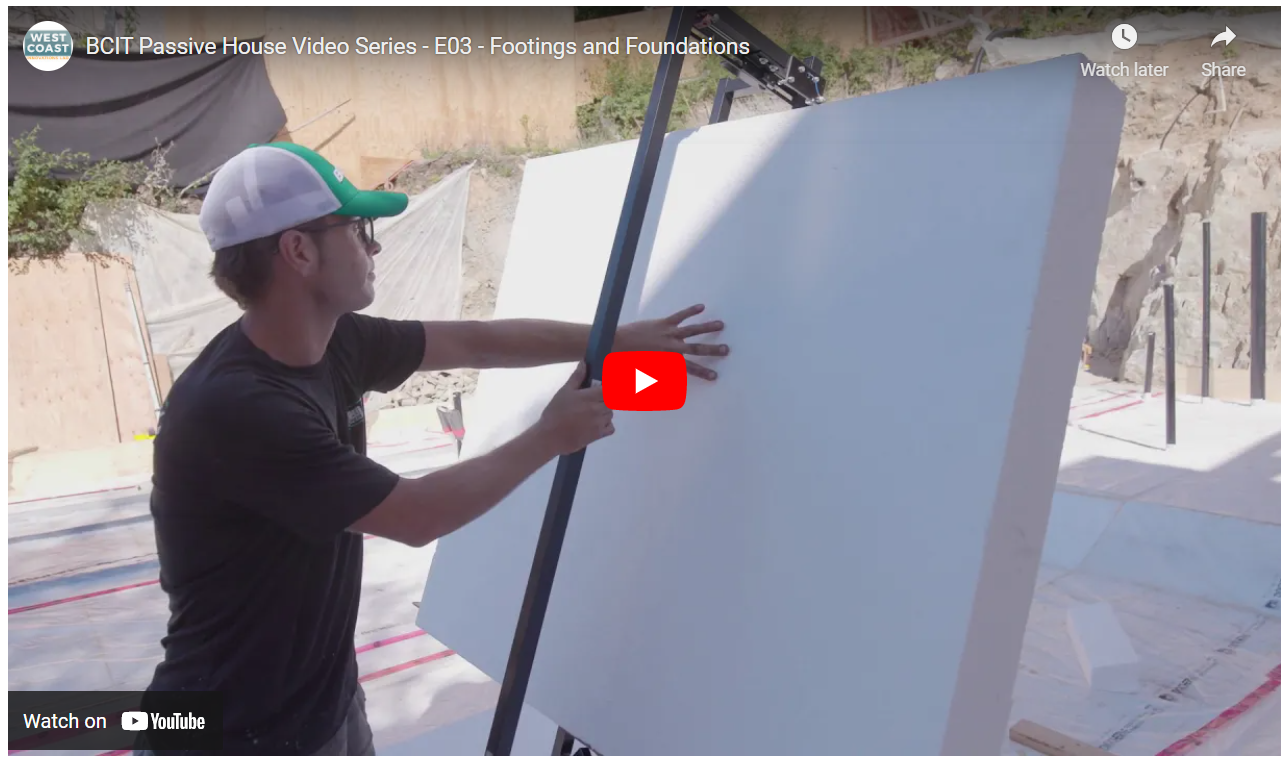 Natural Resources Canada (NRCan), through its Local Energy Efficiency Partnerships (LEEP) program, created a series of Net Zero Energy Ready wall design packages. The BCIT Zero Energy Buildings Learning Centre partnered with NRCan and RDH Building Science to fabricate a wall mockup for each package and produce this video series to provide an overview of the content of the packages.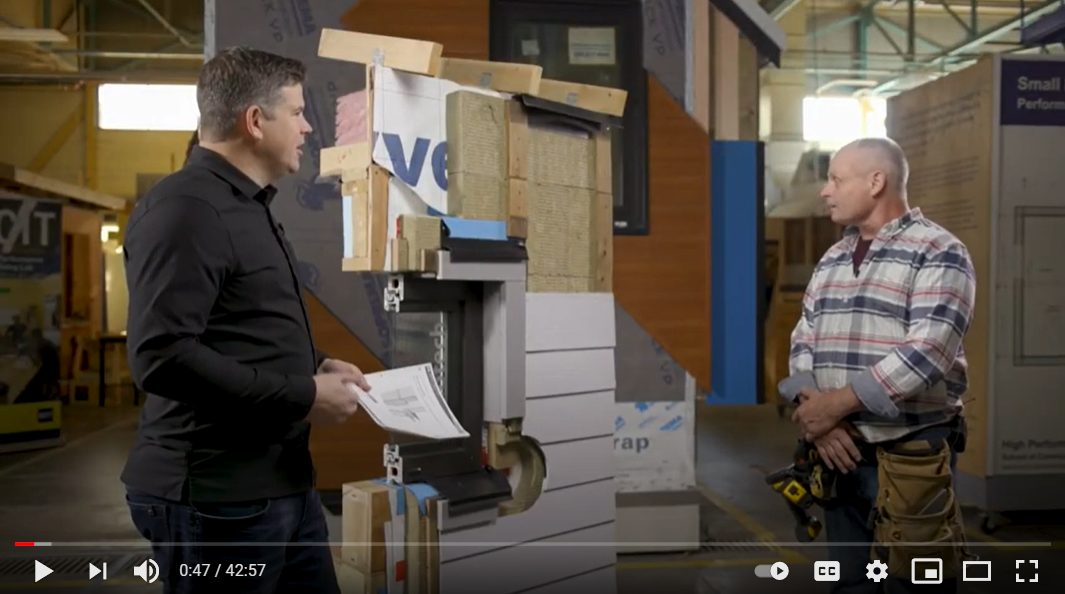 And finally, we grouped all other ZEB videos in the "Other" category!