.
The courses we offer, developed with help from BC Hydro, are practical and hands-on with typically 50% to 80% of the content being experiential in a lab. Our courses are short therefore adapted to the busy construction practitioners. Our promise is that you will only learn from the stars of the construction industry.
In collaboration with the Community Energy Association, we are offering two special 1-day courses tailored to busy construction professionals. The courses were designed to allow you to enhance your toolbox with the knowledge and skills to build to the BC Energy Step Code.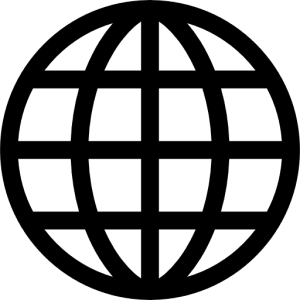 We have developed a suite of workshops that introduce advanced construction practices for the BC Energy Step Code and Passive House Standard. Our workshops and presentations aim to excite and engage participants with advanced construction and we do so by maximizing participation with student activities, demonstrations, and experimentation.