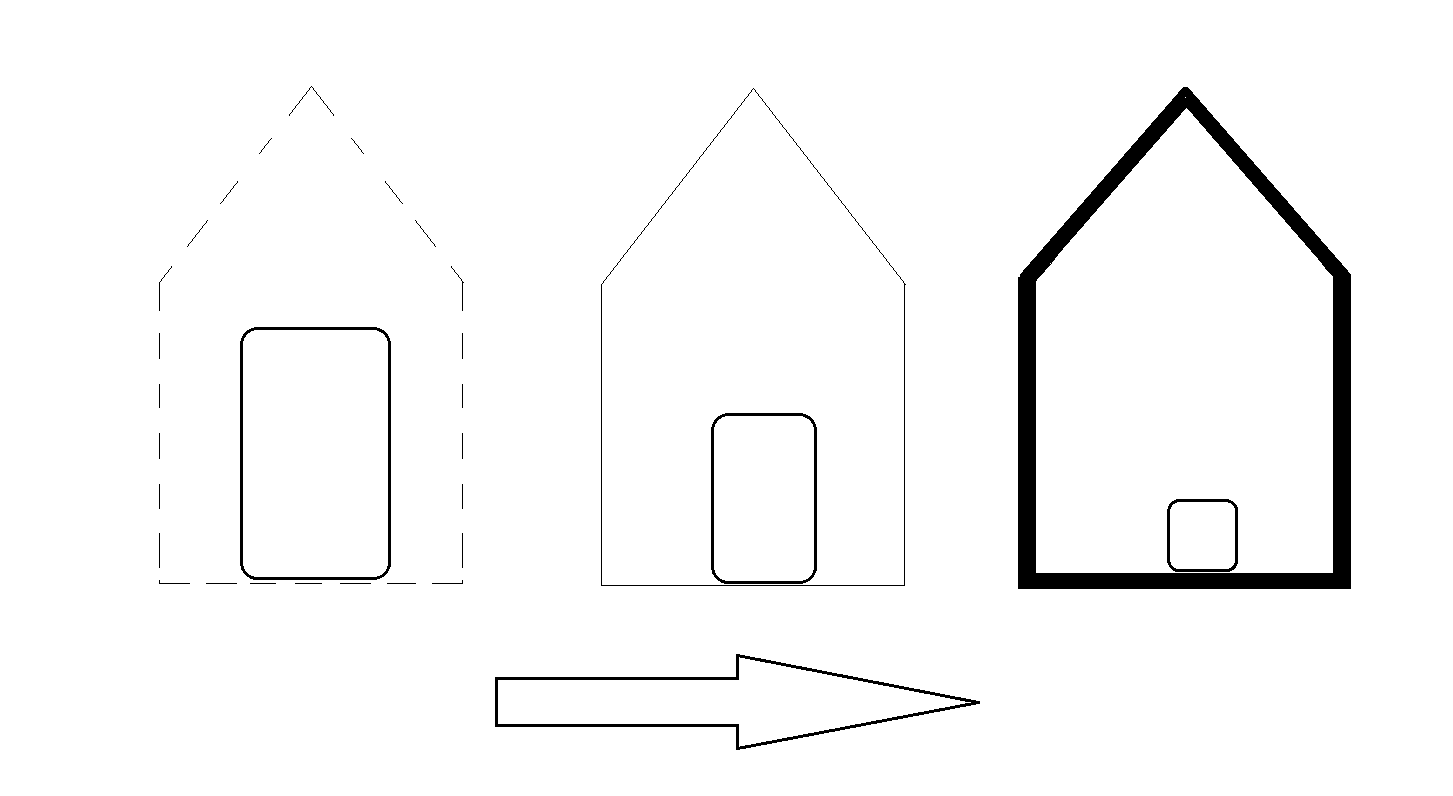 We believe in an envelope-first approach to low energy buildings.  We think a good envelope means a smaller mechanical system. We believe in good form factors, great orientation, extra insulation, low thermal bridges, excellent windows and doors, airtightness and small + energy efficient mechanical systems!
We have created a series of animations to explain terms and systems you may encounter while working on a near zero energy building.  We have divided this section in two:
Envelope-focused animations
Mechanical systems animations
1) BUILDING ENVELOPE
What is TEDI?
Thermal Energy Demand Intensity (TEDI) is a measure of the total heating energy necessary to maintain a comfortable indoor temperature over the course of a year, measured and expressed in kWh/m².  It is growing in popularity around the world. Anyone working in the building industry should understand TEDI.  What's included in it?  How is it calculated?  How to lower it? Etc.
We are working on the production of a short animation explaining what you need to know about TEDI.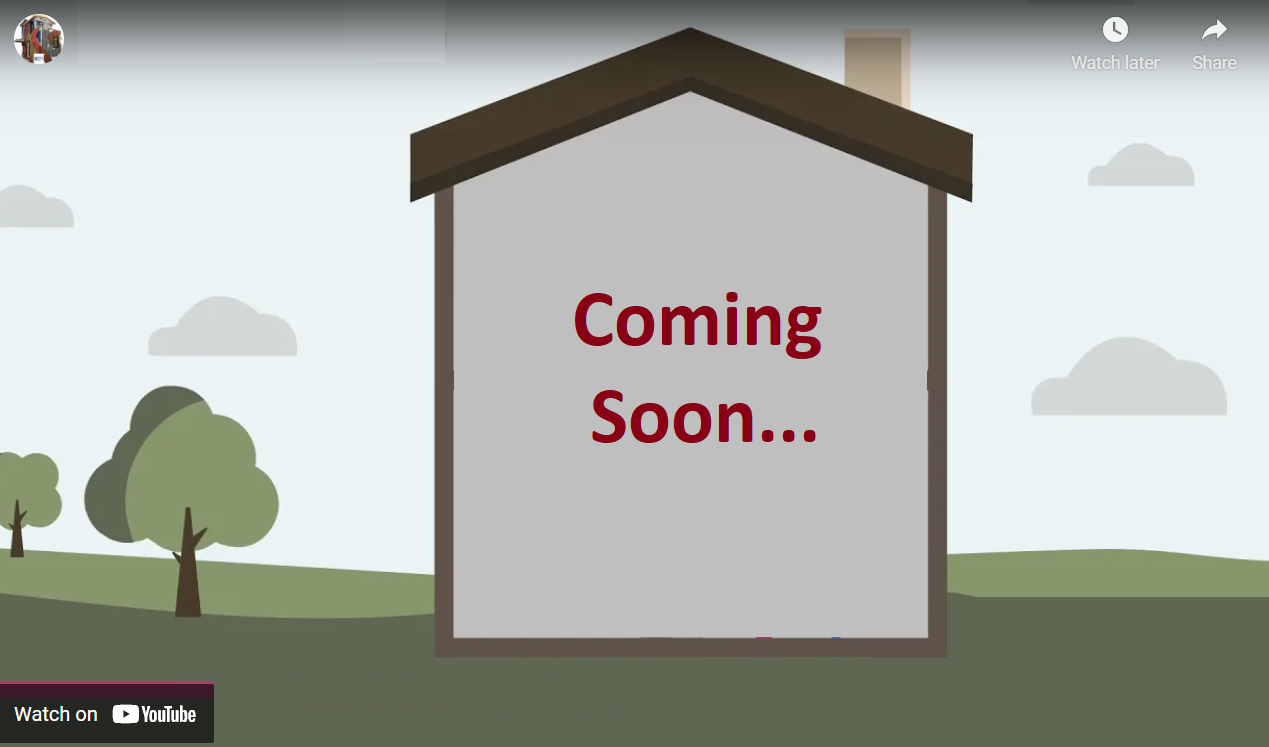 Understanding the five critical layers in a wall assembly.
High-performance walls are designed and built to keep the inside of buildings comfortable and mother nature out. They work like high-performance clothing you might wear when you're exercising. Let's imagine you are skiing or snowshoeing, and you're sweating. You're wearing a base layer that's designed to wick moisture away from your body—like a merino wool shirt—to keep you drier and comfortable. On top, you might wear a fleece or wool sweater for warmth. The final layer is a waterproof, breathable jacket, to keep snow and rain out, but let moisture escape.
Watch this short animation to learn about the 5 critical layers of walls and building assemblies.
2) MECHANICAL SYSTEMS
.
Heat Recovery Ventilation
Drain Water Heat Recovery
Heat Pumps
Gas Powered Heat Pumps
Renewable Natural Gas
Combination Boilers
Tankless Hot Water Systems