---
Due to COVID-19, all face-to-face courses at BCIT are suspended. For more info on BCIT's response to this unprecedented crisis: 
https://www.bcit.ca/breakingnews/
Our special online course is currently in-progress.  Visit the course page to get details on future offerings.
.
---
.
ABOUT US
The BCIT Zero Energy Buildings (ZEB) Learning Centre was created to support the construction industry with transitioning to the new BC Energy Step Code and new City of Vancouver Zero Emissions Building bylaws. We provide a full suite of courses that are short and hands-on. We offer courses at BCIT (at the High Performance Building Lab), courses on the road (with our lab-in-a-box kit) and more recently online (as we adapt to the new COVID-19 reality).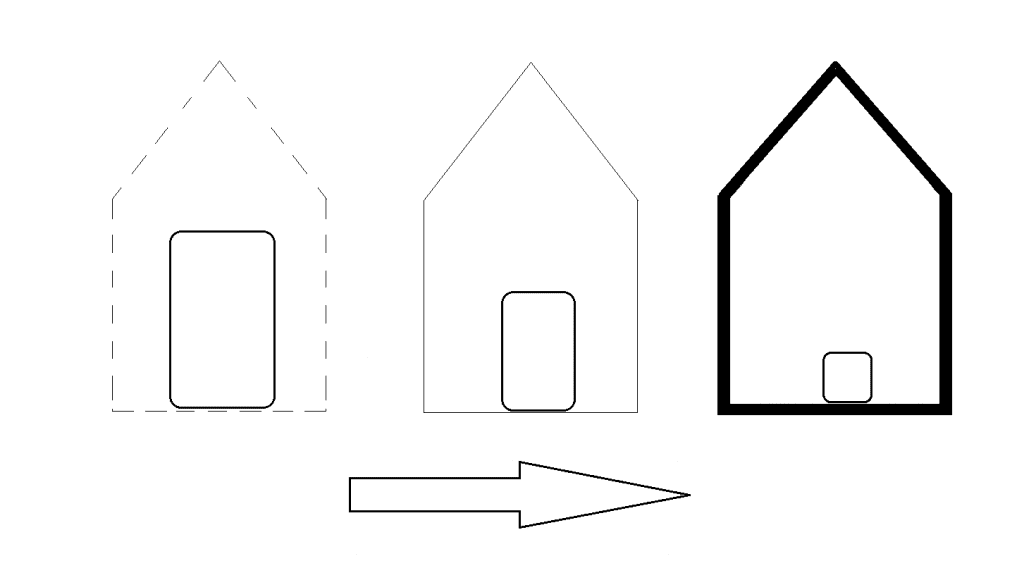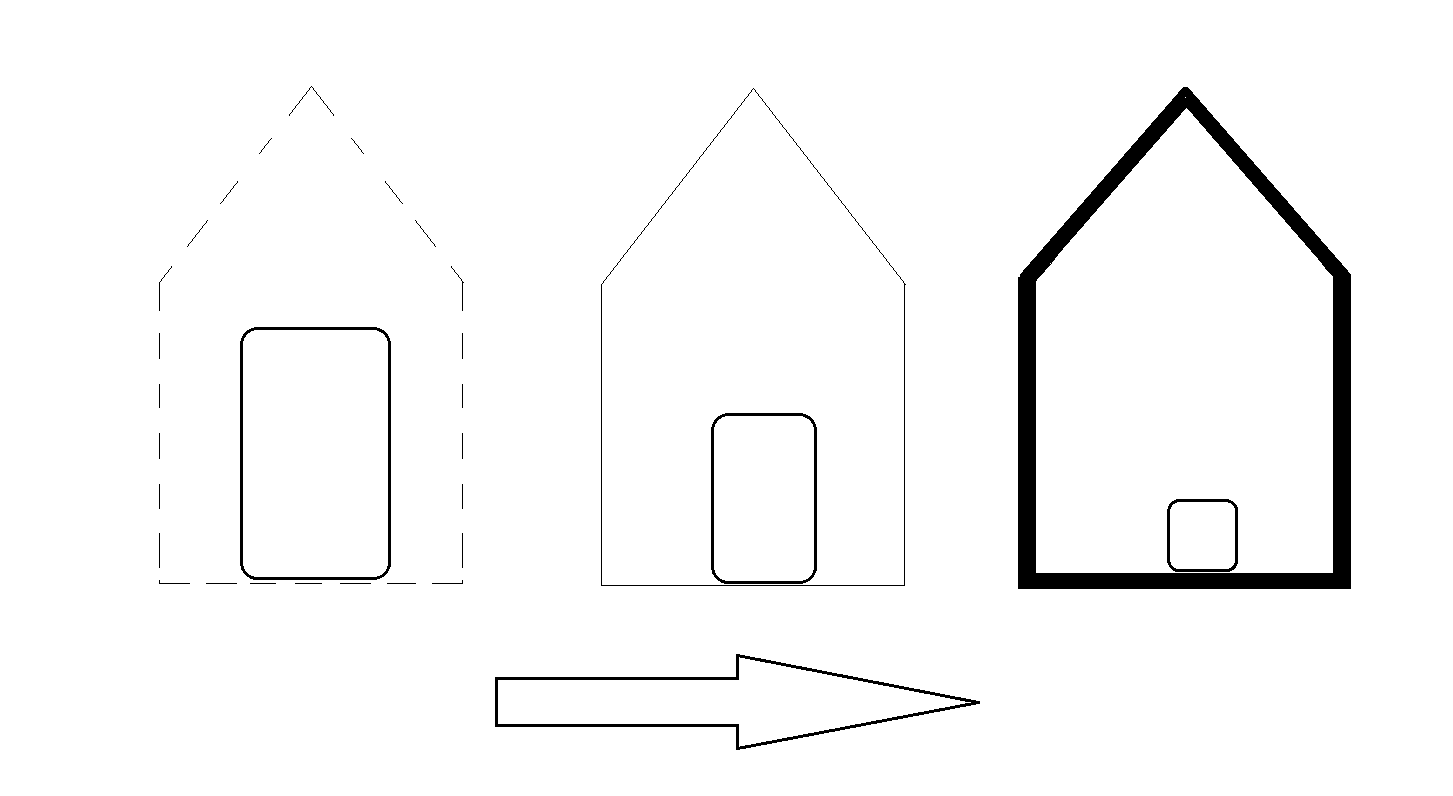 We work with amazing construction professionals and policymakers from around the province at making the BC Energy Step Code and Vancouver Zero Emissions Building Plan a success.  We have a passion for thick, airtight walls and small mechanical systems! Industry training and ZEB awareness building is our humble contribution to a great group effort to reduce greenhouse gas emissions in BC.
You can get an overview of all our courses here.
About the BC Energy Step Code and the City of Vancouver Zero Emissions Building plan:
The Province of British Columbia created the BC Energy Step Code to make buildings net-zero energy ready by 2032. It provides an incremental and consistent approach to achieving more energy-efficient buildings that go beyond the requirements of the current BC Building Code. The City of Vancouver is also leading the way with the Zero Emissions Building plan.
.
---