We are following the construction of a passive house in West Vancouver.
Watch our official trailer and stay tuned for the first episode (coming soon)!
---
.
ABOUT US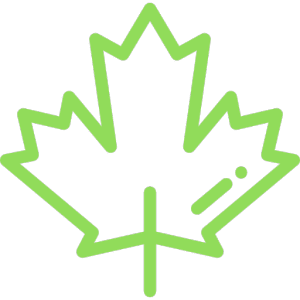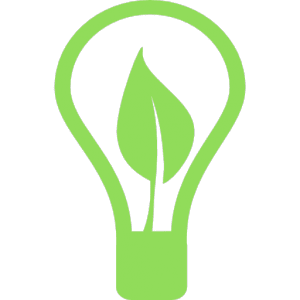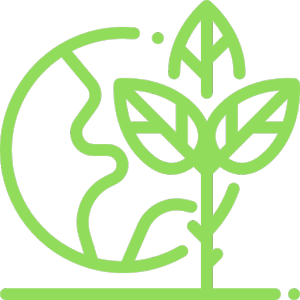 T
The Province of British Columbia created the BC Energy Step Code to make buildings net-zero energy ready by 2032. It provides an incremental and consistent approach to achieving more energy-efficient buildings that go beyond the requirements of the current BC Building Code. The City of Vancouver is also leading the way with the Zero Emissions Building plan.
The BCIT Zero Energy Buildings (ZEB) Learning Centre was created to support the construction industry with transitioning to the new BC Energy Step Code and new City of Vancouver Zero Emissions Building bylaws. We provide a full suite of educational products that are short and hands-on.
We work with amazing construction professionals and policymakers from around the province at making the BC Energy Step Code and Vancouver Zero Emissions Building Plan a success.  Education, engagement and awareness is our humble contribution to a great group effort that is transforming the building industry, and hopefully, will reduce society's greenhouse gas emissions.
.
---