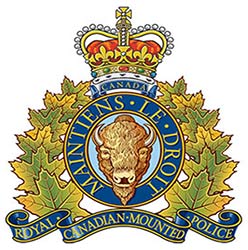 The RCMP E Division Special "I" unit is holding an information session at BCIT's Downtown Campus on May 25th at 13:00 in room 810. The unit is looking for civilian candidates who:
– Type a minimum of 40 words a minute,
– Have a second language, and
– Can successfully complete a top secret security clearance.
The work is "as and when needed" which can potentially transfer into a term position.
If you are interested in this opportunity, please come and learn more. The session will be presented by two Special "I" supervisors who will share their insights into this unit and answer questions related to this session.