The entertainment world was dealt a heavy blow when, allegations of sexual assault started popping up about Harvey Weinstein. The claims stated that Weinstein, an American film producer and former film studio director, had performed sexual misconduct towards women over a large time span. The allegations included several counts of rape, harassment and assault. Many women have finally came out to state that they have experienced situations with Weinstein from Gwyneth Paltrow, Angelina Jolie, Rose McGowan and Ashley Judd. Canadians in the industry have taken charge by creating an awareness hashtag on Twitter.
Canadian actress, Anna Paquin, has invited men to show support by using the Twitter hashtag #WomenBoycottTwitter. The power of social media has its power to spread word quickly and effectively.
Also, any men who wish to show their support for .@rosemcgowan and all the other victims please join #WomenBoycottTwitter #boycotttwitter

— Anna Paquin (@AnnaPaquin) October 13, 2017
This all started when actress, Rose McGowan tweeted the accusation that Weinstein had raped her. Twitter later suspended her account (@rosemcgowan) because her account had "violated the Twitter Rules."
On Thursday, Canada's Ryan Gosling stepped up to support women and share a message on Twitter that said:
— Ryan Gosling (@RyanGosling) October 12, 2017
"He's emblematic of a systemic problem. Men should stand with women and work together until there is real accountability and change," he said. Gosling was also disappointed in how oblivious he was having worked with Weinstein in the past.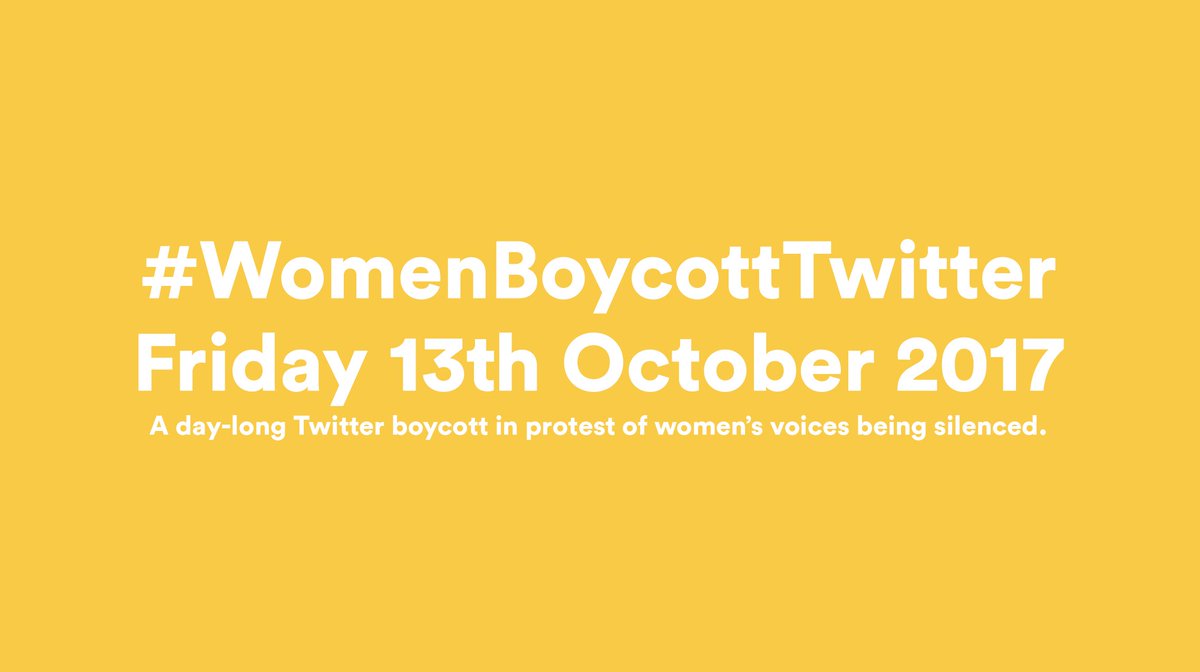 So with this news, Mcgowan has claimed today as the day to #WomenBoycottTwitter, to spread awareness. You can tweet to support all women who are treated unfairly because no one deserves any of this.