Hi hello, are you an Amazon Primer? If you're not then it's probably just because you've never tried it. This past Christmas, as usual I left my shopping to the last minute. While I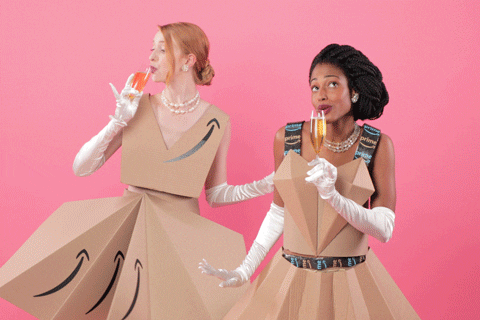 was at work stressing about all the shopping that still had to be done my boss kindly offered me her Amazon Prime account to get all my Christmas shopping done with one click. Amazon changed everything for me. However, I was playing a dangerous game. It's so easy to get consumed by the one-click and done lifestyle, especially for someone who is already addicted to shopping as is. Really, Amazon sets up the perfect shopping environment: rude people, walking up and down aisles trying to find what you're looking for, or the dreaded long lines!! You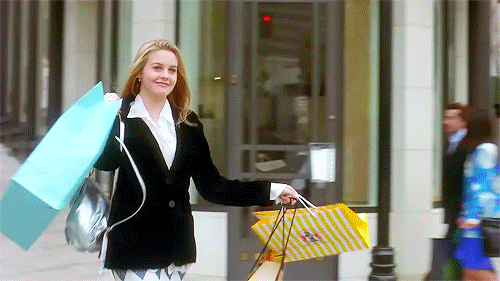 can do all your shopping from the comfort of your home. Don't have a car? No worries, you can have it delivered! Sick and stuck in bed? No worries you can do it snuggled up in your blankets! Shopping sure has changed over the years.
The other day my friend said she had to go PICK UP her groceries. I went with her thinking, maybe I heard wrong but boy was I in for a surprise when she walks up to a locker says some magic words (she just keyed in some code) and there were her groceries. I thought that was incredibly advanced. Suddenly, I swear it felt like I just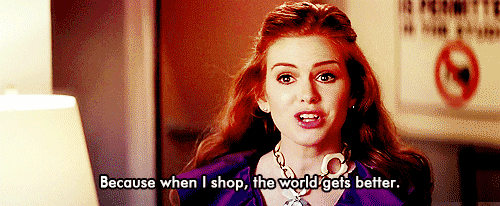 blinked and next thing I know Amazon Go happens. If you haven't heard of Amazon Go it's basically a store with no cash registers. You are only granted access when you scan in with your Amazon account and that's basically it. You grab what you need and walk out. Thanks to some witchcraft (cameras) Amazon knows what it is you have "purchased" and charges you Amazon account. See, I find all of this stuff super cool but again it's so dangerous! I have no self control, making this easy will just lead to me spending ridiculous amounts of money. I guess I should just get used to being broke now.