Recently, the atmosphere here in Canada has gotten really tense even all the way here in BCIT. The regular emails trying to assure students and faculty that "nothing's happened yet" don't help, either. But seeing as concerns are on the rise something has to be done, if ever so lightly. These are just good tips to know anyway so write it on a Post-it or something.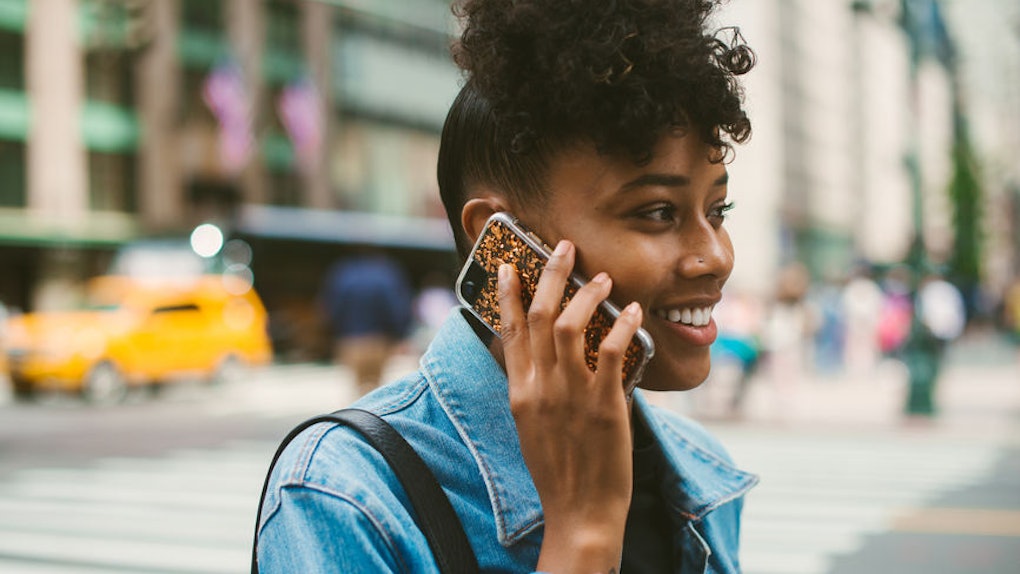 Whether you have an iPhone, Android, or a flip phone, that thing is freaking filthy, ok? According to Deloitte, a professional services network, people check their phones 47 times a day (on average). Couple that with all the other surfaces you touch (i.e. public tables, kitchen dishcloths, etc.), it should come as no surprise. A study from the University of Arizona has stated that phones have (generally) 10 times more germs than a public toilet, and we don't clean our phones nearly as much.
"We need to wipe our phones with [disinfectant] solutions at least once in two days," says Lokesh Sharoff (MBBS, doctor at P.D Hinduja National Hospital & Medical Research Centre).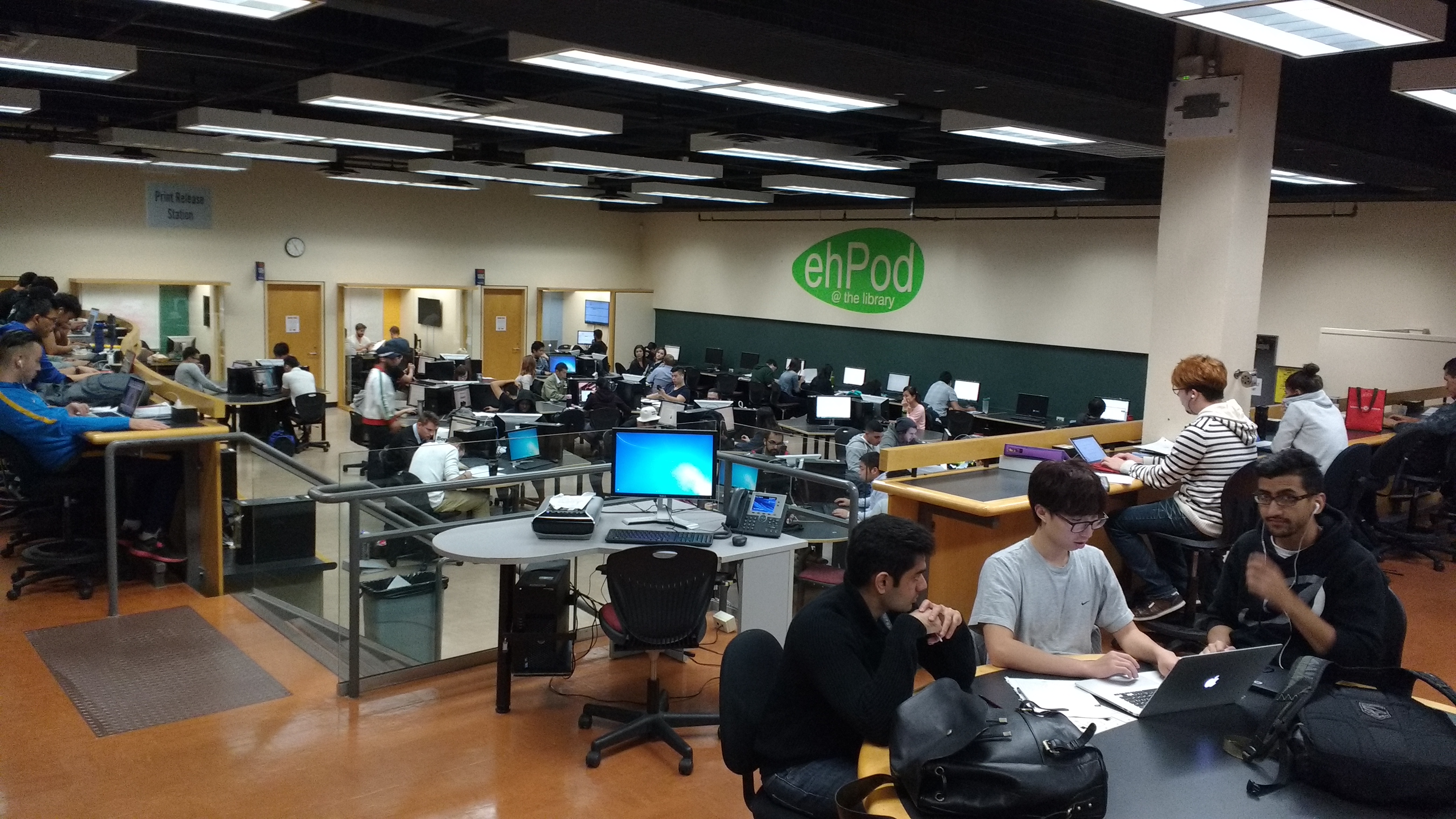 At this point, you probably realize by now that anything your hands touch is in the red (i.e. money, steering wheels, etc.). You probably don't even clean the keyboard you own, never mind the ones in ehPod or the library. Which? (a consumer group) tested 33 office keyboards in London and found it contained 5 times more germs than the same office's toilet seats. It was so bad that the tester couldn't resist putting one of them in containment.
How to properly clean your keyboard:
Buy a can of compressed air
Use Post-its, cotton swabs, and screen wipes
Just DON'T eat at your desk!
There really should be more to be included, so just remember this: anything you can touch, something else can too. Ok, that sounded less redundant in my head but you get it. Just keep in mind not all germs and viruses are all that powerful; pay attention to the news and remember what we've already been through. We'll get over this one too, so feel free to order Chinese (it's not like everybody had a holiday in the past two months).