It's the holiday season, right? This means you're looking to buy things.
Hey, you also may want to be looking for things for yourself too!
That's why I want to write this article today about a place that I think could really help you on those things.
Let's talk about thrifting.
Yeah, that's right.
Going to thrift stores, and buying things.
Now, the thing about thrift thing is, if you know how valuable thrifting and can be, you know exactly what I'm going to highlight in this article. You know why thrifting is cool, and you know why it makes sense.
However if you don't, then that's OK. Because it's the end of November and there still loads of time to go out there shopping either for yourself, or for the people that you know and love.
1. The Prices
The best thing about thrifting is the prices. Hands down, it's the quality that you get for the amount you spend. Thrifting at its core is about saving money. You buy things at a low cost that can be comparable to mainstream store items that would traditionally cost much more. Whether you're in it for a new sweater, some funky pants, or an interesting piece of decor, there's something for everyone to be found at a thrift store.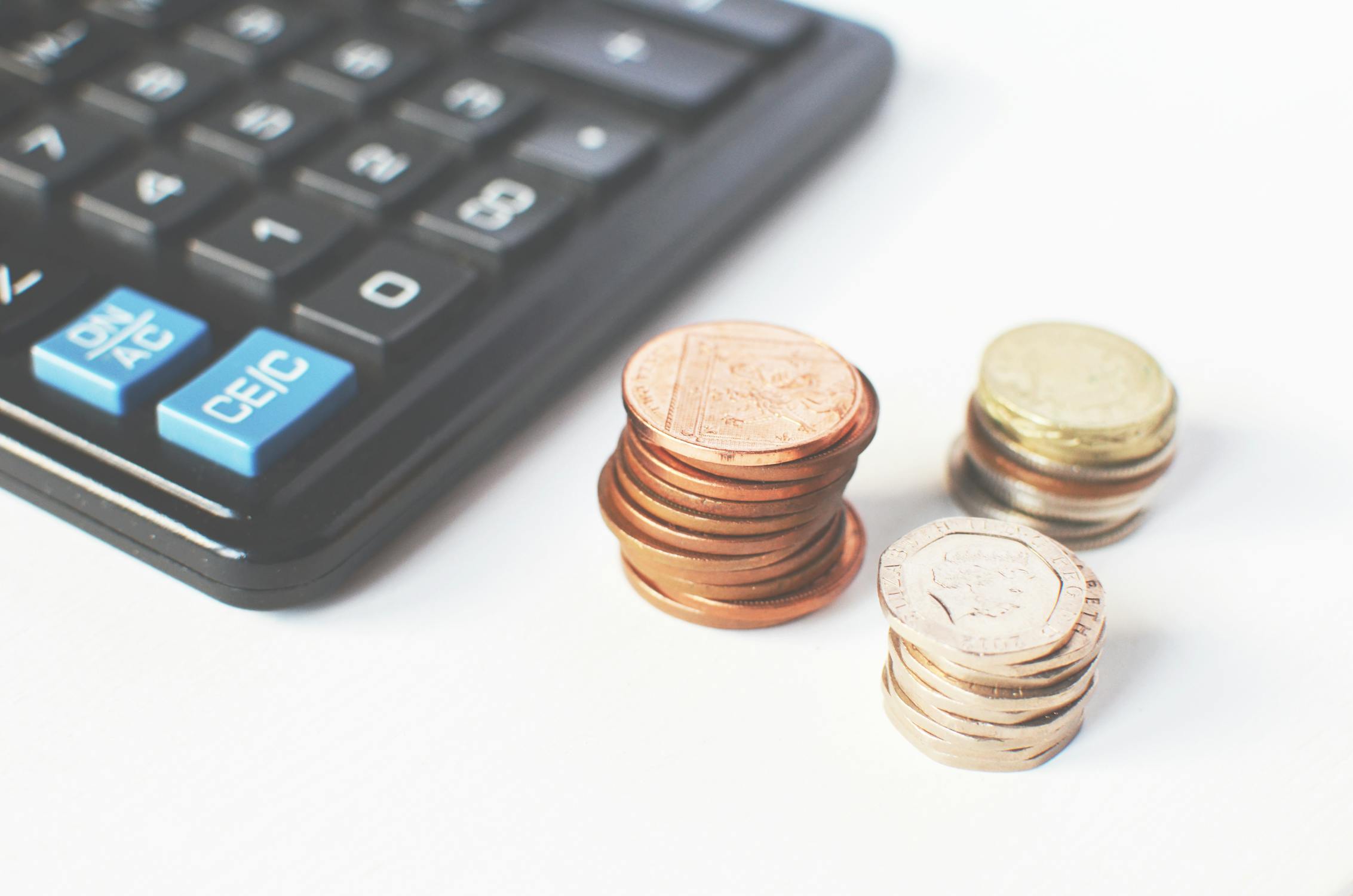 2. The Finds
Once in a while you'll come across something that you'd never even expect to be at a thrift store. Super rare products will show up once in a while, from name-plated sports jerseys to vintage toys, you never know what some people would be willing to donate. Even things that you may deem as "too good" for a thrift store may find their way into your search. Believe me, the moment you stumble upon these items, you know you've found an absolute gem.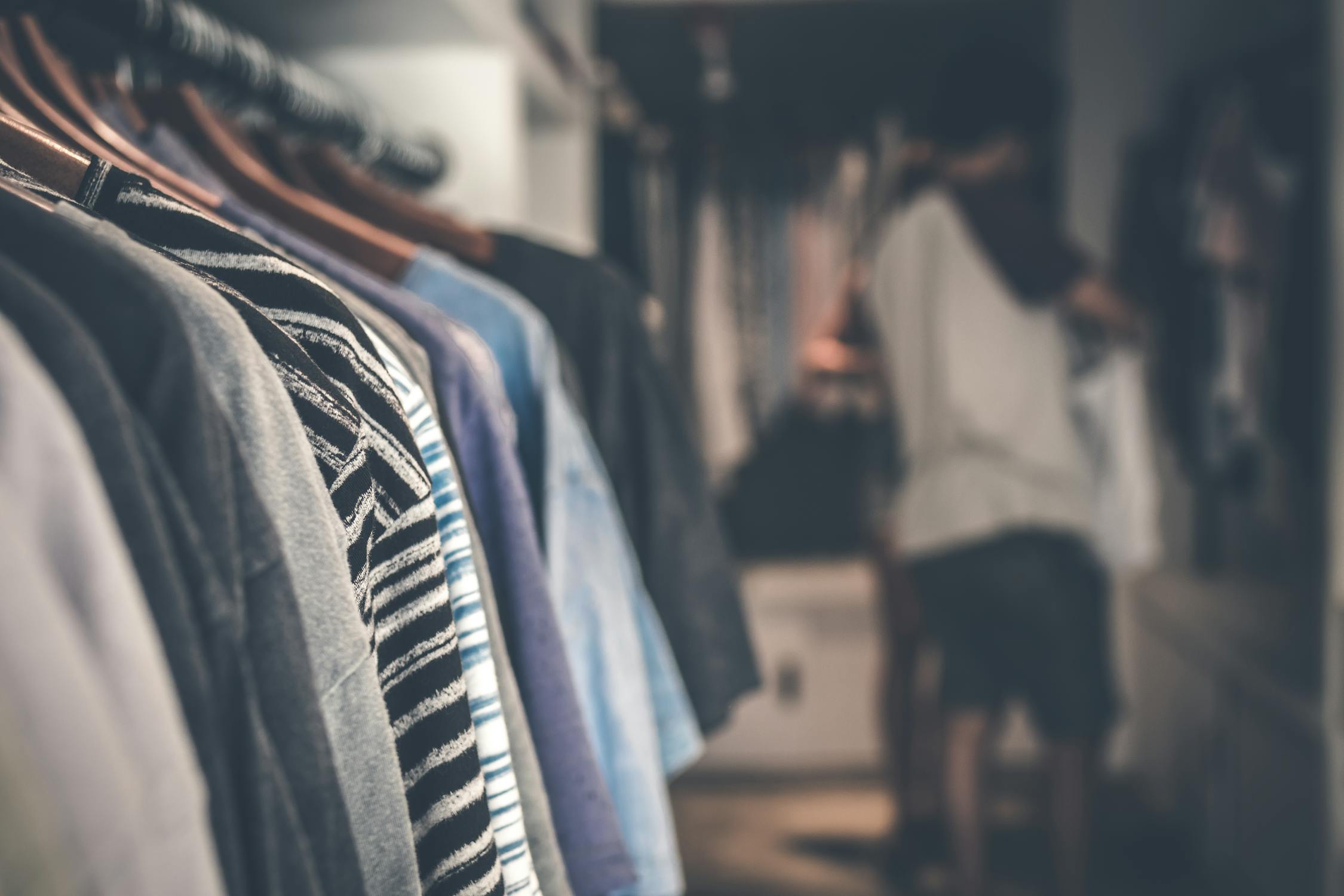 3. The Philosophy
I don't know about you, but I've always been a big fan of the philosophy of thrifting; being able to buy other people's used items after they have no use for them anymore, putting life back into said item and giving it a purpose once again. Instead of buying something brand new and contributing to the ever growing economy of factories and materialistic production, you can help give meaning to the relics the world already has to offer. Now, I know not everyone's going to agree with that, but that's life, right?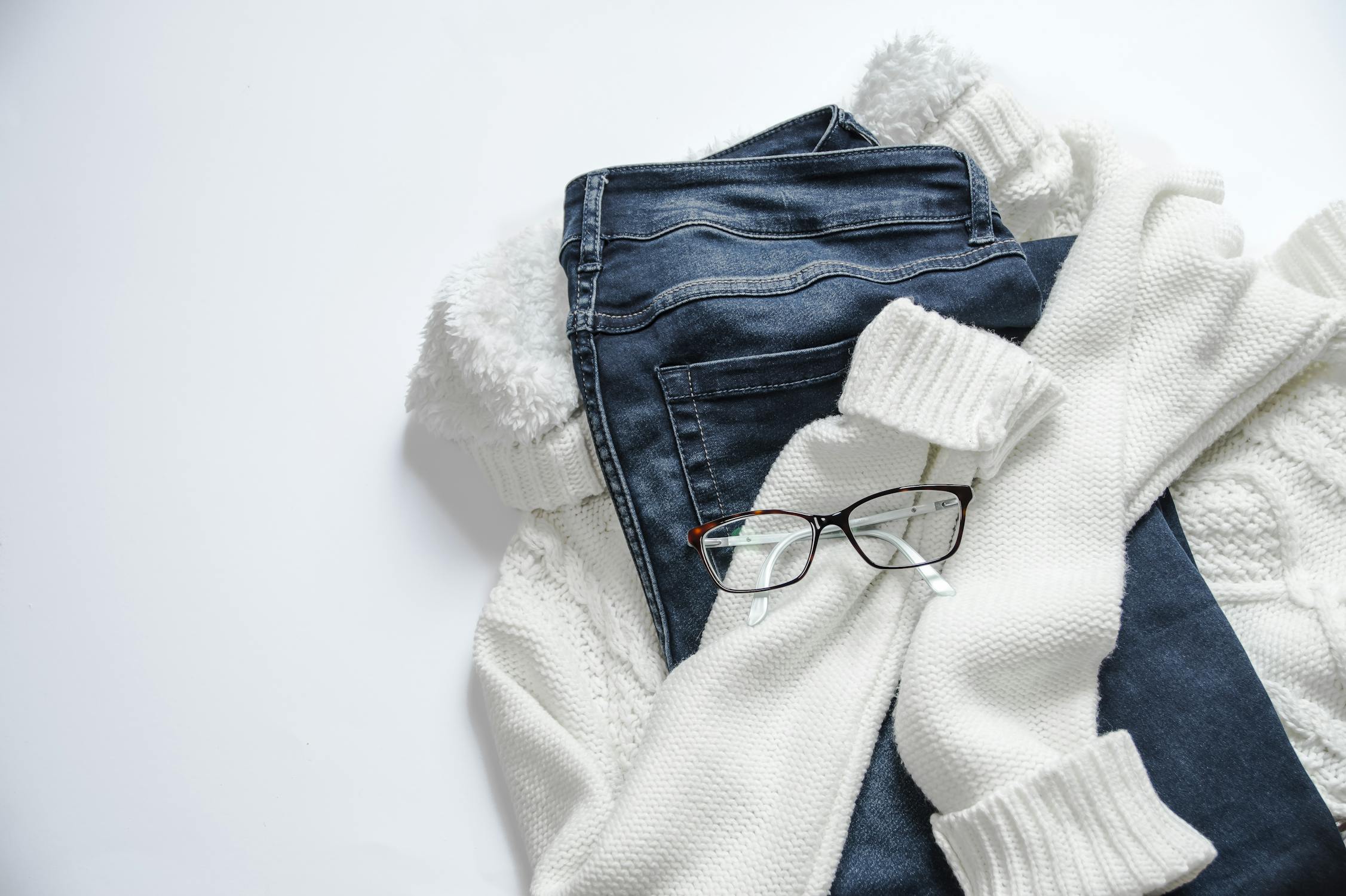 And don't give me that "but the clothes are dirty and I might find something in the pockets" stuff.
If they're on the shelf, they've most likely been looked over and examined. Besides, an normal laundry session shouldn't be too difficult to do, wouldn't it?
So hey. Go at it. Try your luck at a thrift store, either for yourself or for the holidays.
I can guarantee that they'll be something you'd be into.