From one bored 21 year old, to you
Watching TikTok of course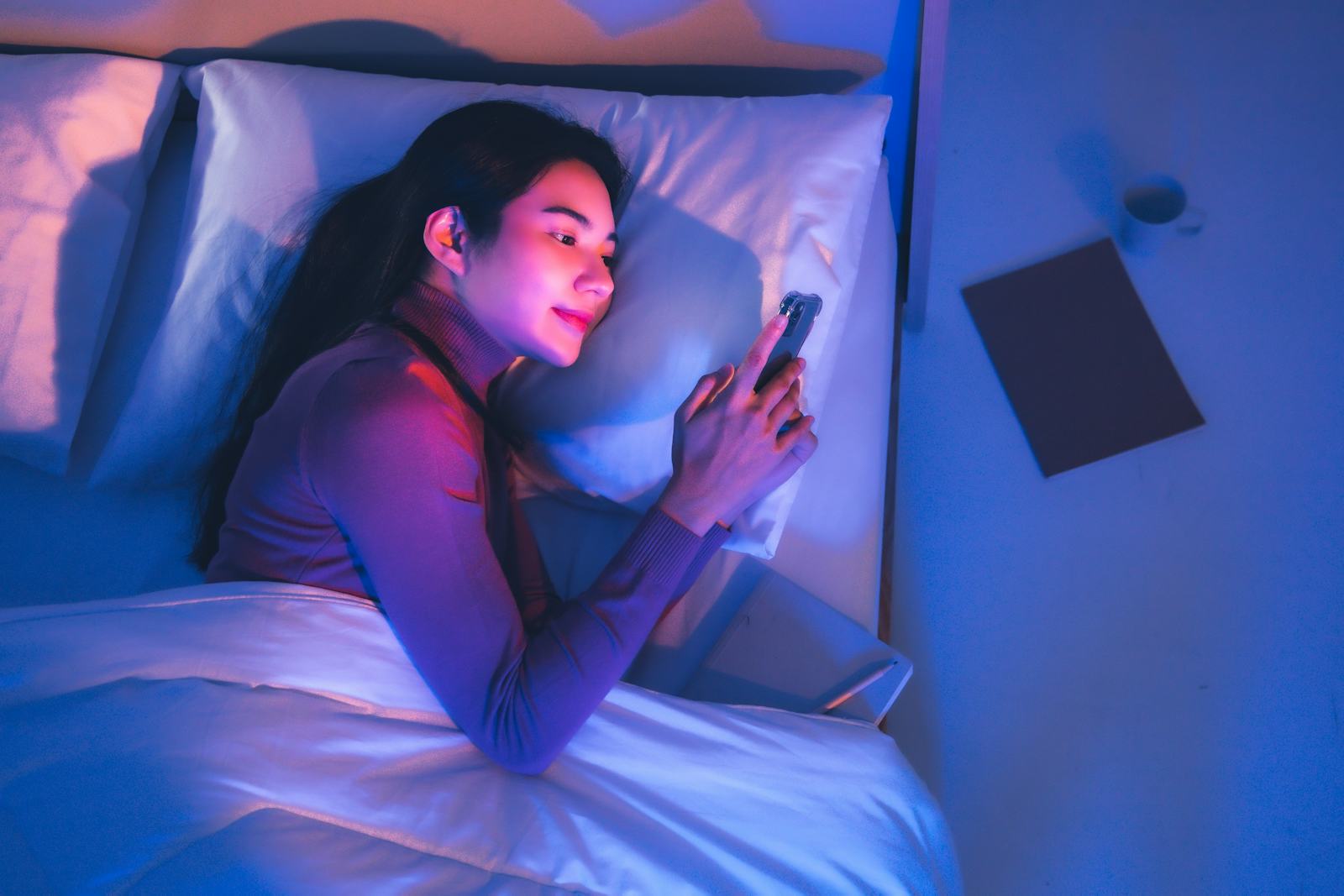 Nothing ever beats ordering take out and watching TikTok's in the comfort of your bed on your day off. I know some turn away from the app as it is run by teenagers and children as well as adults attempting, to be funny.  While some do swear against it, once you get the right algorithm, it is addicting. I think the greatest thing and what has also made the app so popular, is that it gives any one that, viral moment. It's not like other social medias where you tend to put up your best appearance, you tend to see a more realistic view on others. Because you can't help but feel comforted by these people who see, to be just like you, you will stay scrolling for hours.
How about crying? 
Again to get corny, this pandemic has brought out versions of ourselves we may have never met, if it did not happen. To make the rainy days any more typical than they are, cry and let the tears fall in the rain. Don't have to take this one too literal, but there is always a different feel when you watch a sad movie or listen to that sad album, and all you see are the lights reflecting off of the droplets on your bedrooms window, you can't beat that. So, while you don't literally need to cry an ocean, play that sad album and stare out the window, as if you're the lead in a coming of age film.
Leave your house 
Don't let a little rain stop you from adventuring everything Vancouver has to offer. All around Vancouver are the most beautiful cherry blossoms your eyes could ever see. You can take the most breathtaking pictures of single droplets kissing the blossoms, why miss out on that? If nature doesn't suit your persona, you can also try the art around town . You can stay dry and visit the art gallery and appreciate all the art work it has to offer or stand outside in the rain; and wait for the beautiful light displays on the gallery. If you hate art and pretty flowers, head down to Blodel's Conservatory. You can walk around the sphere for 45 minutes and take countless pictures of the exquisite birds and flowers. The conservatory is also inside so, you won't get wet but you'll have to bare with the slight humid environment.
Food, Coffee and Drinks, it fixes everything right?
When all else fails, food never does right? Nothing tastes better than hot comfort food, when you're cold from the weather. So why not check out a new restaurant you haven't tried from before, take a chance it's raining anyways. For those who want to feel more adventurous, try finding the most rustic and rundown looking coffee shop, I just know they'll have the greatest cup of coffee you ever tasted.
Bad movies and Classics, perhaps?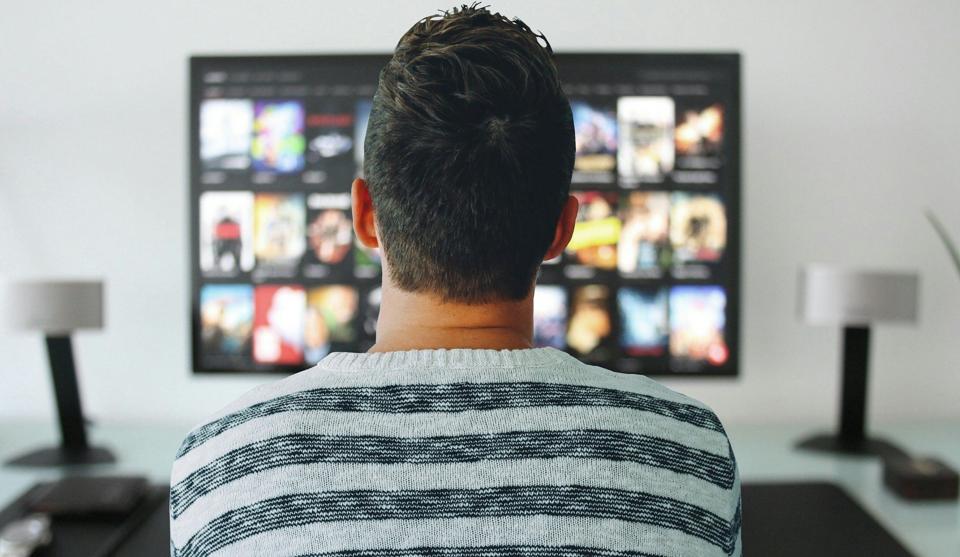 Nothing really tops when you watch a movie and it gives you second hand embarrassment, top film art right there folks. You can enjoy a nice movie marathon and watch your favourite classics, sit back and think back when life was simple. If you really want to enjoy the full potential of doing nothing, watching bad movies really is the cherry on top. The new thing of watching movies just because they're horrible, has really got film directors pushing them out like babies. Bad movies might just be what society needs, you already know it's going to be bad, you have no highs nor hopes, kind of like adulthood. Just watch any sci-fi movie that had an extremely low budget, I am sure, you will laugh.
Hate Cherry Blossoms? How about Tulips 
Spring is a very busy season for photographer and Instagram bloggers in Vancouver, so many flowers! Just opened on Sunday 11th the Chilliwack Tulips Fest is back once again. Most known as the Tulips of the Valle, it's been happening since 2006, yeah that's a lot of years. Unfortunately for the moment organizers are encouraging only residents of the Fraser Valley to visit in attempt to stay safe. The event will be held for up to 4 weeks and tickets can be bought online, so keep watch for that.
Books can be fun too
Why not make yourself feel like the main character in a tragic life story and visit a bookstore in hope of finding your one true love. Nothing says rainy day like spending your day at a cafe, sipping on coffee and reading stories that let your imagination run wild. Vancouver had many cute books stores waiting for you! Taking a look at your local thrift store is always a great pass time and you will always find at-least one, decent horror book.  So act mysterious and pretend to read in a cafe.