This is the first annual MESH Award winners exhibition organized by Foto Filmic. MESH invited artists from all over the world to participate in a unique judging contest. Its purpose is to foster discussions on emerging contemporary photography and other visual art disciplines. 
Izabella Provan uses the camera to abstract and natural depict the people and things in the world in her eyes. According to the website introduction, Izabella Provan is a photographer living in Portland. And now she works as the Media Technician for the Main College of Art. At that time she invites us to explore her mysterious events with fresh and charming black and white scenes. Her work has a sense of mystery and encourages the audience to roam in her work under her beautiful form and uncertainty. She is paired with the artist Gregory Kaplowitz. George's photography style is in sharp contrast with him. His works are tactile and passionate. He uses red shadows and abstractions to express his resonance with the world. Their works jointly create a dialogue between image and form, expression and abstraction, colour and absence.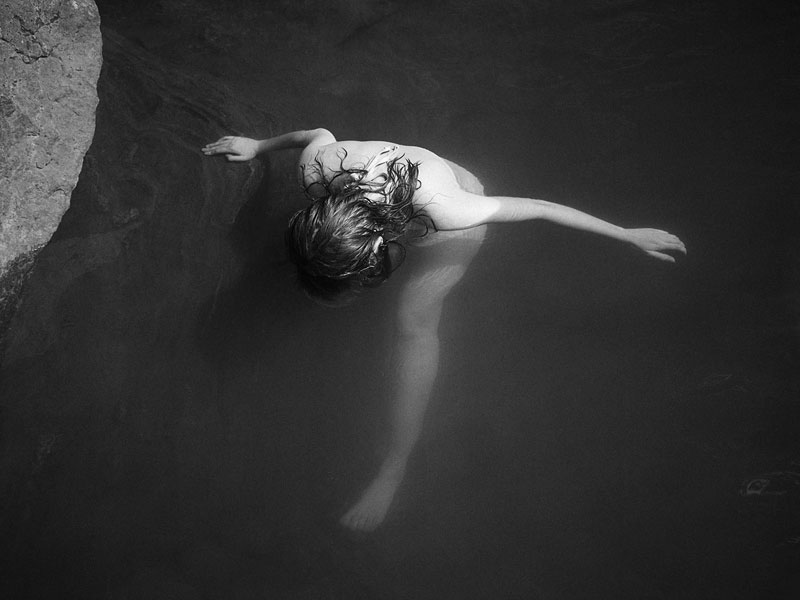 I know you must not wait to explore this mysterious ocean like me. Also, I believe there must be novel things waiting for us to discover. This exhibition was organized by Rebecca Morse. If you want to know more information, please visit https://thepolygon.ca/. Also, MESH presents from December 4, 2020, to January 10, 2021. If you want to visit the Polygon Gallery, Please check the opening schedule online first. Due to the COVID-19, the Polygon Gallery only opens on Wednesday, Thursday, and Friday to Sunday, Please pay attention to the time. The address of the Polygon Gallery is 101 Carrie Cates Court, North Van. Hope we can meet at Polygon.