I don't know about you, but I love Halloween. It's actually my favourite holiday. I love it even more than Christmas! That's why I refuse to let it be cancelled this year.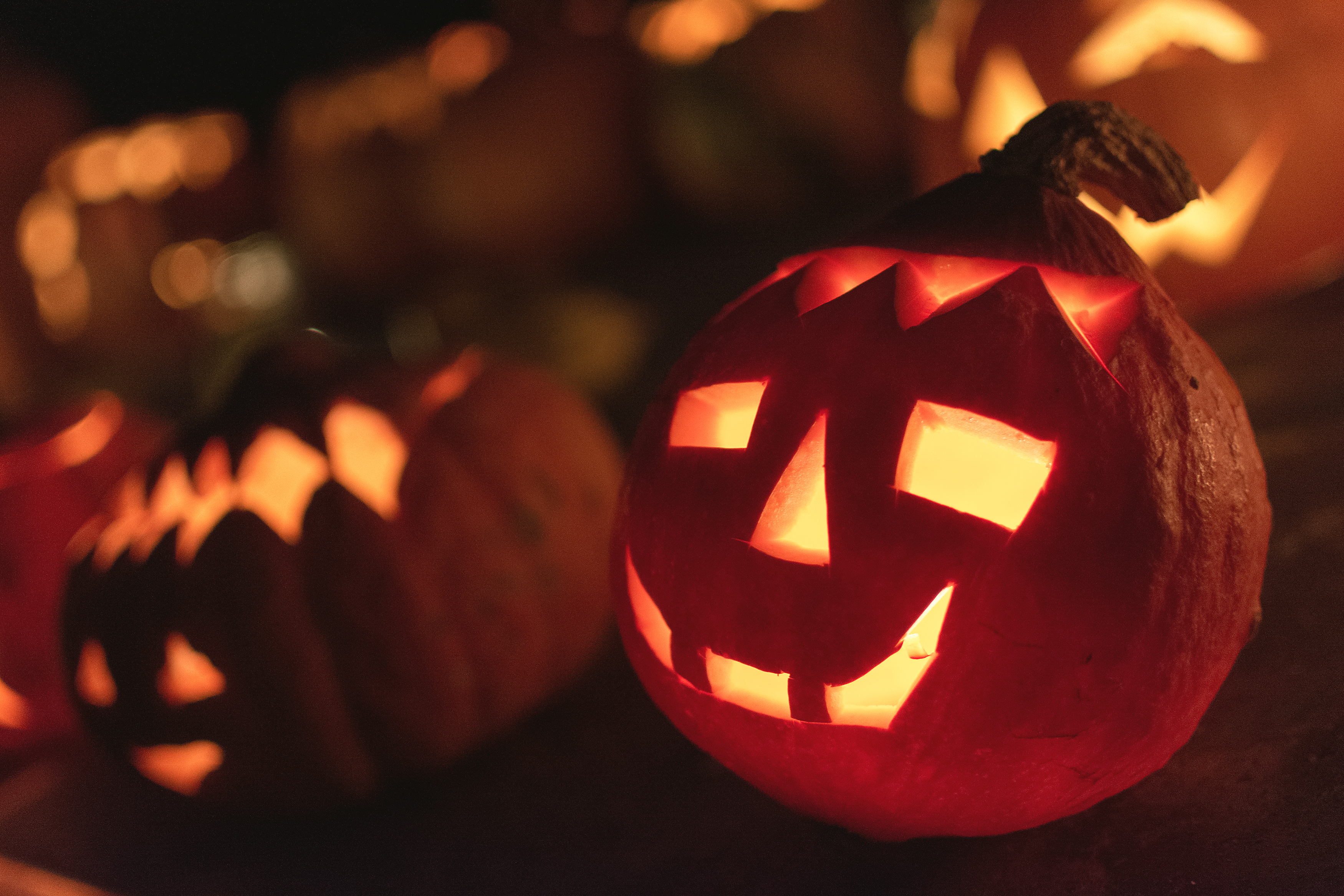 Halloween is the one time of the year where you can be whoever or whatever you want to be. For that one night, you can be anything! Your favourite movie character, a spooky monster, a hotdog, a sheriff, any kind of animal, a celebrity, and I've even seen someone dress up as a pair of pants. The options are endless!
Now, that's not the only good part about Halloween. There are corn mazes, hayrides, haunted houses, pumpkin carving, decorations, scary movie marathons AND free candy! Who doesn't like free candy? All of these things make this holiday the most unique holiday there is. Which is why it must not be cancelled!
2020 has been a year for cancelling many things, but October 31st just can't be one of them, and here's why. Halloween is the only holiday that can adhere to most COVID-19 protocols. Many costumes already have masks and gloves, many of these costumes are only worn once, and if not only once, then only once a year, all treats and candy are pre-wrapped, sealed, and packaged individually, trick-or-treating is an outdoor activity which involves walking around in small groups not staying anywhere too long at once, plus, this isn't a holiday that involves lots of contact with other humans, unlike Christmas or Thanksgiving where you're hugging and kissing everyone around!
This year Halloween is on a Saturday! That means that even if you're up late binge eating candy and watching horror movies, you probably won't have to be up early for work or school the next day! Halloween doesn't wind up on a weekend night very often, so we HAVE to use this opportunity. Plus, it will be a full moon! That's right, Halloween is on a full moon this year! This is the perfect night for spooky activities! Last but not least, Halloween will be an extra hour-long this year due to daylight savings!
This is literally the perfect year for Halloween, and we have to make the most of it.