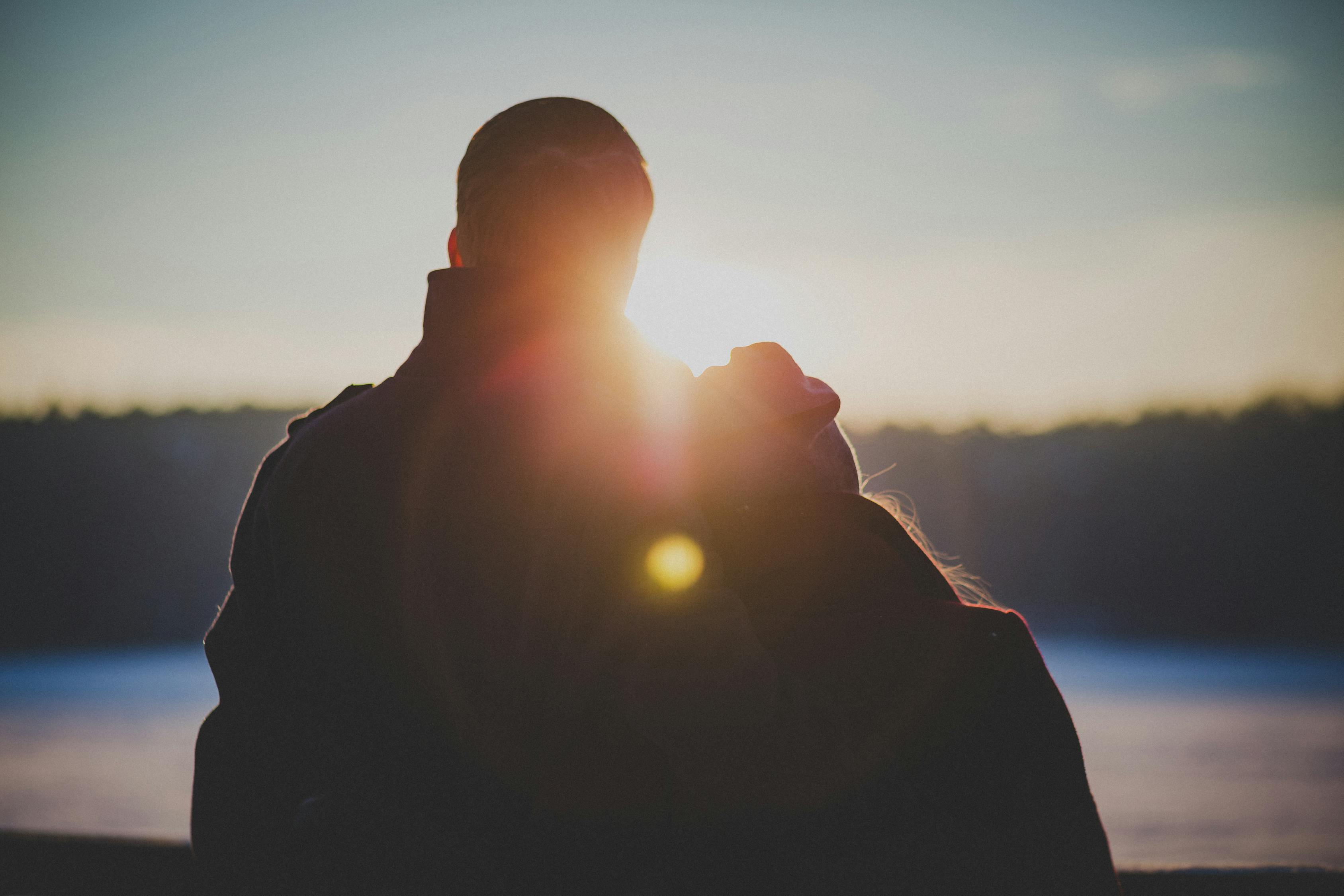 Online dating has taken many different forms on a variety of platforms nowadays. There's Plenty Of Fish, Tinder, and eHarmony, as well as niche dating sites like Christian Mingle and Geek 2 Geek, but now online dating has gone beyond their own sites and into groups on Facebook.
Recently, my single friend KD asked me to publish a post about her on Subtle Asian Dating, a Facebook group acting as an extension to the social community group Subtle Asian Traits  and consisting of Asian Facebook users all over the globe. People nominate (or auction off) their single friends, siblings, or relatives in the group via a humorous post showcasing the personality traits, pros and cons of the selected nominee. 
So I did just that. As requested, I created the post highlighting her best qualities: uncontrollable shopping and free weight lifting with shopping bags, her exquisite talent of crafting the best of Vietnamese cuisine in her kitchen, and her expertise in Instagram angles. 
The post was accompanied by her finest, well-presented photos determined by an esteemed panel of experts (basically us, her friends who need her to find the one). 
In a matter of 4 hours, KD's post has garnered over 2,000 likes, 1,500 comments (and counting). She gained 400 followers on Instagram, bringing her total up to 1,300. KD also received over 200 friend requests on Facebook, and a plethora of direct messages applying for the prestigious position of being the love of her life. 
Upon watching this development unfold, here's what I learned from this experience:
1) The dating scene is thrilling, especially when it comes to its players.
-There's nothing more exciting than watching a bunch of strangers nominate themselves or their friends in the comments, shooting their shot whether for themselves or on behalf of their friends. However…
2) People online can be ruthless, but they do no damage.
-The things that are said online can be appalling. It's a given considering social media right? But hey, they're just there at the end of the day. Reading these comments can be infuriating, but in reality they'll get buried somewhere in a matter of minutes.
3) People are SMOOTH with their messages. 
Creativity and being clever takes you a long way. Just take look at these gems:
4) The spotlight can definitely be overwhelming.
-"I don't know how Kylie Jenner does it," said KD on her immediate stardom among thirsty Asian guys. The number of messages and request she received that morning blew her inbox up to levels never imagined before. 
5) Quirky marketing will get you a pool of potential hubbies.
-Sell your friend like you would a ShamWow. Throw in some good bars in there, and exaggerate them. Like crazy. It sells. Here are examples of what I used:
"💦CAN MAKE THE PERFECT BOWL OF PHO (so good it'll PHO'ck you up) 🍜🍜
💦BEEP BEEP SHE GOT A TRANSIT U-PASS (can travel EVERYWHERE just for you!) 🚎🚎
💦
ATTENDS FILM SCHOOL (Her next Asian drama can be about YOU!)
🎞
📹
🌟
🌟
💦
FASHION SENSE ON POINT (You'll have yourself a FASHION NOVA BADDIE)
💄
💃🏻
💦
TAKES CUTE PHOTOS (Perfect for your LinkedIn!)"
Emojis help further clarify theatre of the mind.
6) Get the right photos. No, seriously. 
-Angles. Just get the right angles. Look like you're inserting yourself into the front page of Cosmopolitan, or GQ. 
So if you've got that itch of releasing your friend's relationship availability into the wild, do it. Take your shot at promoting your friend (or yourself) online. It's quite the experience.