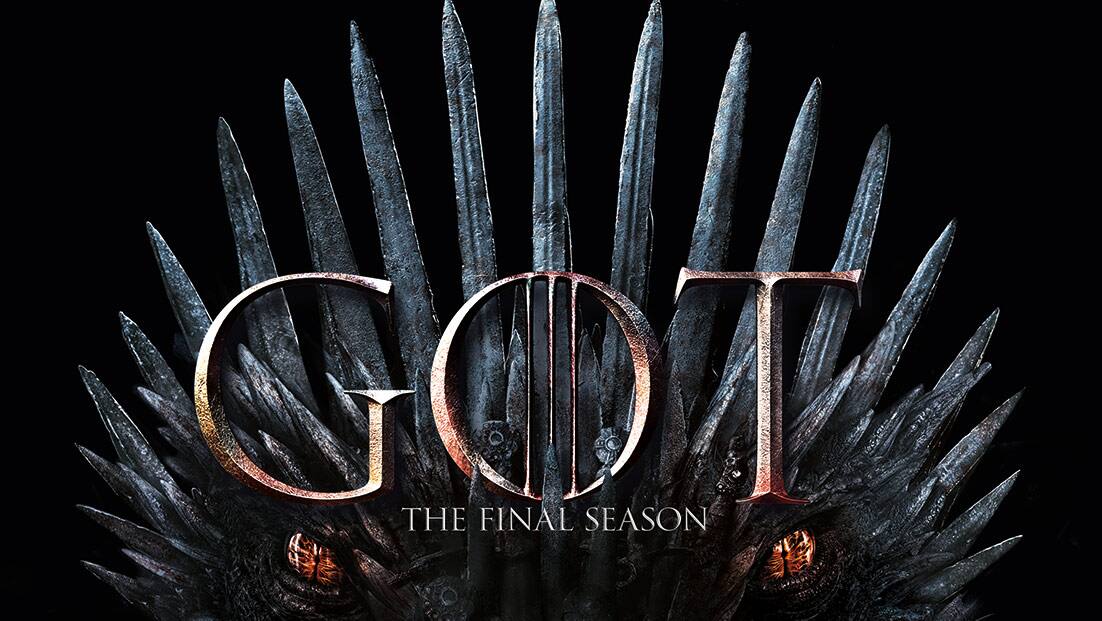 It's the biggest TV show airing right now, but not everyone is happy how the storyline is going.
More than 850,000 people have signed a petition asking HBO to remake the season finale of Game of Thrones. Fans have been annoyed by the two writers David Benioff and DB Weiss and how they are creating some characters in the final episodes.
An account under the name "Dylan D." created a petition on Change.org, insisting on a remake. The petition says Benioff and Weiss "have proven themselves to be woefully incompetent writers when they have no source material to fall back on".
"This series deserves a final season that makes sense," he continues. "Subvert my expectations and make it happen, HBO!"
Many people complain that the season has been rushed, character motivations are unfaithful and the plot twists haven't been adequately set up to expectations.
Julia Roberts in an Interview with Patricia Arquette for "Variety Studio: Actors on Actors," shares that she had never watched the show, saying that she has no idea what's going on and it's "Too scary," Roberts said. "Maybe too much sex"
Riverdale star, Lili Reinhart on the other hand, stepped up and lashed out on Instagram "This is not how television works. TV shows are not fan-service. It's ridiculous of people to think they can demand creative change from artists." But after that, she received lots of backlashes. One person in the comment section said "Television works because fans watch it. So if they don't like someone they have the full right to ridicule it so please keep quiet Lili. Also, the last episode of Riverdale is utter nonsense. Please try and redo season 3 as well.
However, it seems like both shows will get a revamp. HBO is working on a prequel to its medieval fantasy while CW is going to release the fourth season and announced a spin-off for Riverdale.