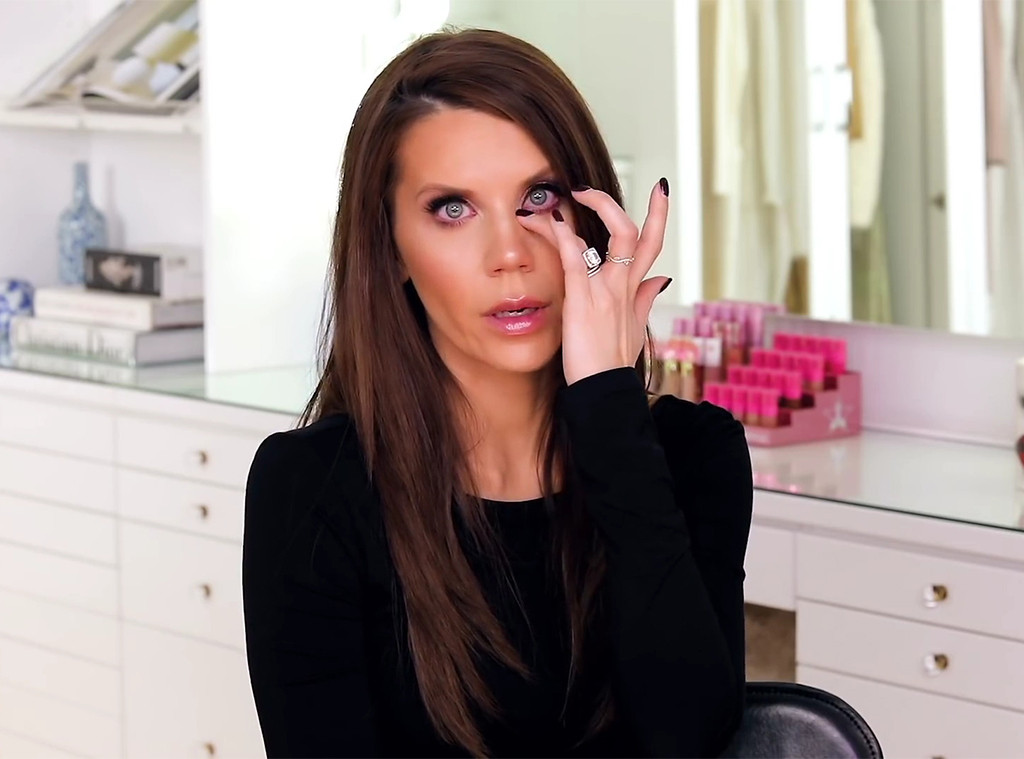 Just a few days ago, beauty guru Tati Westbrook posted a video 43-minute long, calling James out to the public for to his behavior. For most people, that video ended James Charles's career. But 4 hours ago, she then posted another video titled "Why I Did It", and this time is to clarify her intentions.
The 18-minute video shows how she reflects herself after the previous video was posted and said that she never thought the drama would reach this magnitude.
Tati explains her intention was never to drastically effect James, but rather to teach him a lesson, and it is a wake-up call to James. She also wants people to stop hating and dragging him online.
"I do want the hate to stop. I want the picking sides and the abusive memes and the language, and all of that… I really hope on both sides it can stop. That's not why I made the video."- Tati
She did what she did so as a "last ditch effort to be really loud and vocal" in reaching out to the 19-year-old star, who she's mentored since the early days.
Tati then shares that she would be meeting with James face to face to try to clear the air.
"I don't hate James Charles. I don't want you guys hating on him. It's painful to watch someone that you have cared for be dragged and to know that this started because of me. I don't think anyone deserves that. I think people deserve a wake-up call and people deserve to be called out or actions. I think someone's got to do it. I hope that this inspires parents to have more conversations with their kids because we are losing that." – Tati
The 37-year-old confirms that she is taking a break from filming for a while to focus on healing from the feud.