ARE YOU READY FOR FESTIVAL SEASON? I wish I was, those tickets are expensive as fudge! There are various festivals coming up in these next couple of months that are blowing up with creativity and culture! Want to know what they are? Read on my friend.
On May 18th, VanCaf 2019 is happening all this weekend! VanCAF is The Vancouver Comic Arts Festival. It is a two-day celebration of comics and graphic novels and their creators, including an exhibition and vendor fair featuring hundreds of creators from around the world. Other Festival events include readings, panels, and workshops. Since 2012, VanCAF has been held at the Roundhouse Community Arts & Recreation Centre in Vancouver, British Columbia.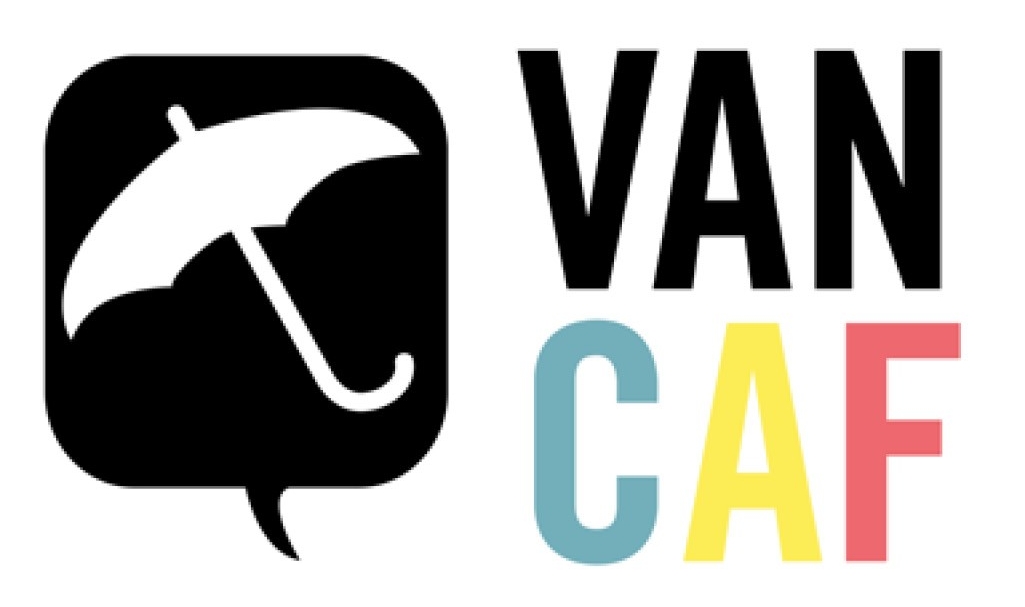 On Sunday, May 26th, the 2019 Europe Festival Event of cultural, culinary delights and rich entertainment starts at 11 am. A new Board of Directors has been working hard to restore this event after a year away, and are excited how people are coming together to help. This year there is going to be a silent auction, on-site food stations, pastry sales and you can easily get to it by transit. Admire authentic ethnic dress and get swept away by traditional dancing like the German Schuhplattler, the Spanish Flamenco and the Serbian Kolo.
Finally, on June 9th, it is Italian Day on the Drive which is an annual street party on Vancouver's Commercial Drive that includes Italian food and music. It's reputedly the region's largest street party event, attracting a couple of hundred thousand participants most years. Every year, the event runs along Commercial Drive in Vancouver's "Little Italy" for the 14 or so blocks between Venables and Grandview. When you arrive, expect lots of green, white and red colors, and 20 different patios featuring Italian foods from local restaurants serving everything from pizza to pasta to gelato. Its'a gonna be fantastico!
If you go see one of these, I promise you, you will be impressed.
– Daniel Hoodikoff