Television shows hold a special place in my heart. I can spend HOURS watching various television series just for the hell of it. I'd rather be invested in a series than a movie on its own. My favourite television genre you may be wondering? REALITY SHOWS. You can never go wrong with some drama and fun given though reality shows. You never know what happens next, constantly leaving you on edge. The cliffhangers, the shock effects, the juicy drama, reality shows hold a special place in my heart. Here are some of the best drama filled reality shows you definitely need to binge on ASAP.
---
1. Keeping Up With The Kardashians
Families are never perfect and many times family drama can be pretty intense. Keeping Up With The Kardashian dives deep within the Kardashian-Jenner family clan and their years of drama, love, sadness, and joy. This show can keep you entertained and on your toes. Who is your favorite Kardashian? Mine is definitely Khloe 🖤 Koko!
---
2. Real Housewives Franchise: Atlanta, Beverly Hills, New Jersey, Orange County, New York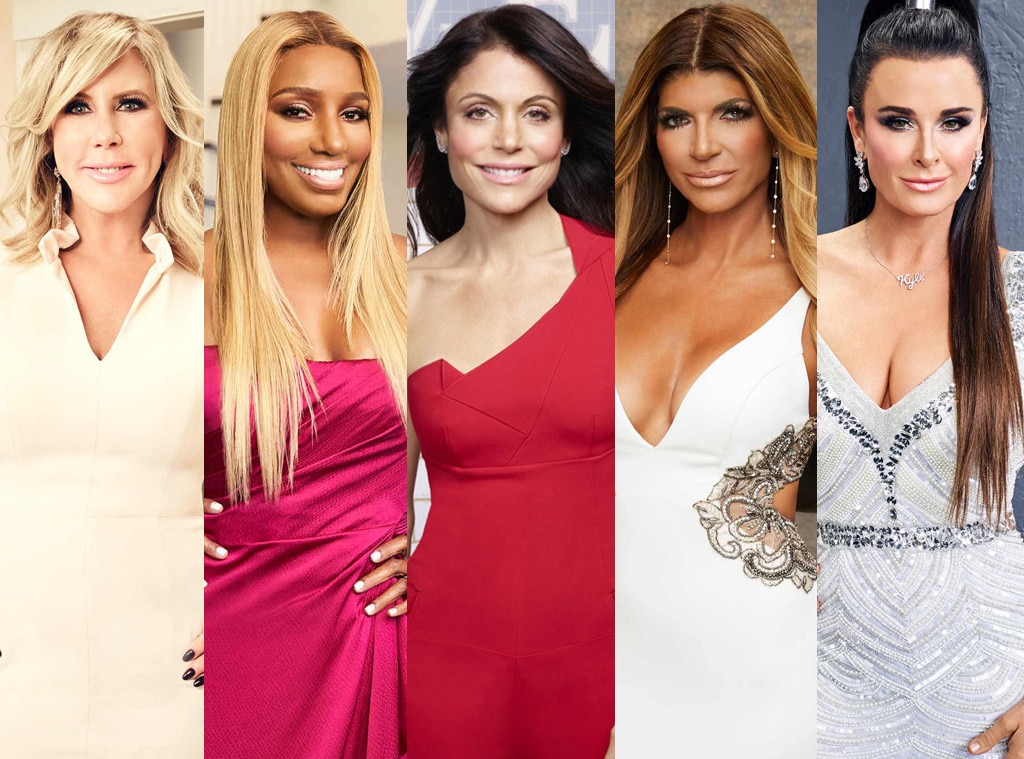 The Real Housewives are anything but normal. This entire franchise holds various different housewives in different selected locations. The series to watch the most? 100% Real Housewives of New York, but the other top picks that follow close after are Atlanta, Beverly Hills, New Jersey, and Orange County. Top housewife will forever be NeNe Leakes 🖤
---
3. The Bachelor/Bachelorette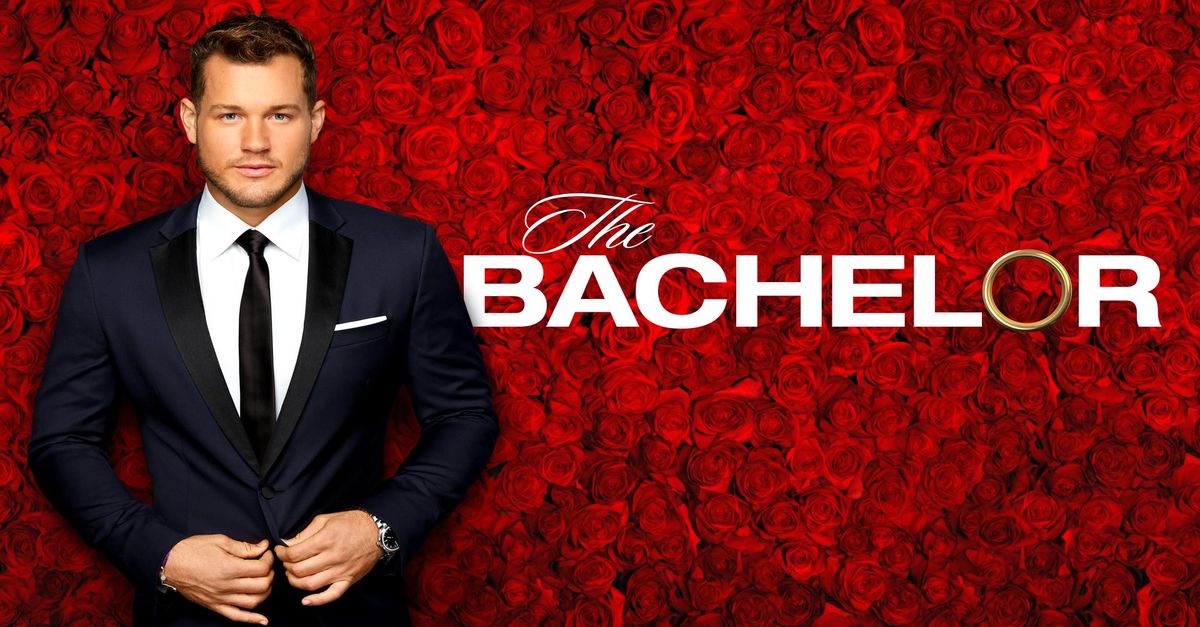 You can never go wrong with The Bachelor and The Bachelorette. With a single person to find their soulmate through a single delicate rose, this romantic drama infested series is addictive to say the least. Last seasons Bachelor we can all agree was a major a-hole, to say the very least 🙄 💔
---
 4. Jersey Shore
Did someone say GTL? Jersey Shore is my FAVOURITE television reality show since I was a kid. These Jersey kids who are heavily invested in their tans, gelled locks, gym toned bod, and of course the drinking are the life of the party. From messy drunken nights, sleeping with each other or random club go-ers, or getting arrested numerous times, what other surprises could this group give us? Let's be real, Pauly D is the OG forever and always 🖤
---
5. RuPaul's Drag Race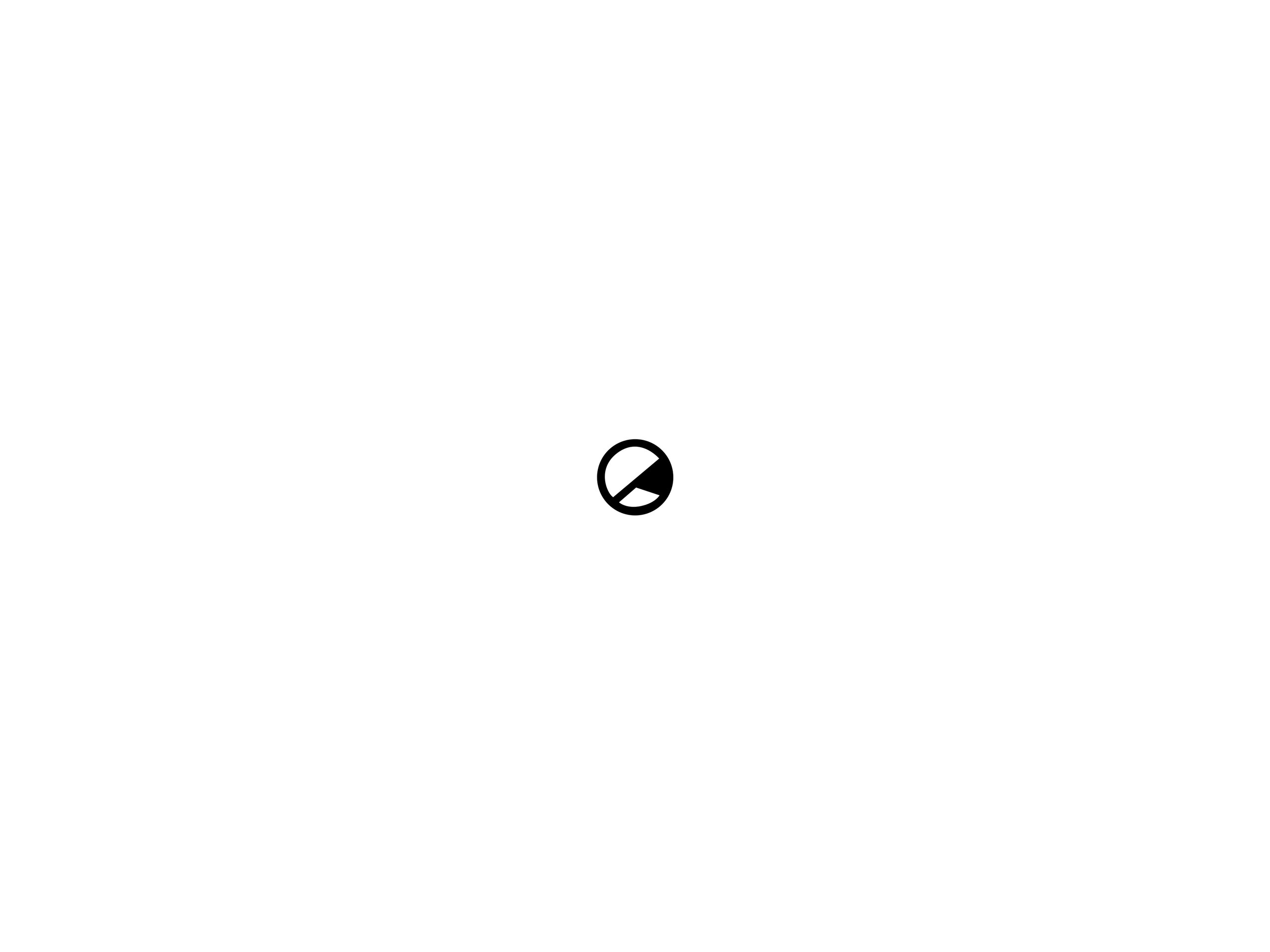 The glam, the performances, the looks, RuPaul's Drag Race is everything but boring! Each season, scratch that, each episode brings something new and exciting to the table of creative, humorous contestants. No one can top the glamorous Naomi Smalls 💖
---
6. Vanderpump Rules
Bringing the Housewives with a twist. Vanderpump Rules is just… you need to watch it to understand because my oh my the drama! This show has been credited and talked about through so many celebrities who have fallen in love with the series. From Jennifer Lawrence to Kristen Wiig, Vanderpump Rules has gained quite the popularity with its interesting content.
---
7. Big Brother
If you haven't watched one season of Big Brother, than you are missing out real bad! The best series though is definitely Big Brother: Celebrity Edition. With different challenges. drama, and competition, its the perfect series to watch and witness the true or desperate side of others.
For South Asians out there, a Bollywood version of Big Brother does exist called Bigg Boss and let me tell ya, it is AMAZING. So much twists and surprises, it leaves you on edge wanting more every episode!
---
8. Hell's Kitchen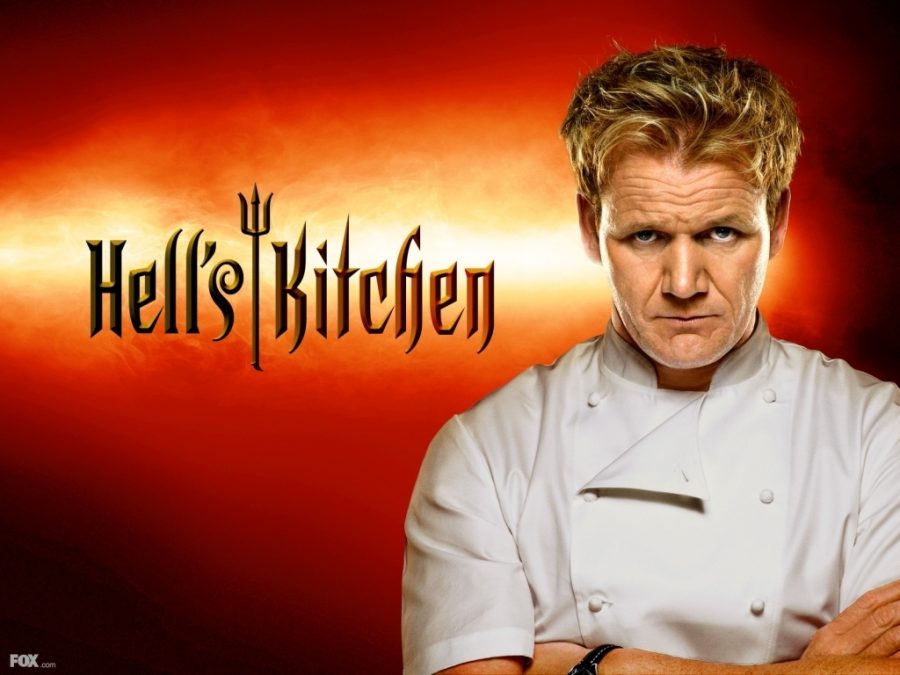 Hell's Kitchen makes you never want to be a chef, but its all entertainment and loads of stress. The constant swearing, yelling, and sabotage is perfect for what any reality show needs. Gordon Ramsey's persona plays a huge role within the show, which also adds more stress to the contestants. Team red or blue?
---
9. Bad Girls Club
hahahahahahahahahhahahahahaahhhaah the BEST show to watch. Everything messy, dramatic, and wild all in one show. This series is encompassed around a group of women who claim to the "bad girls." Not only do they live up to the title, but living through that personal brings some insane drama and fights (yes, even physical) to the table.
---
10. Love & Hip Hop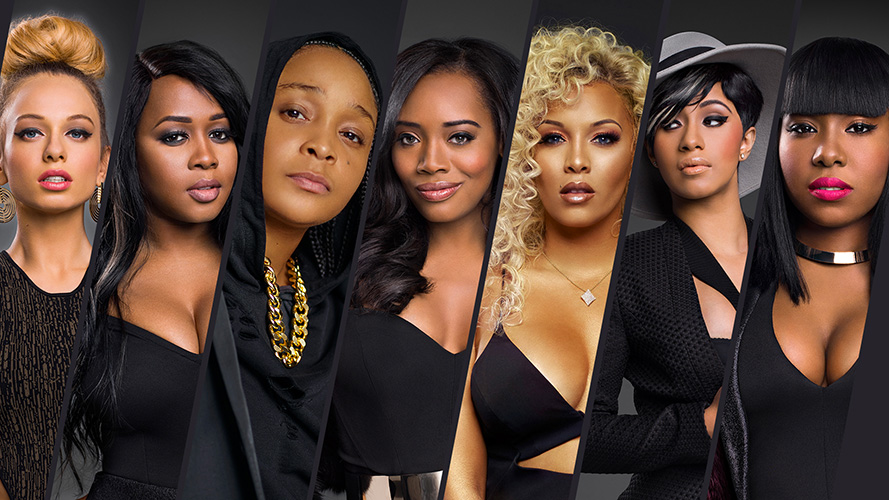 How can we ever forget Love & Hip Hop. Many famous faces all in one show? From Joseline Hernandez, Joe Budden, Remy Ma, and of course the star of the show, Cardi B! Surrounded around women empowerment in the music and entertainment industry, this heavy woman based show is everything you've always needed and more.