Will Smith was recently announced to star as the lead role of Venus and Serena Williams father, Richard Williams in the upcoming biopic of their lives. His casting has been controversial, to say the least, but it did get me thinking; what are some amazing biopics? There have been so many and some of them hit it out of the park while others strikeout. With that being said, these are 5 of my favourite biopics.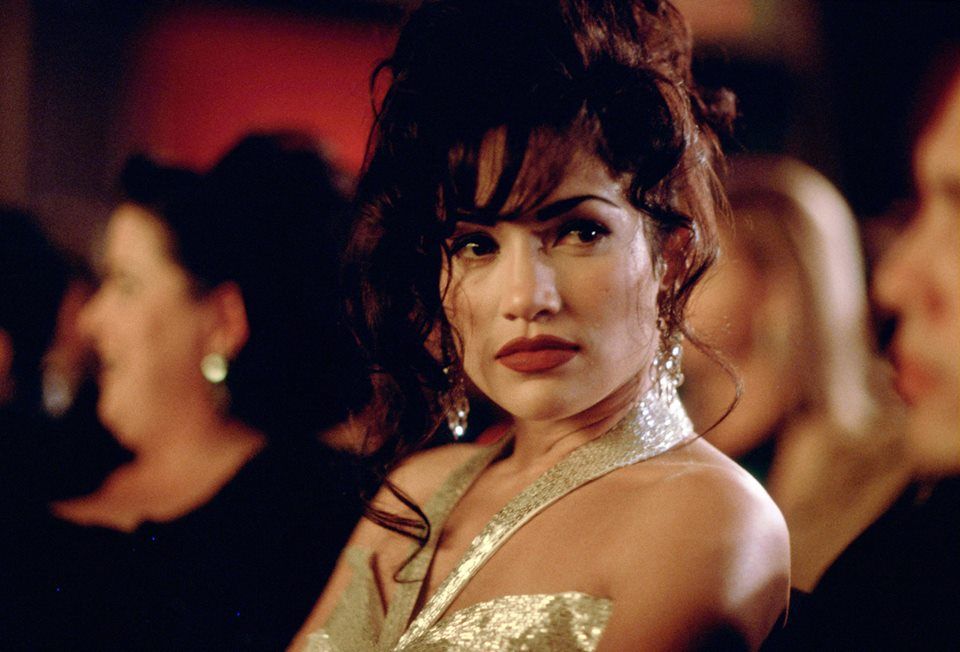 Selena 
2 years after the untimely murder of Tejano superstar Selena, Gregory Nava took on the task of recreating this beloved singers short but impactful life on the big screen. Jennifer Lopez stars in her first lead role as Selena alongside veteran Edward James Olmos. This film was so important, powerful and heartfelt. It is unanimously agreed that no one could have played Selena other than Jennifer Lopez. If this woman deserved an Oscar for any role it is for her portrayal of Selena. Iconic.
Hidden Figures 
This Oscar-nominated film tells the story of the 3 African-American women behind NASA's first man-made mission of the moon. Starring Taraji P. Henson, Octavia Spencer and Janelle Monét, this film is so powerful and tells their story so beautifully. Before this film came out, many people did not know of these women and their impact on the space race. Their story was told and received. Hidden Figures is a reminder that we need to not forget of the people behind the scenes who are pulling the strings.
Ray
Ray Charles was and still is a cultural icon. Everyone knows that laugh, smirk and voice. Its almost haunting how well Jamie Foxx played him in this 2005 biopic. There was no one that year who deserved the Oscar more than he did. This biopic tells the story of R&B legend Ray Charles. What is great about 'Ray' is that it focusses on 30 years of his life, therefore the story can be told through a deeper lens unlike if it focused on all aspects of his life. Definitely in my opinion one of the best biopics of all time.
The Social Network 
With Social Media being so prevalent in our lives, why not have a biopic about the start of the biggest social media platform of all time? I remember when this movie was announced, I was very hesitant to watch it because it seemed like just a movie about Facebook but once it came out I was mindblown. The Social Network really dealt with a lot of tough subjects and dove into the truth behind the scenes of this startup website. It was so well written and I thoroughly enjoyed it.
Milk 
Harvey Milk was a pioneer in the Gay Rights movement and the first openly gay politician to be elected into California public office. His biopic starring Sean Penn in the titular role, tells the story of his life and his political campaign in San Francisco. A critically acclaimed biopic that represents the time and this important story. Milk is a must watch. It has everything that you could look for in a film. So great
Make sure to check out these 5 incredible films. Biopics are amazing and you can learn about someone you might otherwise have never heard of.