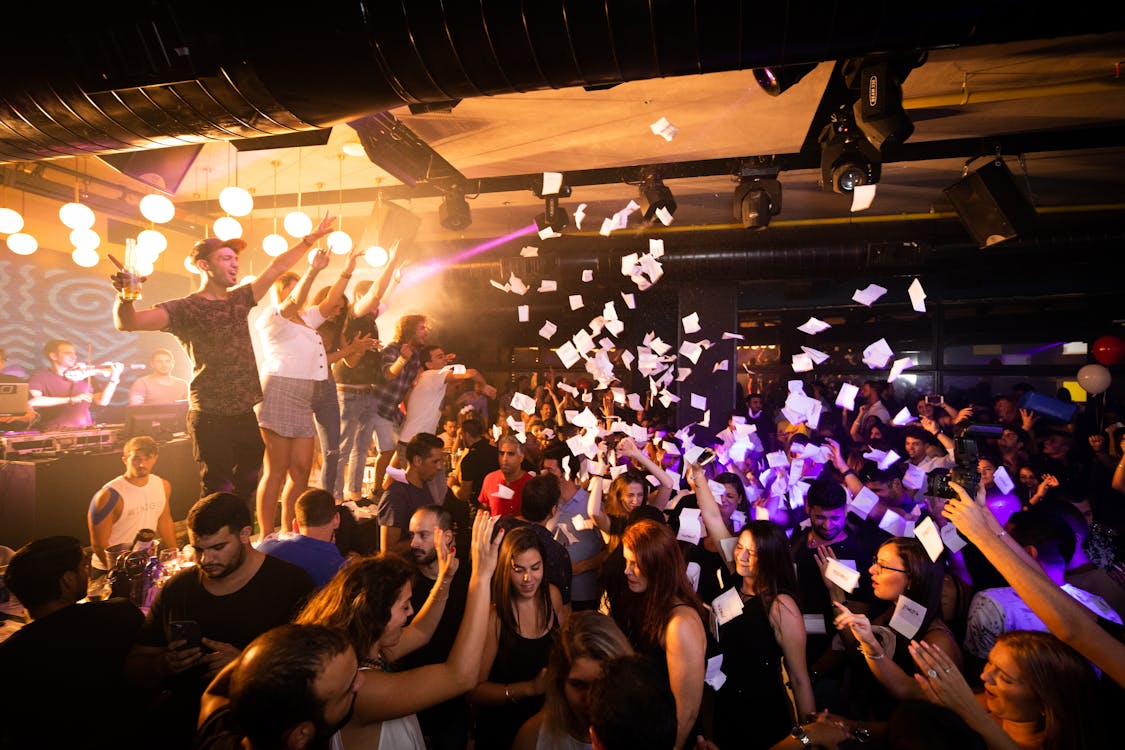 Have a night out coming soon but are budgeting hardcore? Need to save money but want to have fun at the same time? Trust me, I've been there (and still am) and have found the best ways to save money while also having the best time with your friends. Especially being a full-time student, it's hard to take up a part time job, school, and keep your money on check. Whether you have birthdays coming up or even a night out with friends, money can be an issue. Here are the tips and tricks I use to have a lit night with a good chunk of money leftover.
---
1. Liquor Stores
I always catch myself getting invited to dinners before hitting up the club. I can't see myself spending a huge chunk of money on drinks at a restaurant so I do the next best thing: hit up the liquor store. I grab myself a mickey which is usually around $12-$15 and make myself a tolerable mix before heading out. I have a coke plastic bottle and mix both the coke and drink of choice (usually fireball), and once the dinner is done i just drain the entire bottle and have the best time of my life! Super cheap and so worth it.
---
2. Earls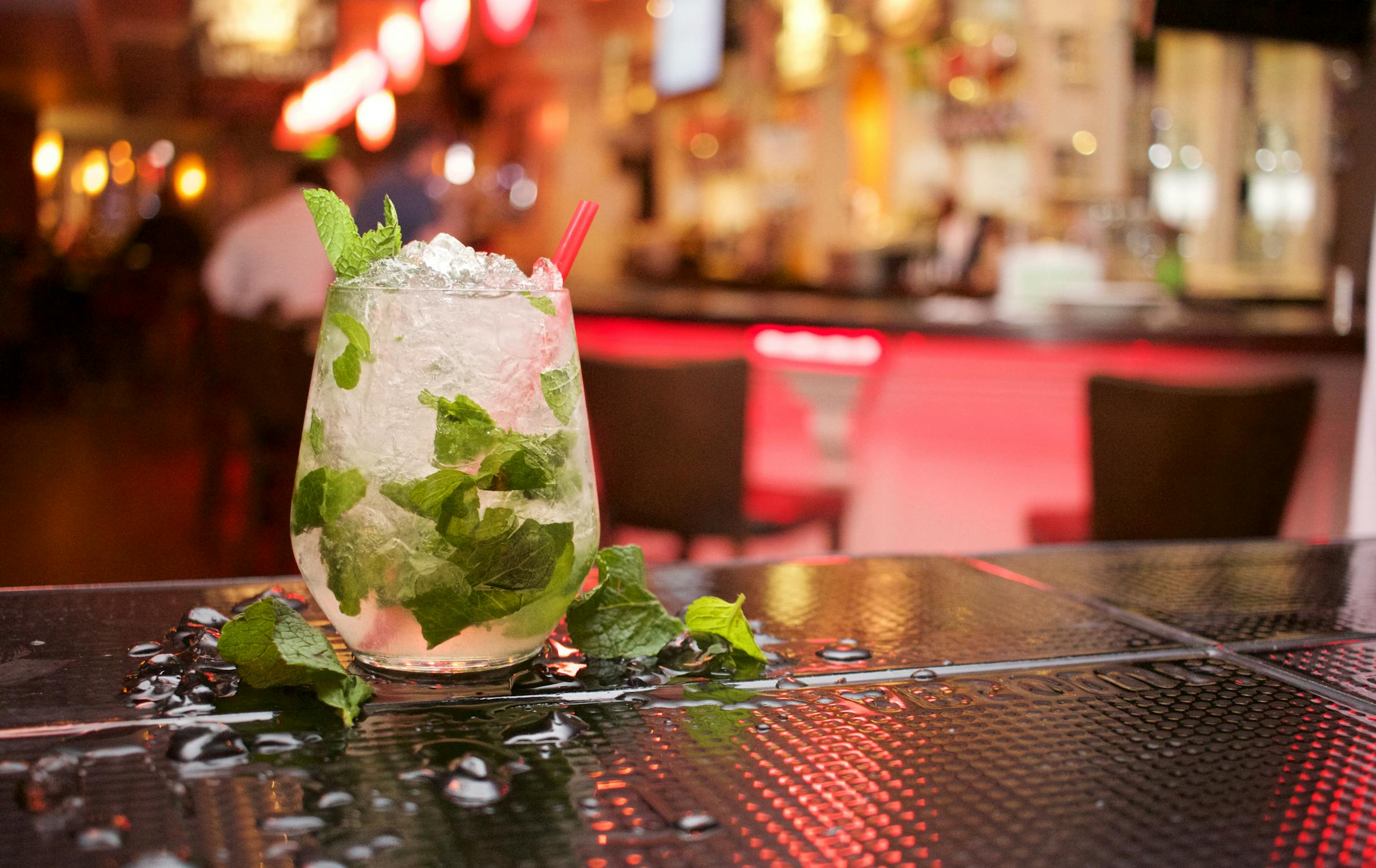 If you want to plan a dinner with friends that isn't fast food, yet is affordable I definitely recommend hitting up Earls during happy hour. With drinks and food starting at $4 who can say no to such a cheap offer! They have their happy hour twice a day, 3-6 and 9-close. My favourite part you may be asking? Their tequila shots! Each shot during happy hour is $3.75! Who can say no to that?!
---
3. Urban Behavior/Planet
Need a new outfit for your night out but are in a money squeeze? Well, Urban Behavior and Urban Planet are the best places to go for cheap clothes. I'm not gonna lie, their quality ain't bad either! I have far too many outfits from there for YEARS and they have not once stretched out, faded, lost buttons, or ripped. Trust me, I do beat these up pretty badly when I go out so it shocks me that it stays in such good condition after. 10/10 would recommend.
---
4. Don't Coat Check
Sometimes you gotta freeze to save that mula! In order to save money I never take my jacket with me, even if it means freezing outside. Alcohol helps warm you up and clubs/bars get pretty hot inside as is, so a coat might not be needed after all. Sometimes it's worth saving that money by not coat checking. However, if you can't handle the weather that well I also recommend having one bag and stuffing all jackets in the bag and coat check the one bag itself. There you can split the cost with others and still save money while staying warm!
---
5. Get Stamped First
Many do the mistake of heading to the club too late and paying for cover to get in. We all get caught up with pre-drinking that we lose track of time to get stamped in for free. Here's a little trick: head to the club once it opens, get stamped from guest-list, and head down to the nearest restaurant and bar to get more lit. You not only don't have to wait in line when the night gets real poppin, but you also save that extra $15-$20 on cover!
---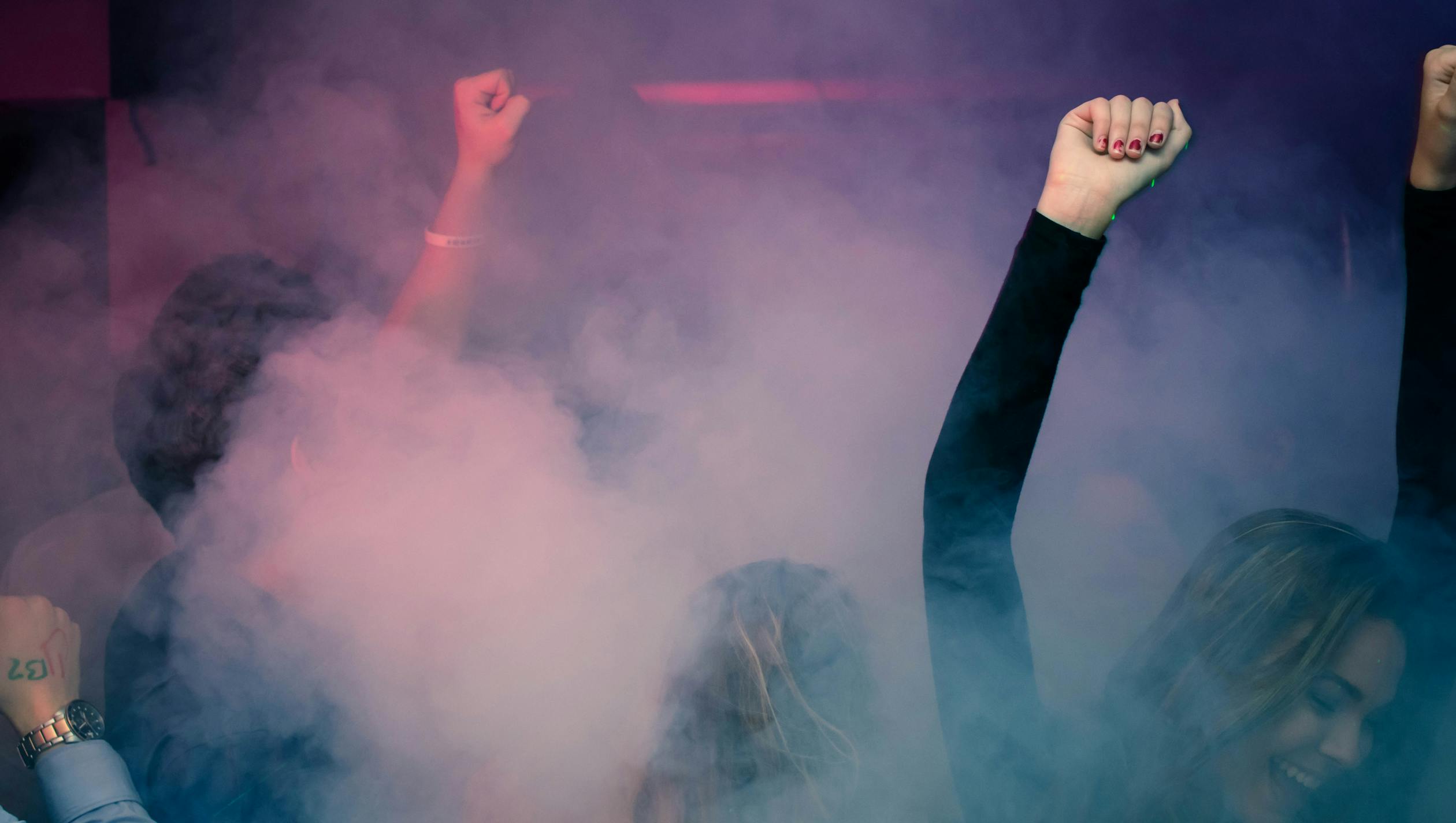 The next time you plan to go out with some friends for whatever reason, act smart and find those loopholes that can leave you with cash at the end of the night. Of course stay safe! Having fun doesn't have to be expensive whatsoever!