Many people ask me about staple South Asian restaurants in the Lower Mainland. With all the flavors, fresh aromas, and colorful appeal, South Asian food is a massive favorite for those craving some spice. Myself being the token brown girl, I get asked this numerous times and honestly my brain goes one of two ways: blank or overpowered by too many restaurants to choose from.
So I finally sat down and finalized my top ten favorites and honestly these are ALL worth the trip.
---
TASTY INDIAN BISTRO (SURREY)
The God of South Asian restaurants in the Lower Mainland. Honestly if there is one place I crave and miss the most, it's Tasty's. Now why specifically the Surrey location and not the Yaletown one? Well from experience, the portions are bigger and cheaper in the Surrey location vs. the Yaletone one. The location is larger and the service is just a bit better.
---
MIRCH MASALA
Attention all Muslims! This is this the staple spot for halal South Asian cuisine with exquisite food, friendly staff, and a soothing atmosphere. This is basically the halal version of Tasty's.
---
GREEN LETTUCE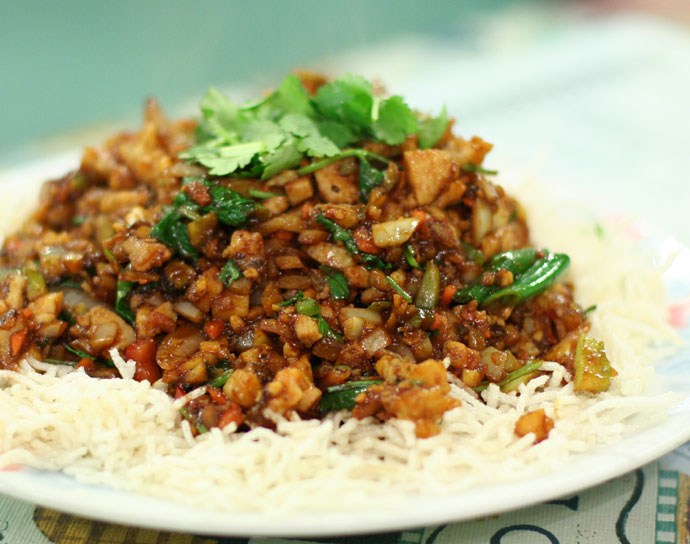 Could you imagine Indian style Chinese cuisine? Well it's here at Green Lettuce and it's everything you can imagine and so much more! With the spices and seasonings of Indian styled food mixed with unique Chinese cuisines, this is the staple place for all Asian food lovers.
---
MAYURI
South Indian cuisine is heaven in a plate, and for all vegetarian lovers this is the spot to be. Mayuri serves the best South Indian cuisine such as Samosa, Chaat, and most importantly their specialty: DOSAS. You can never go wrong with Dosas.
---
INDIAN BOMBAY BISTRO
Spices. Flavors. Elegance. Literally every way you should be describing the food at Indian Bombay Bistro. This is getting me hungry…
---
SPICY BOWL 
Sadly this place has no website, but they are a small restaurant located in Surrey that makes Pakistani Asian cuisine in the most perfect way. This family owned business creates freshly made meals with large portions and gourmet, authentic flavors. FYI Try their Lollipop Chicken ASAP. You will not regret it.
---
MUMBAI LOCAL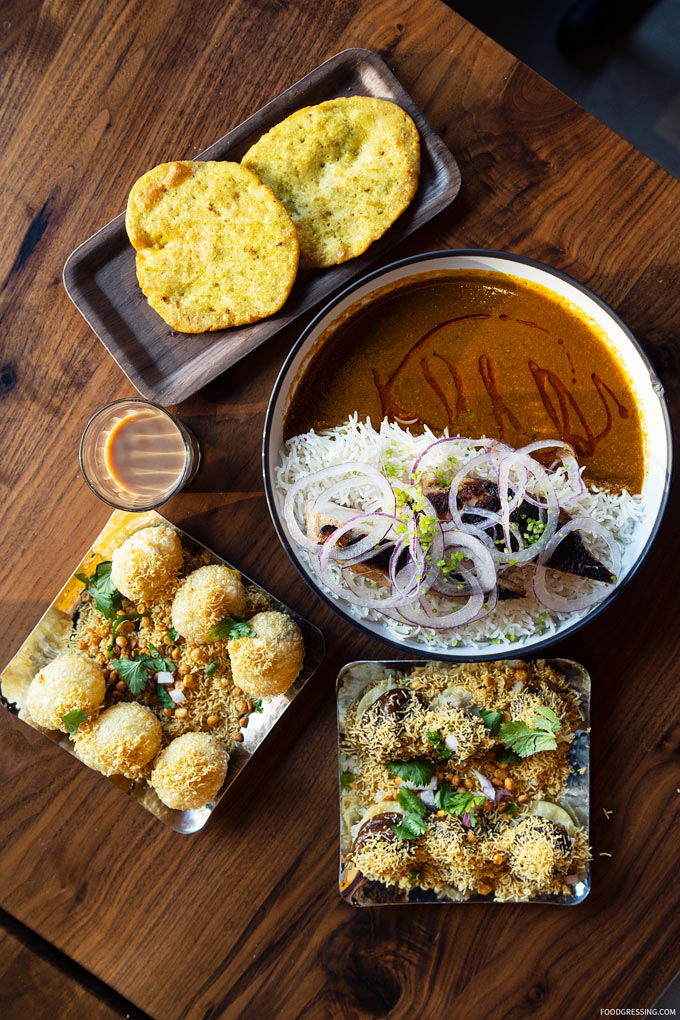 The flavors of Mumbai are brought to Vancouver and are executed in the most beautiful way possible. This place is not only delicious but very aesthetically pleasing to say the least! From their meals to their drinks, they are everything you need for a full tummy and a cute Instagram worthy photo.
---
JAIPUR INDIAN CUISINE
From amazing vegetarian dishes, to well marinated meat dishes, this restaurant is everything you need for top-South Asian comfort food. Dive into the best flavors at Jaipur Indian Cuisine. You won't regret it one bit. Let's not forget they got some pretty good drinks to match.
---
SAPPHIRE BISTRO
Honestly, just go and you will see why I'm speechless.
---
HOUSE OF DOSAS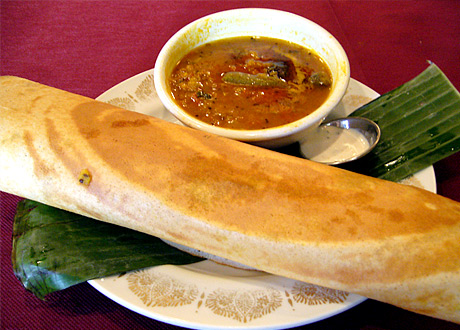 Dosas take over once again! And for those vegetarian eaters, this place is your go-to. House of Dosas is famously known in the Lower Mainland has a delicacy for all South Asian cuisine. You will not be disappointed.
---
Are your favourite restaurants on the list? If so, tell me your favourite dishes and if not, let me know what restaurants I missed at the comment section bellow or on our Facebook page!