In WHL action tonight, the Regina Pats will be hosting the Edmonton Oil Kings. The Pats will not make the playoffs this season, however, the mindset in the dressing room is still positive.
Forward Ty Kolle says there are always little things to work on, no matter where the team sits in the standings.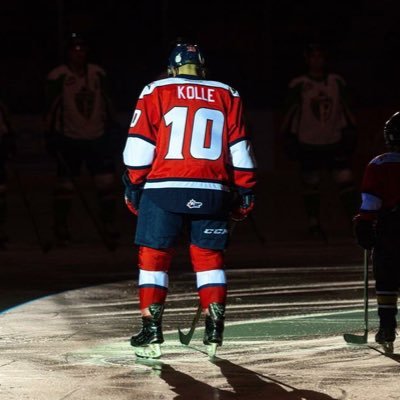 "We have our own goals. Every game we try to work hard and pay attention to detail and we have small little goals that we look forward to, regardless of the score, we just try to do our best. Sometimes we play really good teams like we are tonight and regardless of the score we just want to play a good hard game and give them a challenge".
Check out the Regina Pats Game Day Magazine ahead of tonight's game against the Edmonton Oil Kings! https://t.co/hUtHc8LVKb#JoinTheRegiment pic.twitter.com/2hGJUVn2jy

— Regina Pats (@WHLPats) February 15, 2019
Puck drop in Regina is scheduled for 6:00 pacific time. The Pats will have a stiff test tomorrow as well as they head to Moose Jaw to take on the Warriors.