2018 has been an exciting year for live music in this bustling city, from big name Hollywood elites, to the local band starving to get their name out there. So to celebrate the year, us Evolutionaires have gathered some of our favourite concerts – and some that we wished we went to. And just giving you a head's up, it's an eclectic mix from rock, to R&B, and even some country.
Janelle Monáe
If i had to use one word to describe Monáe, it would simply be goddess. Monáe has been on fire recently – from acting on the big screen to selling out shows across the county – and there appears on plans of slowing down anytime soon. Her recent album, Dirty Computer, was a unique mix of R&B, electronic, funk and pop, and certainly a personal favourite of mine ("PYNK" has been on repeat non-stop this year… and it's not just because it features Vancouver's Grimes. I mean it helps).
Grandson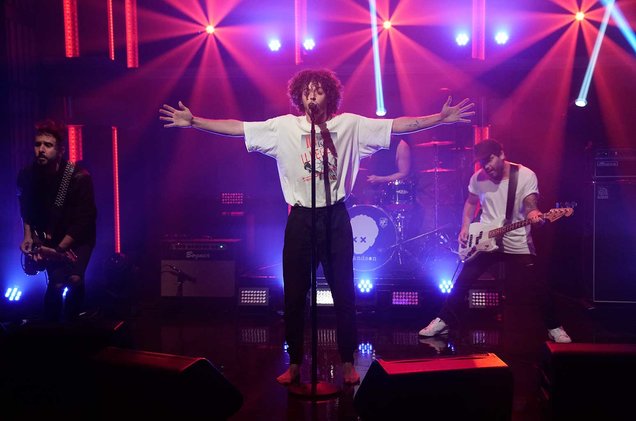 This Toronto musician has been coming off a super successful 2018, with his breakout hit "Blood/Water." He was in Vancouver in October, showing off his super energetic performance showing off his unique mix of soul and edge, while showing the marriage of electronic and rock music together.
Lorde
No, she's not having a stroke onstage. That's just Lorde for ya. The Australia indie pop artist blessed Vancouver for her Melodrama tour at Rogers with her unique style, voice, and yes, those odd body contortions… sorry I meant performance quirks she's known for. This fantastic show had everything Lorde fans could have wanted: her old hits, her new ones, and even an extra song that's never been released. Plus the energy in the arena was nothing short of electric.
CHVRCHES
On an overly critical level (aka, being a dick), there were some minor sound issues that some of us noticed. However that didn't stop us from still considering the show an overall success at the Commodore Ballroom in September. CHVRCHES showed more energy in a show then some of us could remember, and by the encore of the night, the energy in the room was off the charts.
Drake
Man, how much our boy Jimmy Brooks has grown. What started as acting on the hit Canadian show "Degrassi: The Next Generation," has now turned to a full music rap God taking over airwaves and playlists across the world. Even playing to two sold out shows in Vancouver, he was somehow able to make a personal connection with everyone in the crowd. And unlike artists who just sing song after song, Drake was able to tell a story throughout. Plus, he had a flying car. It's just too bad Migos was also there. (That's right. I said that. Come at me.)
George Ezra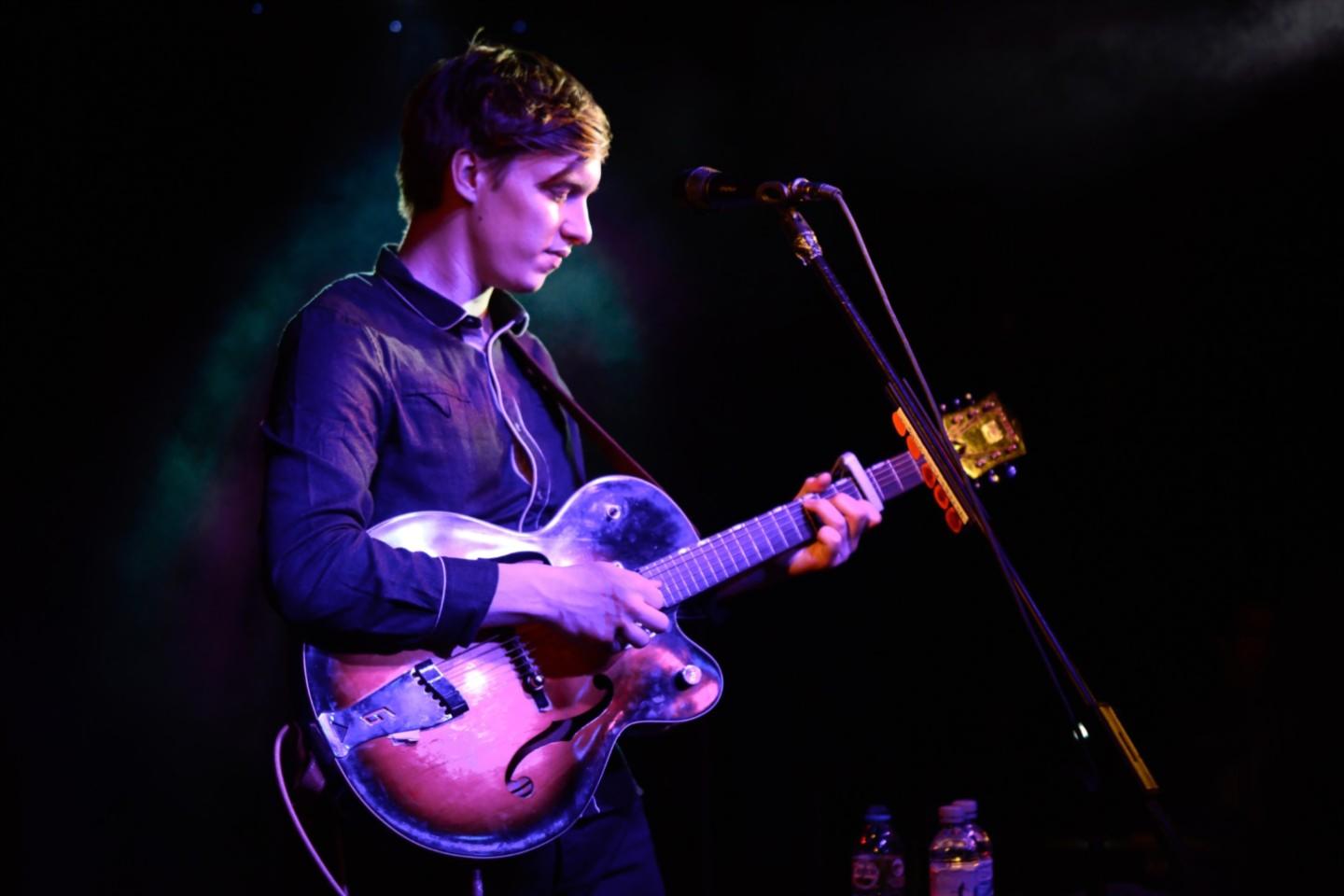 English singer and songwriter hit up the Commodore Ballroom back in May in a packed show for promotion of his album "Staying at Tamara's," and the feedback about it has been nothing put positive. Standout observation had to have been the raw power and talent from the bassy voice of his – which is always kind of a paradox when you see his somewhat boyish features.
Shania Twain

Look. No matter what genre you listen too – if you don't like Shania Twain then you shouldn't call yourself Canadian. Okay… that was harsh I know. But come on. She is an Canadian icon. And don't lie. Everytime you hear the beginning of "Man! I Feel Like a Women" you crank that volume dial all the way up on blast. Twain has had a massive successful career. I mean, there's a reason she's the highest selling female country artist. With two shows in Vancouver, she was able to fill Rogers Arena with fans all across demographics, whether that'd be age, gender, and – perhaps the most important – musical preferances. That concert wasn't about being a fan of country music. It was about being a fan of Shania Twain.
Bend Sinister
Bend Sinister – one of Evolutions favourite bands, and one of Evolutions favourite concert. They combine classic rock with the energetic emotion of the Vancouver rock scene. With 8 albums and 4 EP's, you'd think there would be no way to fit all the favourites in, but they succeeded in giving the fans what they wanted. To quote our own Hannah Gorton, "Honestly, if Queen was alive to this day, they'd be making music similar to Bend Sinister."
Now that was just a few of our favourite concerts. With the hundreds of shows that came to our city, of course we couldn't fit it all. So let us know what your favourites were this year? Heck, what concerts didn't you like? Was it one of our faves? You can be honest… 99% of us on this team can take it.