Good news for DC fans: the annual crossover event "Elseworlds" has wrapped filming last weekend! The event will be aired for three nights at the middle of December. As what you can expect, it will join together three of the CW DC series, Arrow, Supergirl, and The Flash. It's going to be even more exciting this year because Ruby Rose, the Batwoman will get to her first show up before possibly getting her own series. Isn't that exciting? That's probably the No.1 highlight of this event.
Even though the crossover was shot in Chicago, the Arrowverse series usually make Vancouver home. Take Arrow as an example, the whole city set, Star City, is actually Vancouver, including the currently airing 7th season.
The shooting locations are mainly focused on the Vancouver downtown area, with other locations around Metro Vancouver. If you pay close attention while watching you may recognize some of them, such as the Convention Centre, BC Place, etc. One of the locations that make the most appearances is the Vancouver Gallery. It served several roles, from Star City Royal Museum, the City Superior Court, to the Metro Police Department.
Anyways, we can expect the first show up of Batwoman in this December, and maybe she will also come to Vancouver to shoot up for her series soon.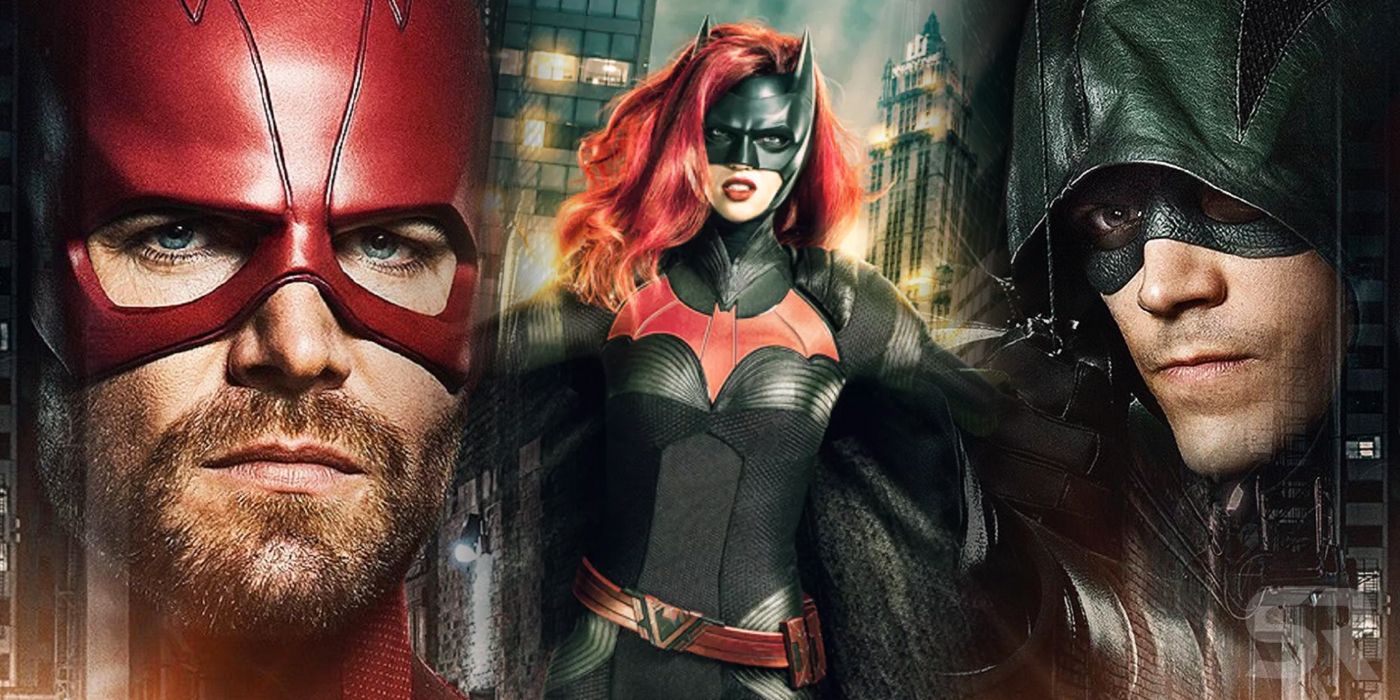 CAPTION: https://screenrant.com/arrowverse-elseworlds-crossover-set-photos-spoilers-reveals/