The newest album by this indie rock group comes with a set of baggage and weight unlike anything they've created before. Initially set to be released last November, things changed quickly for the band. In a long, confusing Facebook post lead singer Evan Stephens Hall explained that he had been accused of "sexual coercion" by a women with whom he had been in a relationship. The year since has been tumultuous for the band, with a cancelled tour, mutually parting ways with their label, losing many fans of the allegations, and then deciding to self release their album and donate all proceeds to charity.
This is a band who, at least externally, seem to be trying to their best to make amends for their mistakes. Ultimately, it's up to the listeners to decide whether or not to forgive Hall for his alleged misdeeds, this piece of music seems almost pre cognizantly remorseful. The band insists that Skylight has remained almost untouched since it was originally set to be released. Gone are the big aspirations of the bands previous LP, Cardinal. This is an album that brings country influence into indie rock very organically without injecting it needlessly. This album is as stripped down and solemn as the album art suggests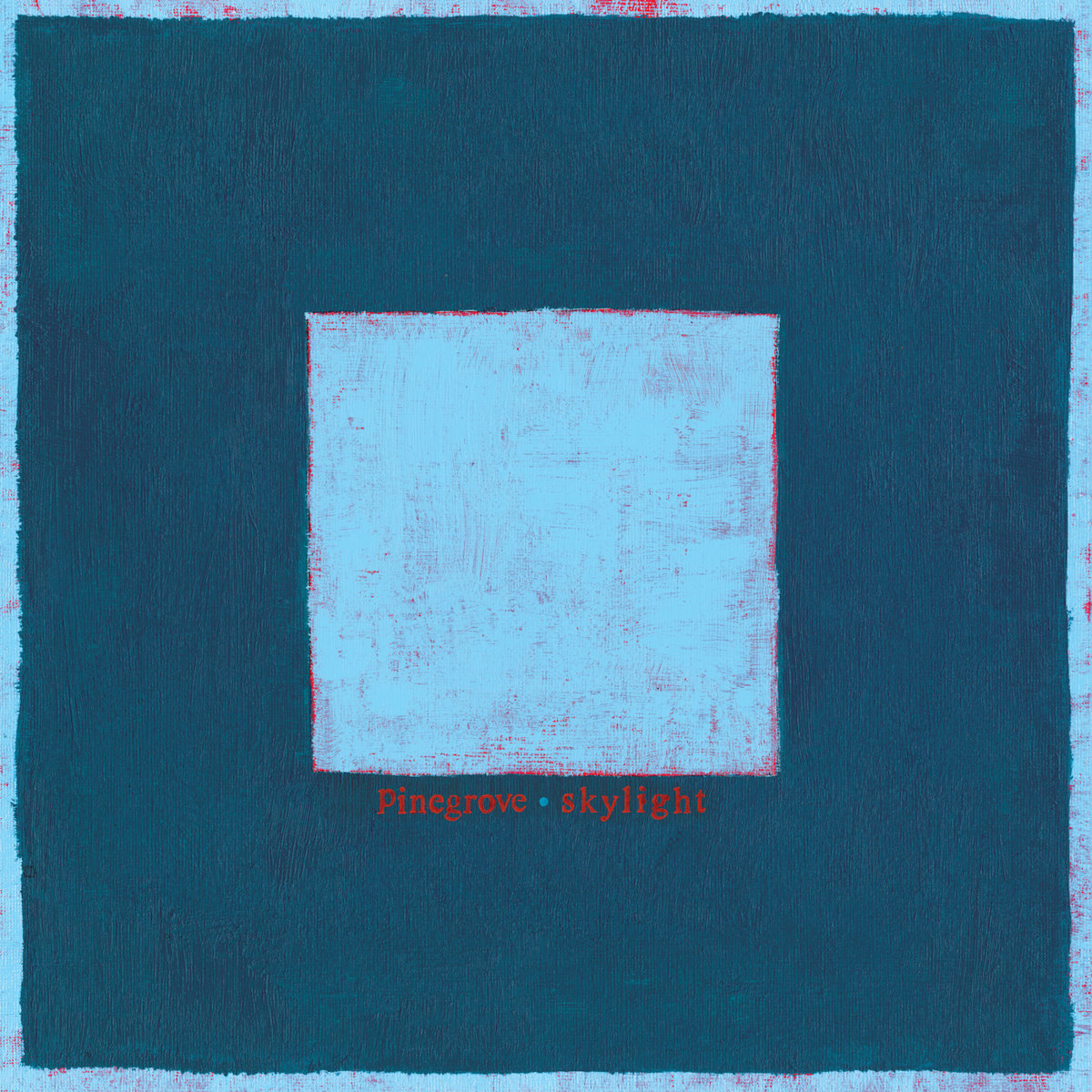 This series of events begs the question, how should an artist come back from allegations of misconduct, if at all? There seems to be no clear answer, but earnestly trying to better yourself seems like a good place to start. To say the least, they have used their situation as an opportunity to educate fans on the issues of power imbalance and consent.