Are you ready to dance this weekend? If you are anywhere near Vancouver on Friday May 18th, there is one standout event for any dance music enthusiast, Tin Man at Open Studios! This California born producer has perfected the sound of the new renaissance of Acid House. Combining elements of Techno and Ambient, Tin Man morphs squelching baselines and hard hitting drum patterns into surprisingly melancholy and atmospheric music.
Tin Man is at the forefront of the modern dance music obsession with the resonant cutoff bass tones of the original Acid House sound out of Chicago in the early 80's.
When you listen to a Tin Man album it feels as though the machines and synthesizers are truly alive. The way the music pulses and undulates endlessly is a supremely satisfying experience. The sound of acid will evoke a kinetic reaction in your body, urging you to flail as though you were made of rubber.
In the live set above, you can hear the acid master get to work on a Roland TB-303 bass synthesizers and 808  drum machine. Using this analog gear in conjunction with a mixing board and a few effects pedals the array of psychedelic squelches achieved is mesmerizing.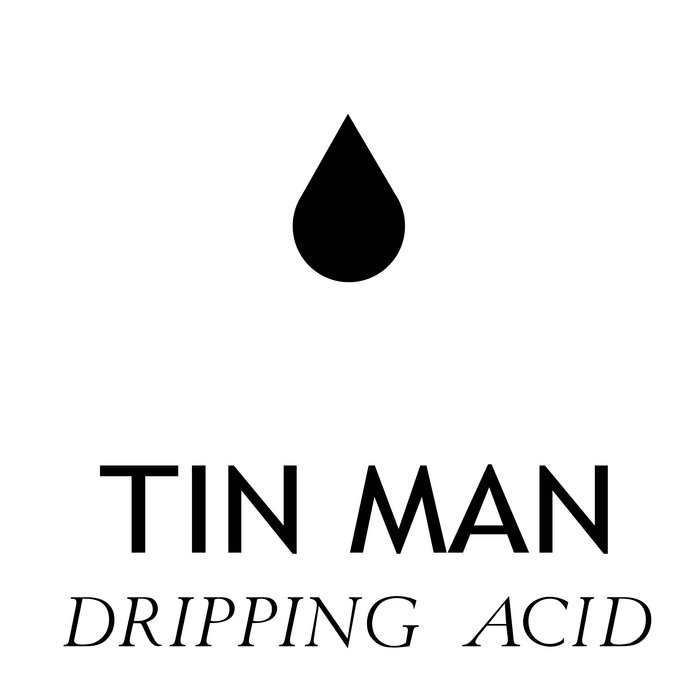 If you haven't already grabbed your tickets there is till time! Local acid aficionados  Kasey Riot and Overland will be spinning before Tin Man enters the booth. This event is the official pre-party for Movement, the world renowned electronic music festival taking place in Detroit from May 26th to 28th . Put on your dancing shoes and work it to the rhythm tonight at Open Studios!