There's nothing I love more than to sing. There's only one problem, I am a terrible singer. I try to leave my performances to the small confines of my shower but sometimes I Feel Like A Woman comes on and I cannot help myself! 

 I apologize to anyone who has had to suffer through the pain of my singing. Due to my lack of vocal capabilities there's nothing I love more than a good karaoke sesh. The thing about karaoke is that you're not expected to be any good. In fact, the worse you are the better!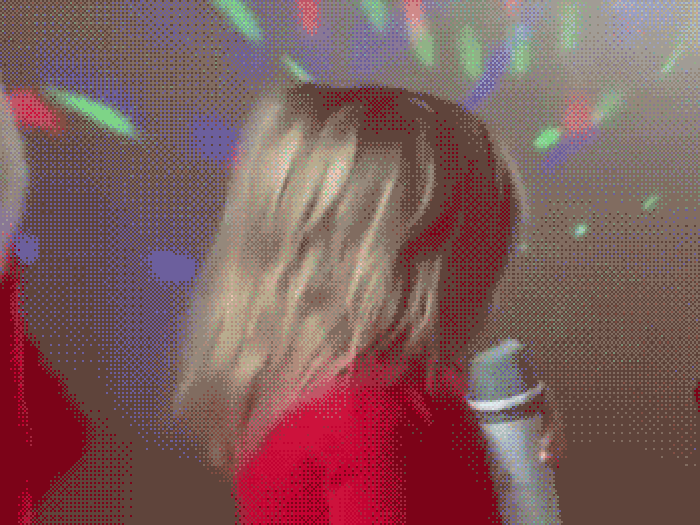 Sorry great singers, but just to let you know while I am impressed by your singing capabilities, the last thing I want to hear is how much better you are at hitting that high note on Whitney Houston's I Will Always Love You. Seriously get out! For me karaoke began in high school when a bunch of us would get together and rent out a karaoke room and sing our little hearts outs while dying of laughter at just how terrible we all were. It changed my whole outlook on karaoke. In my mind it was always this thing of going up by yourself in front a crowd of strangers and nailing every note of a song. Thanks High School Musical for instilling that fear in me. While yes, there are karaoke nights at bars that do require you to go up in front of strangers often times people don't care if you're any good as long as you're entertaining. Which is why, the song choice is EVERYTHING! Believe it or not there is a strategy to picking the best karaoke song.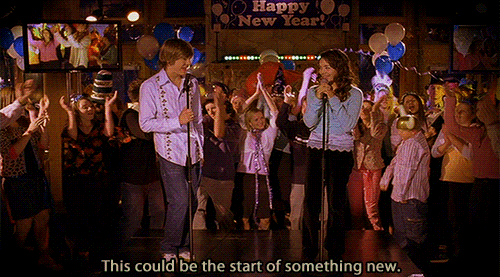 Rule #1: Pick a song the crowd will most likely know. This way, even if you're complete trash people will enjoy the song choice and maybe even join in singing, ultimately masking your terrible voice.
Rule #2: Make sure you know the song. It's always the worst when you start a lyric too early because you don't know the cue. However, if you do choose a song that you don't know, own it! Make it known that you're utterly clueless and run with it! Commitment is everything!
Rule #3: Have fun with it! This isn't American Idol. You're not here to charm everyone with your amazing voice (unless of course you do have an amazing voice in which case I am green with envy). People will vibe off of your energy!
If you need help picking a song, here are my top 5 favourite karaoke songs:
Man I Feel Like A Woman – Shania Twain (Of Course)
Don't Stop Believin' – Journey
Proud Mary – Tina Turner
Let It Go – Disney's Frozen
I Love Rock'N'Roll – Joan Jett and The Blackhearts
Now you're ready to rock out!