As I approach the finish line in my career as a student (when you've been in school this long yes it's a career), I look back at all those years and reminisce. Actually, the other day a friend and I came up with this challenge: who can name all their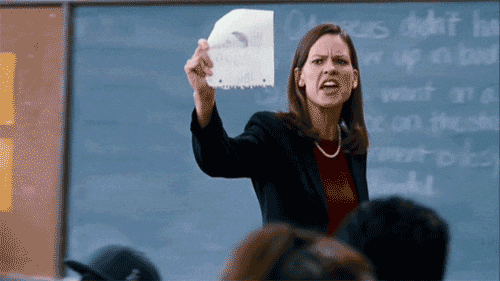 teachers and profs in order! I started off strong with elementary school, but by the time I got to high school it was hard to remember all the courses I had taken let alone who taught them. It was weird, but as I named each teacher I felt this melancholic pull. I began to think of all the ways these different teachers have impacted my life. Some that I had forgotten and others that I still keep in contact with. It dawned on me that these connections have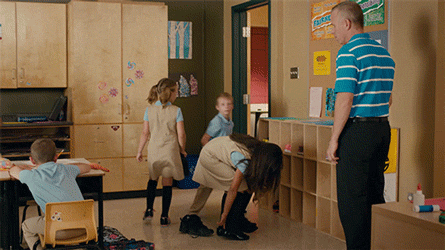 really shaped the person I have become. It opened my eyes at how some of those teachers I once thought were "insignificant" have played a vital role in my life. Suddenly we were recalling some of the best, worst, and funniest moments in our lives with some of these teachers. Mckenna, Syd, and Mankiran shared some of their teacher stories with me too.
Mckenna: One of my favourites would've been Mr. Moore in grade 12. There wasn't anything super special; he was just very nice. I remember seeing his picture on the wall of when he went to high school and he had a flock of seagull hair and it was hilarious.
One of my least favourite was Mrs. Ross. She was literally the worst crotchety old lady. We would do reading assignments and I was listening rather than reading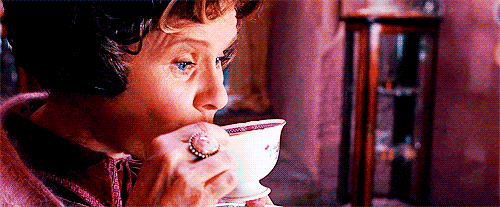 along, and she came over and clawed my shoulder and started going off about me not following along to the point that I cried. Then the next year she did something with her hip, so her students had to push her around. I don't know why she didn't just retire.
Syd: Mr Boyes was my grade 9 English teacher and then I was class tutor in grade 10. He was very supportive and involved and just super cool and chill which made him easy to talk to. I don't really think of him as a teacher but more of a mentor. Oh and he would always quote Buddy from Elf.
Mankiran: I don't even remember his name but he was a younger guy and it was for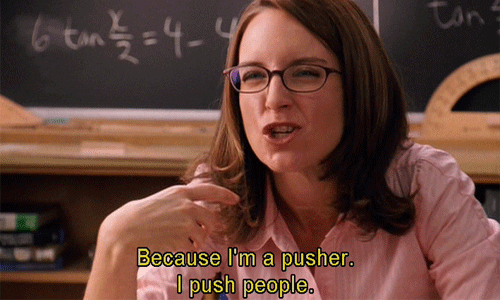 a writing class. A lot of people dropped out because he was such a hard grader and his TA was just as bad. He was awful but I stayed because I needed the credits. Yea, he pissed off a lot of people.
I did have this one prof for a societal issues class. I don't know why I signed up for it but it seemed interesting. I think it was professor Katherine or something? She was very passionate which made the class more enjoyable. She would just get the whole class so excited. The topics seemed boring but once she'd get the conversations going it was amazing. I've had very few profs that have been like that. I didn't think I would have liked that class but I loved it. Oh, and it was a night class too which made it feel like it wasn't school because it was just fun.