As a broke college student there's no art I appreciate more than the art of pushing off purchases until you no choice but to cave and shovel out your hard earned pennies. As an example, I had the same hair dryer for most of highschool up until I'd say about a month ago. A few weeks before it finally called it quits the thing started to sound like a mix between a mower with a gear loose and a chatty elephant that smoked about a pack a day for the past 30 years. And then for a period of time it really only worked if I had it at a certain angle. Not even then did I stop using it though, not until it just straight up stopped working.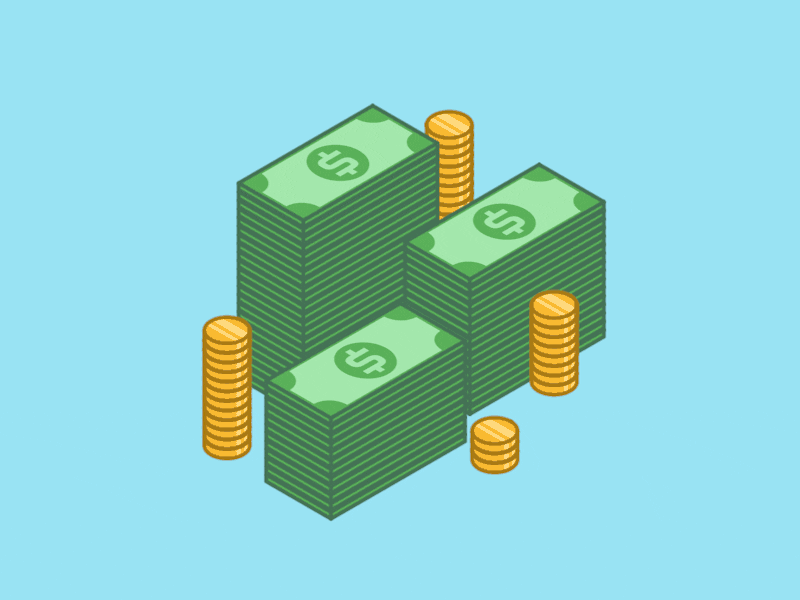 Tell me if you do the same, but I always seem to push off going out and buying anything unless I really have to. Don't even get me started when it comes to spending money on things I want, but don't necessarily need. When you have no money you start to fantasize about going out and buying the most trivial things, or for other people it's almost always the most extravagant. These are things that you almost always chalk up to being 'future me' purchases. Things that you'll buy when you (at least in my case) get a full time full fledged "grown up job", instead of the minimum wage one you have now.
One of the most superficial things that always seems to come to my mind when I think, "if only I had money," is really quite silly. If I had the cash, I'd for sure be out at the beauty supply store buying pairs and pairs of fake eyelashes up until my hearts content.
Here are a few things that other Evolutioners would buy, if only they had the money. Some are teensy, others are… Well…
Breton Scott – Our resident vegan only wants one thing, well… Maybe two. If she could find an apartment that allowed it's renters to have cats. Then she'd be living the dream.
Buhlebenkosi Chinara – Her most basic request, some really good quality headphones. Other things on her wishlist? DJ equipment and a deck or two.
Nathaniel Leigh – Nate is thinking real productively here, he wants to be able to buy a subscription to Adobe Creative Cloud. We've been working on Premiere and Pro so much at school, you'd think it'd be useful to have it at home too.  
Nick Toren – Last and certainly not least. This is a big one, if Nick had the money he said he'd go out and buy a big plot of land that housed every sort of sports field that you can think of. It'd all be covered, of course. As all things with Nick Toren, you go big or you go home.
What are some things you'd fork your money out too, if only you had the cash? Is it a trivial little thing like mine, or a big old purchase like Nicks?