Growing up one of my favourite things to do was watch movies with my older sister and younger brother. My sister usually got to pick the movie because she was the oldest but every now and then my brother would complain and my mother would take his side because he was the baby of the family. Being the middle child usually meant it was one or the other, very rarely did I get a say but it never really bothered me. If you're a middle child you probably get what that was like. Whenever we'd make the short trip to our local Movie Gallery on a Friday night I didn't even bother browsing as I knew I had no say. I got to pick the snacks though so that was cool. Always having to watch whatever my siblings chose meant it was one extreme or the other. If my sister chose the movie it was 90% of the time a super-cheesy romantic teen movie as she is 5 years older, or it was a superhero action packed blockbuster. I have to say, I may not have been interested in the movies my brother chose at first but they definitely grew on me and vice versa. There were days when all I wanted to watch was Mighty Morphin Power Rangers The Movie and days when all my brother wanted to watch was the Lizzie McGuire Movie. So really, my brother was my introduction to the superhero world and probably why I'm still so invested when it comes to all the new Marvel movies and shows. To be honest, I would have no clue who Venom was if it weren't for him. My brother is also probably the reason why I'm super excited with the teaser for the upcoming Venom film.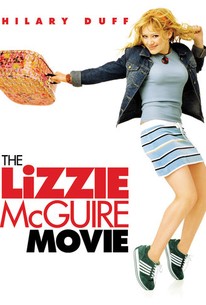 Venom has always sparked an interest in me because he first started out as a super villain in The Amazing Spiderman but then later became an anti-hero of sorts. Little has been said about the upcoming movie but Sony did release a new picture of Tom Hardy in Venom. Fans, myself included, were all excited to see but we were all disappointed when it was merely a picture of Hardy as his character Eddie Brock rather than Venom.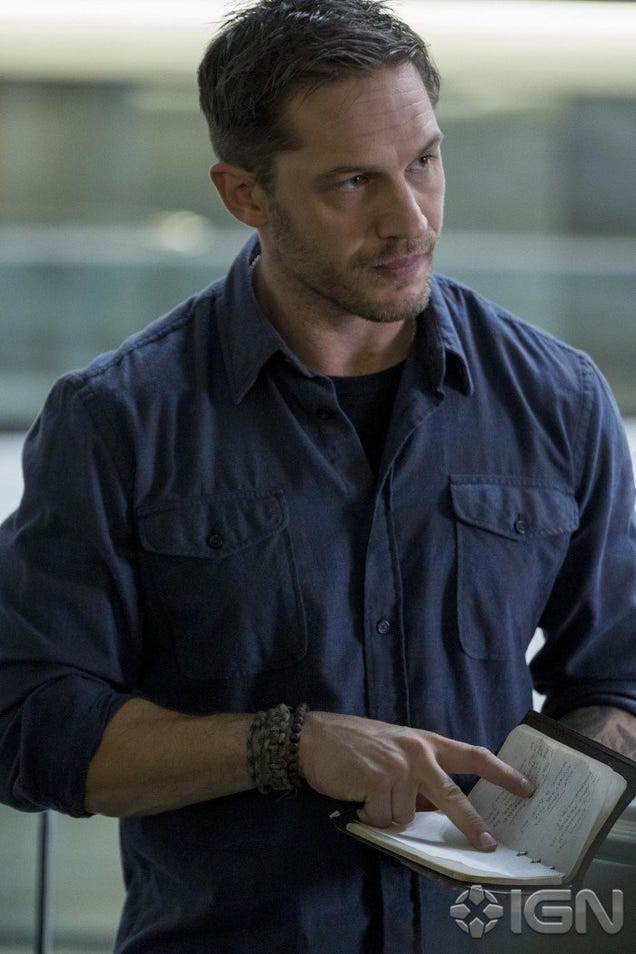 I'm definitely curious to see what angle they take and what the final outcome is like.