The film industry has always been a flourishing industry but lately I find that it has been doing even better. The story lines are more complex and are remarkably intriguing. I began to wonder what has caused such a change. I've been quite the movie junkie for a large part of my life and remember the times when I would sit in front of my Zenith tv (what even happened to those) watching movie after movie. Sitting there for hours and being entertained by the works of Robert Wise and Jeff Hughes. Jumping from cinematic classics to absolute trash. While yes, some of these are classics, looking back now I don't understand how I could possibly be entertained for so long. Many movies began to have mirroring plot lines that made them predictable. My excuse is I was young and didn't know better. While I may love even those garbage movies because they hold a fond place in my heart, memories of my childhood, I definitely don't love them for their creative and artistic integrity. Thankfully that all changed. Albeit, a slow change. I believe it all began circa Harry Potter.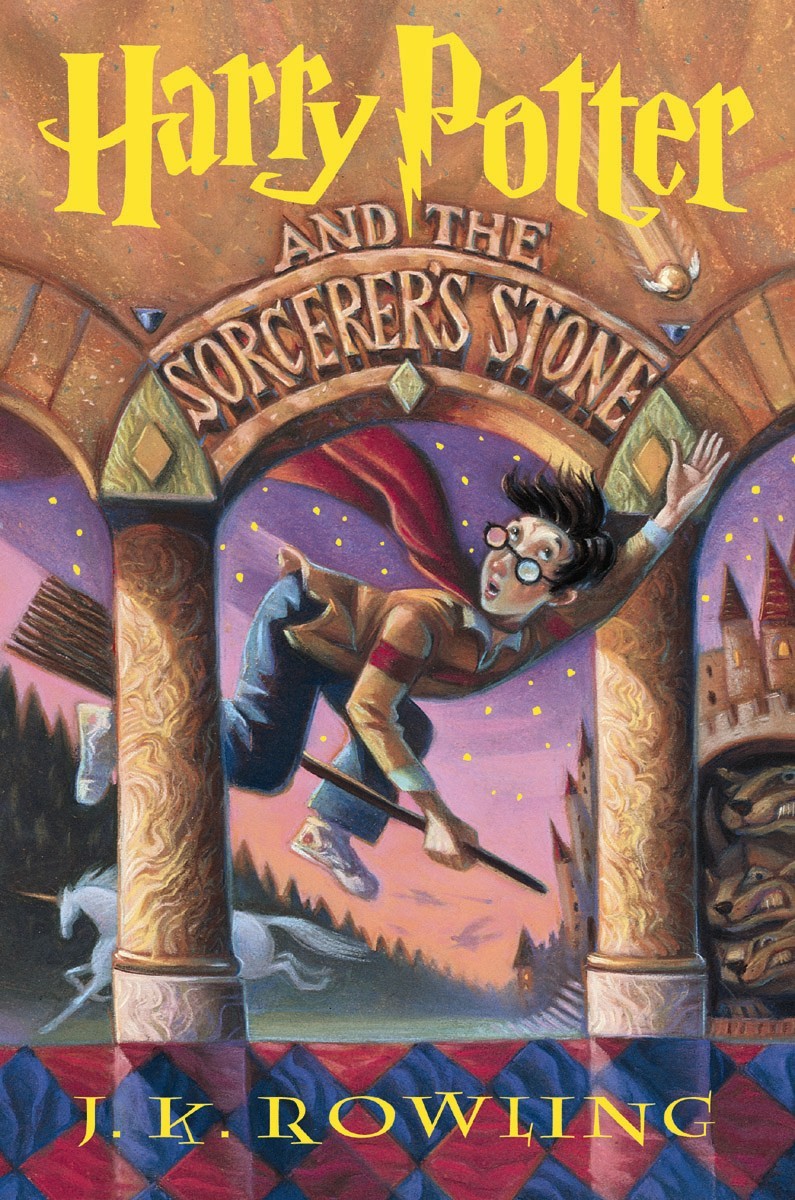 In my opinion, Harry Potter sparked what I like to call the author era. Slowly people began to realize the skill and hard work that went into writing a truly captivating and compelling story. Again, it wasn't like after Harry Potter movie adaptations of books were everywhere. It was a slow process. The only reason I took notice of such a change is because, as much as I am a movie junkie, I'm an even bigger bookworm. If you look at the film industry today, a large fraction of movies are based on books. I have a dear family friend whose husband is in the movie industry, much like me she is a MAJOR bookworm and she says "Oh he's always asking me if I've read anything worth making into a movie". Not long after that conversation, she tells me he has bought the rights to our book clubs most recent read.
So in honour of my book club, and all the great books that have shaped my life, here are 5 great movie adaptations to lookout for in 2018:
Ready Player One

by

Ernest Cline

: The book takes place in the year 2045 and the real world sucks, so much so that people have taken to a virtual world in which they can be anything they want and search for a hidden lottery ticket that holds great fortune and power. When protagonist, Wade Watts stumbles upon the first puzzle the whole world is watching him and competing against him, even willing to commit murder. The story has a little bit of everything: romance, action, and suspense. It is masterfully thought out and did very well as a book. There's no doubt the movie will also be great.
To All The Boys I've Loved Before

by

Jenny Han

: Author Jenny Han already had a major young adult following after her series:

The Summer I Turned Pretty

, which only grew more after the release of

To All The Boys I've Loved Before

. The book tells the story of Lara Jean Song, and the love letters she writes to all the boys she has ever loved and safely keeps in a box. Suddenly those letters are somehow mailed out, and her love life is out of control.
Monster

by

Walter Dean Myers

:

Monster

is exactly what the prosecutor has called Steve Harmon during his trial. Murder trial. Steve is entangled in a murder and is left in the hands of a messy justice system. In efforts to cope with his current situation, Steve decides to transcribe his trial into a script. Recounting what it's like to have your future lie in the hands of others.
Crazy Rich Asians

by

Kevin Kwan

: A comedy that tells the story of an American born Chinese girl and her prince charming. When she spends a summer in Singapore with him and his family she is shocked to find what looks more like a palace than a home. She is thrown into a land of riches she did not expect.
Maze Runner: The Death Cure

by

James Dashner

: In just a short 14 days is the premiere of the highly anticipated (at least by me) 3rd and final movie in the

Maze Runner

series. A mysterious series in which you don't know who you can and cannot trust as even those who you grow to love are quick to turn their back on you. Teens who are on the run from an organization who may or may not be using them as an experiment in an attempt to save the world.
Personally, I'm always fascinated to see just how different the visuals I conjured up in my brain differs from the movies. I highly recommend to read the amazing books behind these movies. While I'm sure the movies will be great, often times they miss key points that enhance the overall experience of the story.