Over the past few years, I have developed a love for stand-up comedy and I have been forcing my friends to like it too. Really though, you spend a night eating, drinking and laughing, what's not to love? As I immerse myself into the standup scene I'm starting to learn a lot more of the history of comedy. Yes comedy has history. Once upon a time comedy was part of mainstream entertainment, much like it is today. Comedians like Adam Sandler, Ellen Degeneres, Chris Rock, Jerry Seinfeld, Bill Cosby started their careers doing comedy tours and specials. At one point, a lot of these comedians began to break into the tv and film industry and there was a bit of decline in both stand-up tours and comedy specials. Of course stand-up shows were still occurring but they weren't as popularized as they once were. In recent years that has all shifted once again, and comedy has become all the buzz. For myself, it all started with MTV and their shows Girl Code and Guy Code which featured several comedians and some TV/Radio personalities spilling the funny truths about what it's like being a woman/man in today's world.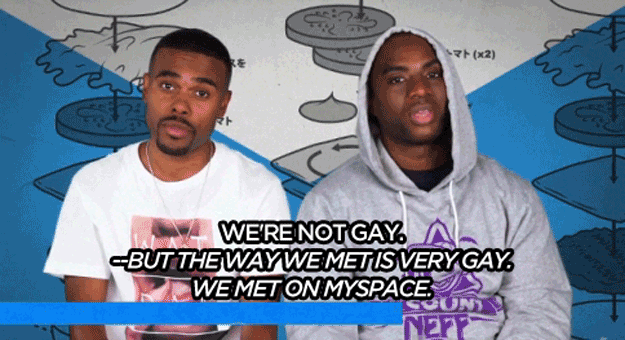 For many of those comedians it was the turning point to their success, some even leading to roles on Saturday Night Live.
Comedy is alive and well and Canada is definitely keeping up! Not only bringing some of those Big Name comedians out here for all of us to enjoy but also birthing some talented comedians of our own who are destined for greatness. So, in an effort to help you discover some of those greats, here's a list of some of Canada's up and coming great comedians.
Sophie Buddle

Ivan Decker

Mayce Galoni

Chris Robinson

DeAnne Smith
If you can't make out to a Comedy club or don't want to commit to a full night of just comedy then don't worry, because there are many bars and pubs in Vancouver that host smaller weekly shows too.
Cafe Deux Soleils – Tuesday

12 Kings – Sunday

Fox Cabaret – Wednesday
Just to name a few!