Last Friday, December 1st marked the first time legendary Vancouver based punk rockers "Slow" have played in their hometown in over 20 years! They were able to sell out three separate shows at The Fox Cabaret with guests "The Orange Kyte" and "The Prettys". Although the band hadn't played together in over two decades they managed to put on a better performance than most modern bands dream of. As soon as they hit the stage they made sure they had the attention of every person in the room.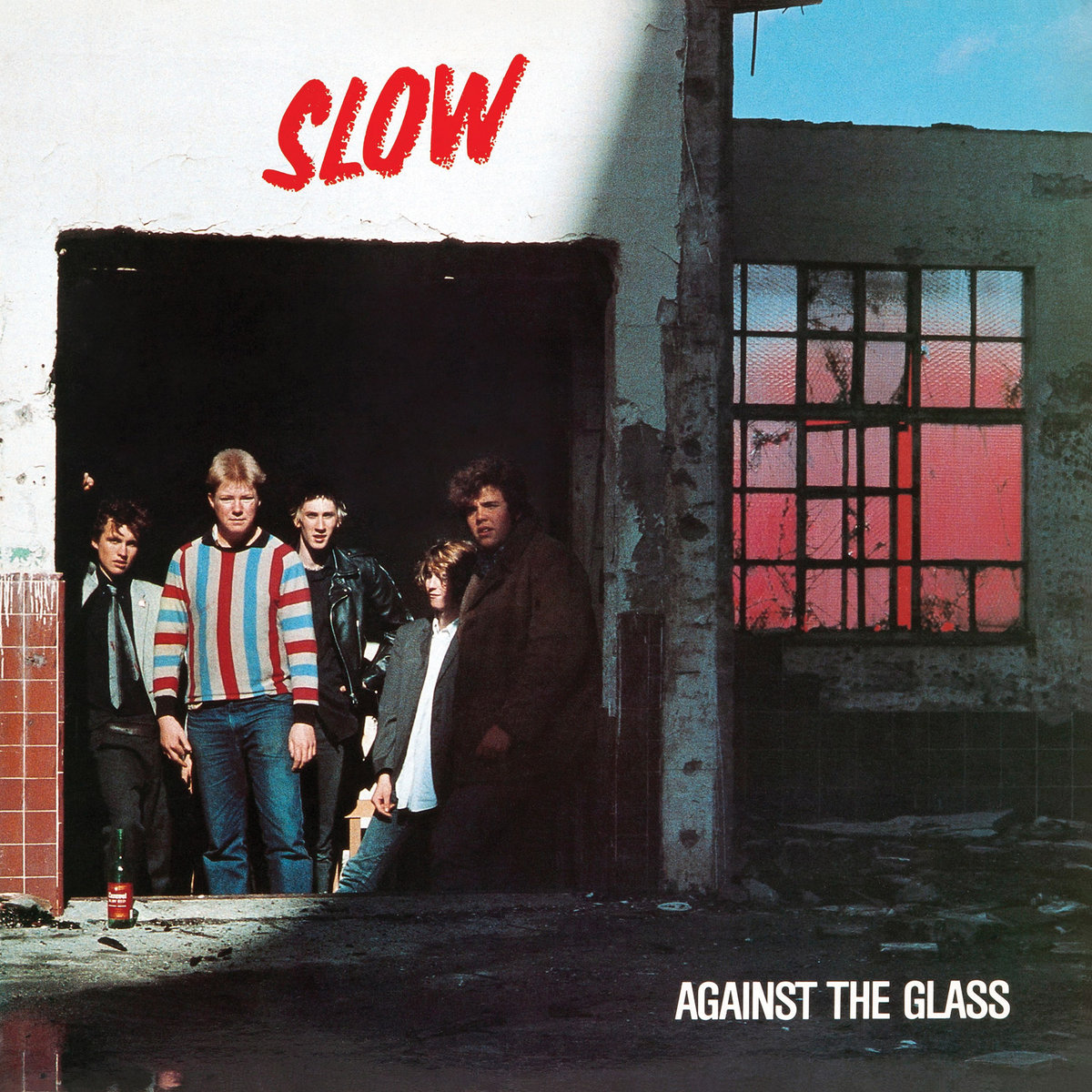 After finishing their first song lead singer Thomas Anselmi poked fun at the crowd asking "Where the f**k were all you guys 30 years ago?" It goes to show that some bands aren't remembered until they decide to step away from the game. The highlight of the entire show was of course when they drove into their biggest hit tune "Have Not Been The Same" off their EP "Against the Glass that was released in 1985. I was surprised they pulled this song out so early in the show as it was only their 5th song of the set. After it ended my initial thought was "well they can't top that". Boy, was I wrong… They pulled a fast one and decided to think outside of the box by playing a cover of "The Rolling Stones" Gimme Shelter. Accompanied by two female singers the band harmonized amazingly to create some truly beautiful melodies.
*Picture of setlist from Slow fan John Haggerty*
In conclusion, the show was an absolute treat for fans both new and old with the band reviving their post-punk sound! They couldn't have picked a better time to come back because this was a jolt Vancouver's scene needed pretty badly! The only issue I had with the show is that Slow went on stage at 12:30 which felt a little late. The DJs in-between each band also felt somewhat lacklustre.
Mark: 8 / 10