When season 2 of "Riverdale" premiered in early October of this year, nearly 2.3 million people tuned, making it the most-watched episode of the show to this date. The mystery series has been a huge hit with audiences but it's the B.C economy that has significantly benefitted from the filming of the TV series. According to a study released earlier this week, the breakout teen drama has brought B.C more than $60 million in spending and has created over 1,000 jobs in its two season of production.
Minister of Tourism, Arts and Culture; Lisa Beare, says "Riverdale's impact study demonstrates how the motion picture industry provides well paying, family supporting jobs that make life better for British Columbians." So far production has taken place in 31 different local communities supporting 773 vendors ranging from hotels and restaurants to catering and automobile rentals. Shooting locations in B.C include Vancouver's Strathcona, New Westminister, Burnaby, Maple Ridge, Mission and Langley. Lord Byng Secondary School and John Oliver Secondary both take turns serving as Riverdale High School as well.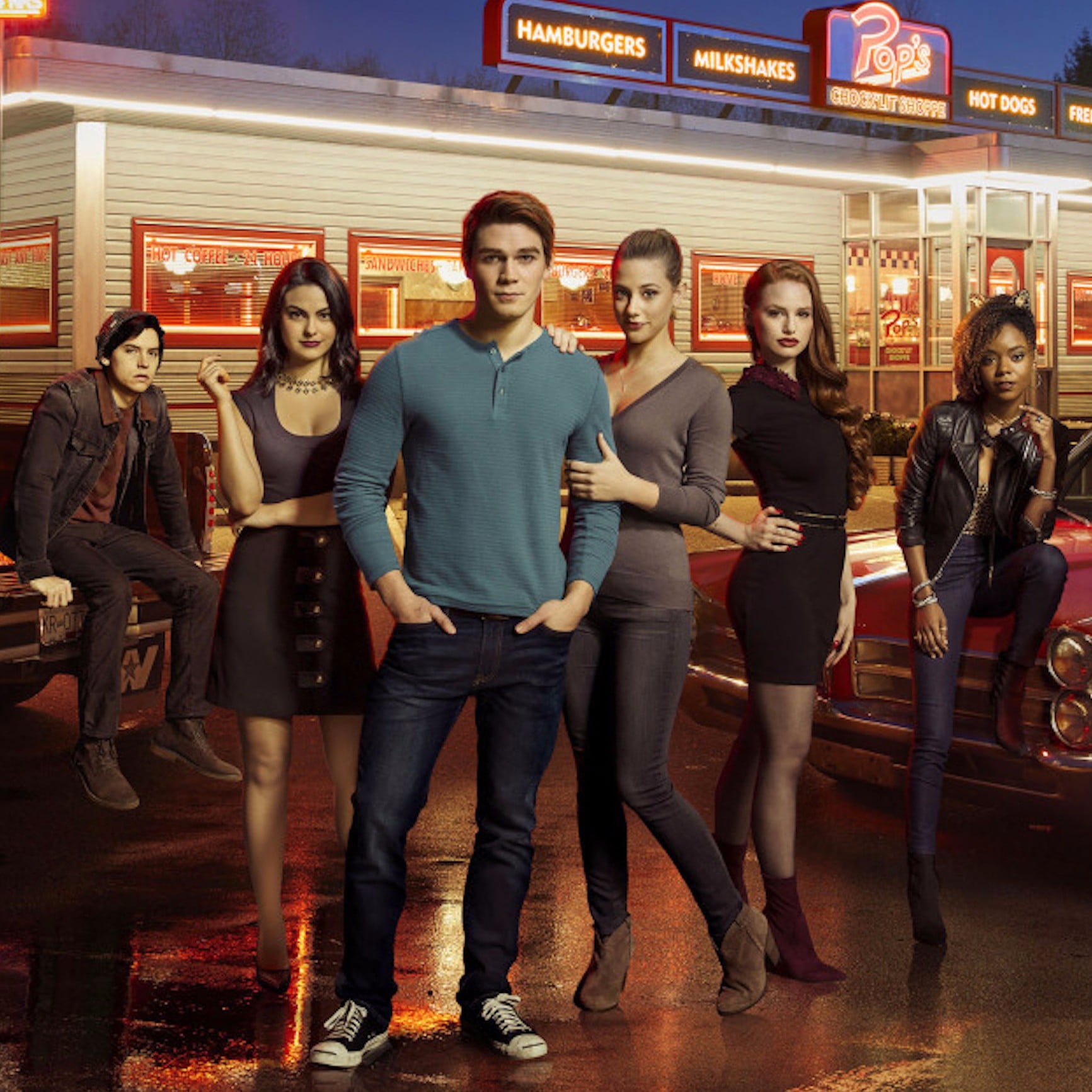 Not only is the show bringing in jobs, but it is also bringing in more tourism inspired by the show, helping showcase what beautiful British Columbia has to offer. Currently more than 600 professional artists and technicians from B.C get to see their work on screen as well.
The series first season debuted on January 26th with 13 episodes, with Season 2 kicking off earlier in October with 22 episodes lined up. Production for Season 2 began in late June and is expected to continue well into March.