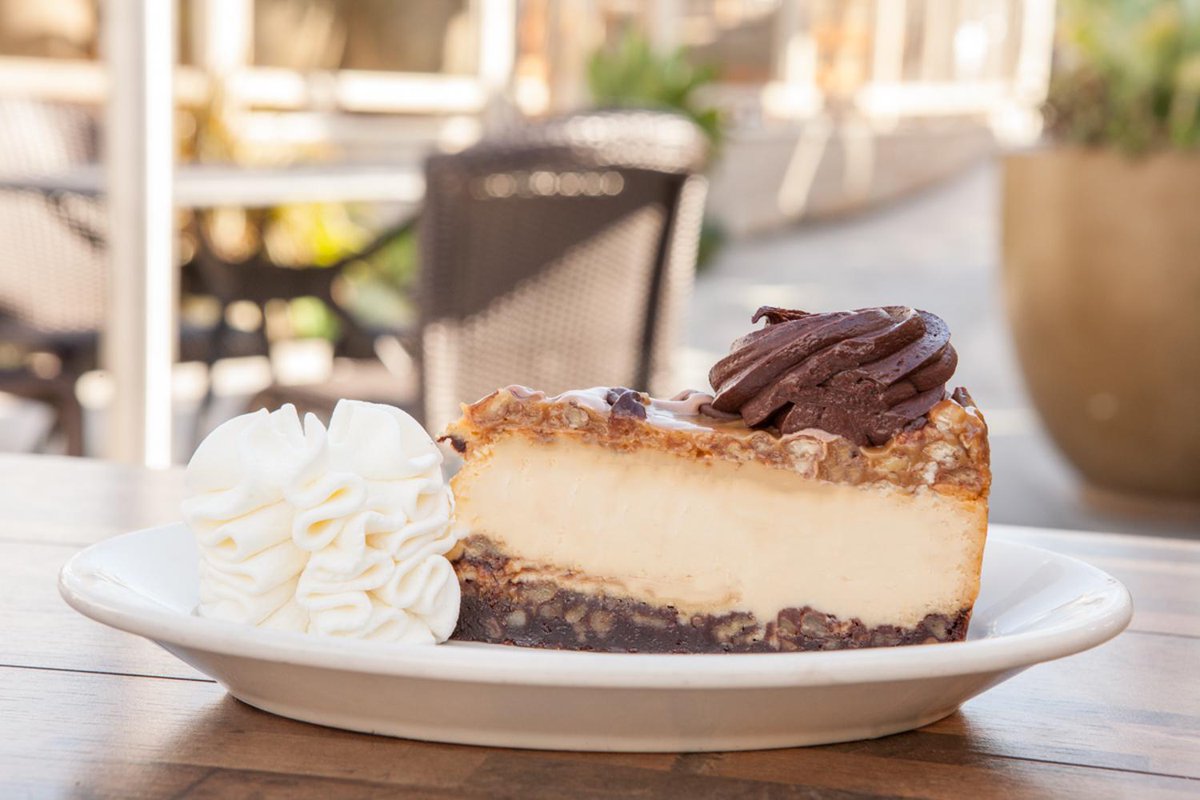 Great news! The once exclusive US chain restaurant The Cheesecake Factory is coming to Toronto, Canada. This is exciting news for everyone who has once driven down to the states in order to devour all the savoury treats and food. Known for its large scale menu, even larger portions, and you can't forget (hence the title) the exquisite cheesecakes, you must be salivating already.
The Cheesecake Factory tweeted that the chain will be located at Yorkville Shopping Centre in Toronto, and is set to open this Fall.
You asked for it, #Toronto! We're coming for you this Fall. pic.twitter.com/BK0X68X7a5

— Cheesecake Factory (@Cheesecake) April 12, 2017
The restaurant is reported to be more than 10,400 square feet, including two covered patios which will be great seasonally and will have interior "decor that is as creative and imaginative as the menu itself." The menu will be similar as to the usual which will include the signature "super" foods, pizzas, hamburgers, sandwiches, pastas, steaks, fish and seafood, "skinnylicious" lighter options, and Sunday brunch.
"For nearly 40 years, The Cheesecake Factory has been known for creating delicious, memorable experiences for tens of thousands of Canadians visiting the U.S.," The Cheesecake Factory Incorporated CEO David Overton said in the statement. "We are now delighted to be expanding into Canada and are looking forward to opening in Yorkdale Shopping Centre in the Fall."
Even though the Toronto location is the first restaurant in Canada, there are others all around the world in: UAE, Kuwait, Saudi Arabia, Qatar, Lebanon, Mexico and China. In 1978 in Beverly Hills, California marks the first ever The Cheesecake Factory restaurant, and since then grown into nearly 200 locations.
Now who's craving Cheesecake?