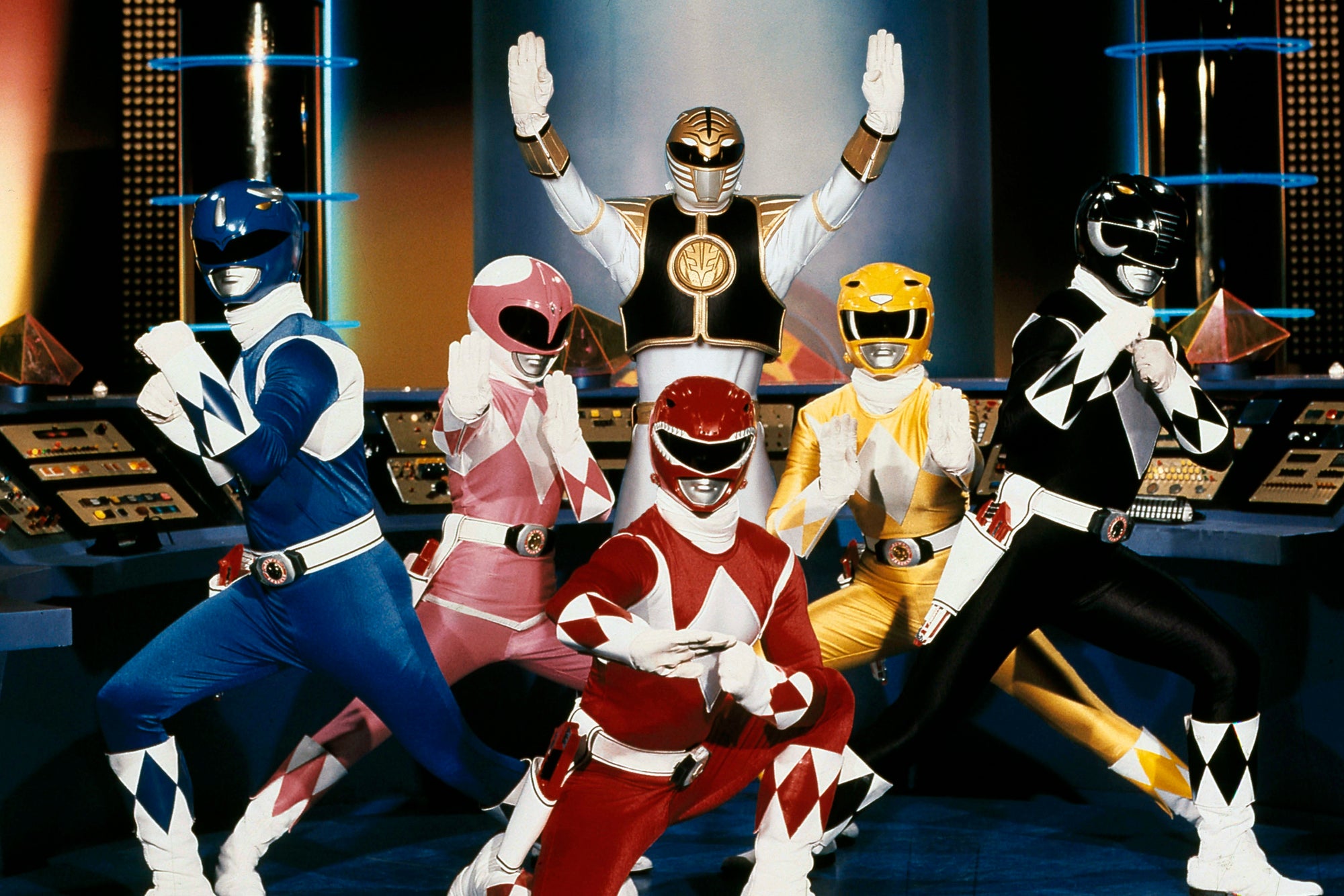 GO GO POWER RANGERS! Twitch will be streaming every season and episode of Power Rangers in anticipation for the release of Lionsgate's Power Rangers movie, out March 24th! The stream will begin on March 14th and will last a whole 17 days, ending on March 30th.
You can watch all 19 different series and 831 episodes on the Twitch Presents channel (Click this link right here: twitch.tv/TwitchPresents). The streaming site will also allow streamers to co-host the marathon so they can give their own input on the show and it's crazy action.
Twitch is attempting to branch out from just gaming. The marathon follows the success of the Bob Ross marathon stream from 2015. Twitch's marketing director Annie Berrones said in a statement, "Guided by feedback from our community, Twitch has been focusing on content beyond gaming that nurtures the culture around their interests, whether it be anime, art, cooking, or pop culture, in general."
Cheers to 17 days of Power Rangers!