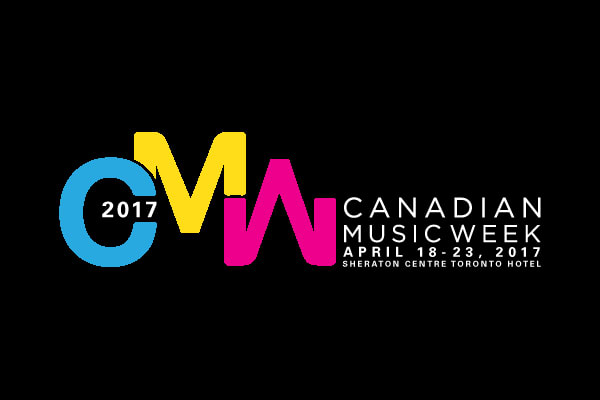 Canadian Music Week has been adding more and more artists to the 2017 lineup. The latest round of artists added has been announced.
You can expect performances from are Big Sean, the Strumbellas, Tanya Tagaq, Whitehorse, 54-40, Dan Mangan, Bob Mould, Teenanger, New Swears, Yamantaka//Sonic Titan, Partner, Dune Rats, Tasseomancy, Han Han, Amelia Curran, Common Deer, Daniel Romano, Explosions in the Sky, Eyeballs, Generationals, Kasador, Matt Mays, Mia Martina, NQ Arbuckle, Papa Roach, Shotgun Jimmie, Sondre Lerche, Weight and Wildlife.
They join the rest of the line up which include Melissa Etheridge, Hollerado, Earl Sweatshirt, Wolf Parade, A Boogie Wit Da Hoodie, Good Charlotte, Charlotte Day Wilson, Chaz Bundick Meets Mattson 2, Duchess Says, Flasher, Freak Heat Waves, Greys, High Valley, Hoan, Julia Jacklin, Madeline Merlo, River Town Saints, Weaves, Dear Criminals, Lab Coast, Bossie, Run Coyote, Surf Dads, the Honest Heart Collective, We Were Lovers and Wasiu, Hopsin, Allie X, Japanese Breakfast and Tim Darcy.
The festival will take place between April 18 and 23 at venues across Toronto. For more information about the festival visit the official CMW website.